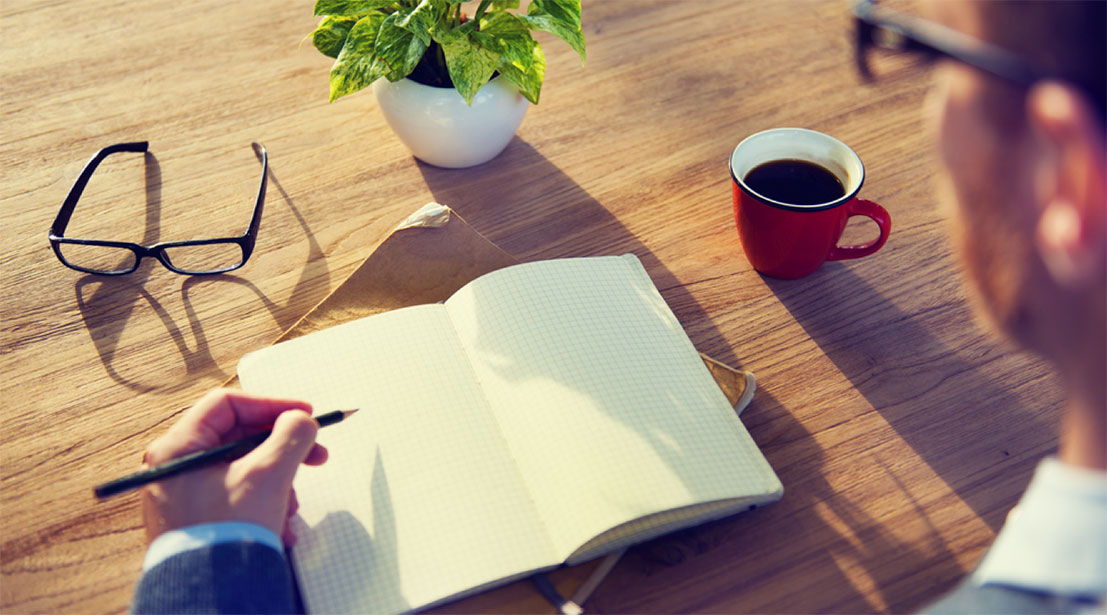 Data Analyst Officer - PT Dyandra Promosindo  
Kompas Gramedia
West Jakarta, Indonesia

Jl. Palmerah Selatan No. 22-28. Jakarta, Indonesia, West Jakarta, DKI Jakarta, Indonesia

West Jakarta

DKI Jakarta

Indonesia

Penuh waktu

FULL_TIME
Deskripsi Pekerjaan
Menafsirkan data, menganalisis hasil menggunakan teknik statistik dan memberikan laporan berkelanjutan.
Mengembangkan dan implementasikan database, sistem pengumpulan data, analitik data, dan strategi lain yang mengoptimalkan efisiensi dan kualitas statistik.
Mendapatkan data dari sumber data primer atau sekunder dan pertahankan database/sistem data
Mengidentifikasi, menganalisis, dan menginterpretasikan trend atau pola dalam kumpulan data yang kompleks.
Memfilter dan melakukan data cleansing dengan meninjau laporan komputer, dan indikator kinerja untuk menemukan dan memperbaiki masalah kode.
Bekerja dengan manajemen untuk memprioritaskan kebutuhan bisnis dan informasi.
Mengembangkan peluang peningkatan proses baru.
Kualifikasi Minimum
Pengalaman kerja yang terbukti sebagai Analis Data atau Analisa Data Bisnis.
Keahlian teknis mengenai model data, pengembangan desain basis data, penambangan data, dan teknik segmentasi.
Pengetahuan basis data (SQL dll), pemrograman (XML, Javascript, atau kerangka kerja ETL).
Pengetahuan statistik dan pengalaman menggunakan paket statistik untuk menganalisis kumpulan data (Excel, SPSS, SAS dll).
Keahlian analitis yang kuat dengan kemampuan untuk mengumpulkan, mengatur, menganalisis, dan menjabarkan sejumlah besar informasi dengan memperhatikan detail dan akurasi.
Mahir dalam pertanyaan, menulis laporan dan menyajikan temuan.
Ringkasan Perkerjaan
Tingkat Posisi
Spesialisasi
Persyaratan tingkat pendidikan
Respon rekruter ke lamaran

Once in a while
Alamat Kantor

Jl. Palmerah Selatan No. 22-28. Jakarta, Indonesia, West Jakarta, DKI Jakarta, Indonesia
Industri

Media Production
Lowongan

1 lowongan dibuka
Tentang Kompas Gramedia
Kompas Gramedia, through its more than 50 years of history, is striving for one goal: enlightening and empowering Indonesia. To ensure that we are able to serve the nation for another 50 years, we are undergoing a digital transformation; strengthening and expanding our solid business pillars by developing new digital business initiatives. Our vision is to enlight all the people in Indonesia with all the knowledge we have.
Kandidat juga melamar untuk