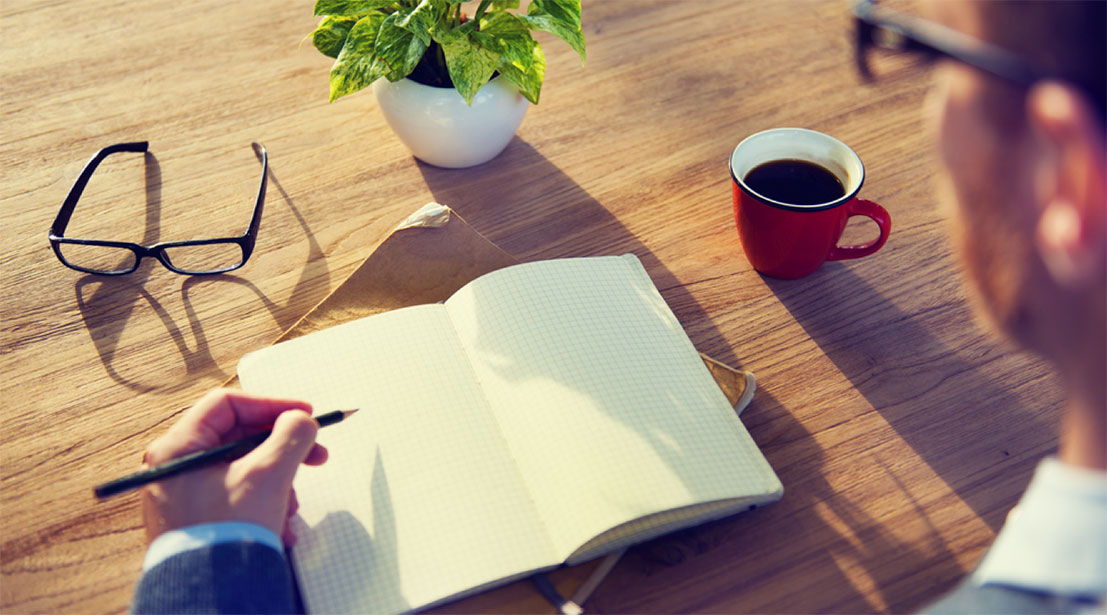 Marketing Lead (Contract-Based) - Growth Center  
Kompas Gramedia
West Jakarta, Indonesia

Jl. Palmerah Selatan No. 22-28. Jakarta, Indonesia, West Jakarta, DKI Jakarta, Indonesia

West Jakarta

DKI Jakarta

Indonesia

Kontrak

CONTRACTOR
Deskripsi Pekerjaan
Memimpin fungsi marketing untuk menentukan visi jangka pendek, menengah, dan panjang.
Menentukan positioning utama serta fokus branding perusahaan dan produknya.
Memprediksi tren pasar, menganalisis merek perusahaan dan strategi pemasaran.
Bertanggung jawab untuk mengelola kinerja departemen di media sosial termasuk copywriting dan manajemen iklan.
Memelihara dan membangun jaringan dengan jaringan periklanan pihak ketiga, media, KOL, dan instansi terkait.
Memantau kinerja tim secara konsisten untuk memberikan pembaruan yang jelas serta menunjukkan pembelajaran & rekomendasi untuk perbaikan
Memimpin pengembangan kampanye ujung ke ujung termasuk pembuatan wawasan, pengarahan kampanye, pelaksanaan kreatif, perencanaan saluran, dan analisis pasca-kampanye
Pengaturan Kampanye Prospek dan Perencanaan Acara
Memantau dan Mengevaluasi kinerja masing-masing tim secara berkala
Membuat dan mengelola anggaran pemasaran dan dapat memberikan hasil sesuai anggaran.
Menghasilkan laporan & analisis data, termasuk observasi pesaing ke manajemen.
Bertanggung jawab terhadap KPI Marketing
Kualifikasi Minimum
Minimal S1, lebih disukai jurusan Manajemen Pemasaran/Ilmu Bisnis/jurusan lain yang relevan
Pengalaman kerja minimal 3 tahun di Marketing (digital dan offline)
Sikap positif dan tingkat kematangan yang tinggi serta keterampilan memimpin tim baik secara remote maupun offline.
Memiliki pemikiran yang strategis, analitis, kreatif dan inovatif.
Mampu menjalin relasi dengan berbagai stakeholders, serta memiliki kemampuan interpersonal yang sangat baik.
Dapat bekerja secara WFH maupun WFO (di kantor Kompas Gramedia, Palmerah Selatan).
Ringkasan Perkerjaan
Tingkat Posisi
Spesialisasi
Persyaratan tingkat pendidikan
Respon rekruter ke lamaran

Once in a while
Alamat Kantor

Jl. Palmerah Selatan No. 22-28. Jakarta, Indonesia, West Jakarta, DKI Jakarta, Indonesia
Industri

Media Production
Lowongan

1 lowongan dibuka
Tentang Kompas Gramedia
Kompas Gramedia, through its more than 50 years of history, is striving for one goal: enlightening and empowering Indonesia. To ensure that we are able to serve the nation for another 50 years, we are undergoing a digital transformation; strengthening and expanding our solid business pillars by developing new digital business initiatives. Our vision is to enlight all the people in Indonesia with all the knowledge we have.
Kandidat juga melamar untuk