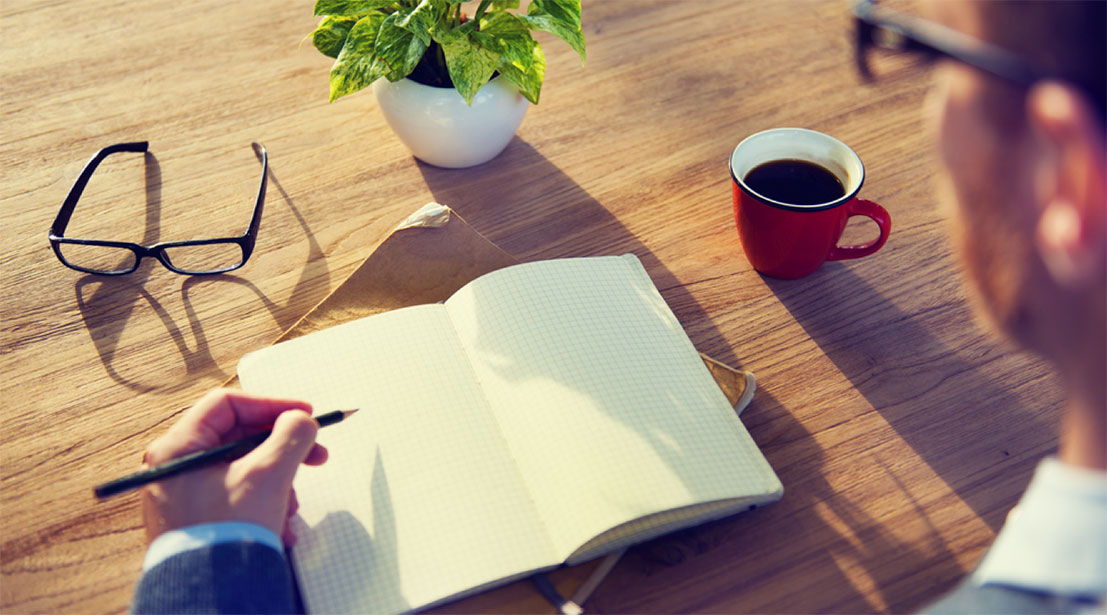 DevOps | AWS | Linux  
Gluon Consulting Pte. Ltd.
Central Jakarta, Indonesia

Central Jakarta, DKI Jakarta, Indonesia

Central Jakarta

DKI Jakarta

Indonesia

TELECOMMUTE

US$1.500,00

- US$2.200,00

/ bulan

Penuh waktu

FULL_TIME
Deskripsi Pekerjaan
We are looking for one skilled, talented, and passionate DevOps engineer who can embrace some of our projects and make a difference.
As a DevOps engineer, you will work on a variety of software projects deployed on AWS or physical servers. You will be in charge of:
Setting up, maintaining and monitoring IaaS/SaaS assets on AWS: network components, databases, middleware, computing clusters, etc.
Setting up, maintaining and monitoring all CI/CD pipelines on AWS, including execution of integration and load test suites
Building and executing AWS CLI scripts to automate deployment, configuration and monitoring
Performing system administration duties on the Client's servers, including installations, upgrades, and configurations
Performing all of the above on the UAT, Staging, and Production environments.
The work is 100% remote work-from-anywhere. A standard 40 hours/week commitment is required.
Due to the nature of the job, a quiet work environment and a fast (> 50 Mbit/s) and reliable Internet connection is a must. We will provide subsidised high-speed Internet if necessary.
Kualifikasi Minimum
Our ideal candidate would have at least 3 years of solid commercial experience as a DevOps engineer and/or Cloud/Linux system administrator.
Required skills
Linux. Knowledge of common Linux OS flavours - Ubuntu, Amazon, CentOS, Alpine, etc. - system administration, computer and network security, process and memory troubleshooting, bash scripting, GNU utilities, cron scheduling, secure file transfer, etc.
Continuous delivery. Knowledge of continuous delivery (CD) theory, concepts and real-world applications using Amazon AWS, possibly GitHub. AWS CodeDeploy, AWS CodeBuild and AWS CodePipeline.
Cloud. Experience with AWS services, tools and best practices. AWS EC2, ECS, EKS, Fargate, load balancing, etc.
Containers. Strong experience of container-driven architecture and deployment with Docker/Docker Swarm and Kubernetes.
Automation. Experience with AWS CLI v2 and at least one of the common automation languages: bash, JavaScript, and Python.
Observability. Experience with designing and implementing appropriate monitoring, logging and alerting solutions on AWS cloud projects. AWS APM, CloudWatch (Agent, Logs, Alarms, and Events), AWS X-Ray, Amazon SNS, Prometheus/Grafana.
Nice-to-have skills
Infrastructure as code. Knowledge of industry-standard Infrastructure as Code (IaC) tools, such as AWS CDK (Cloud Development Kit) or Terraform, are a big bonus.
Configuration Management. Knowledge of AWS Config or other tools (Ansible, Chef, Puppet, SaltStack, etc.) a bonus.
Fasilitas dan Tunjangan
Flexitime

Employee Discounts

Work from Home

Performance Bonus

Paid Holidays
Ringkasan Perkerjaan
Tingkat Posisi
Spesialisasi
Persyaratan tingkat pendidikan
Respon rekruter ke lamaran

Sometimes
Alamat Kantor

Central Jakarta, DKI Jakarta, Indonesia
Industri

IT and Software
Lowongan

1 lowongan dibuka
Tentang Gluon Consulting Pte. Ltd.
We are a boutique software consultancy with offices in Singapore, the UK, and the Philippines. We specialise in enterprise platforms that perform well, scale better and are easy to maintain. We use state-of-the-art mobile, web, and distributed/cloud computing technologies. Our Clients include established companies and start-ups in the financial services, energy, telecoms and media sectors, in Europe and Asia. Robust delivery and Client satisfaction are only one side of the story - we aim to give our Software Consultants an environment where they can grow, be productive, and be happy. We love to work as a Team but we want individual talent and aspirations to shine. We are currently 100% remote.
Kandidat juga melamar untuk