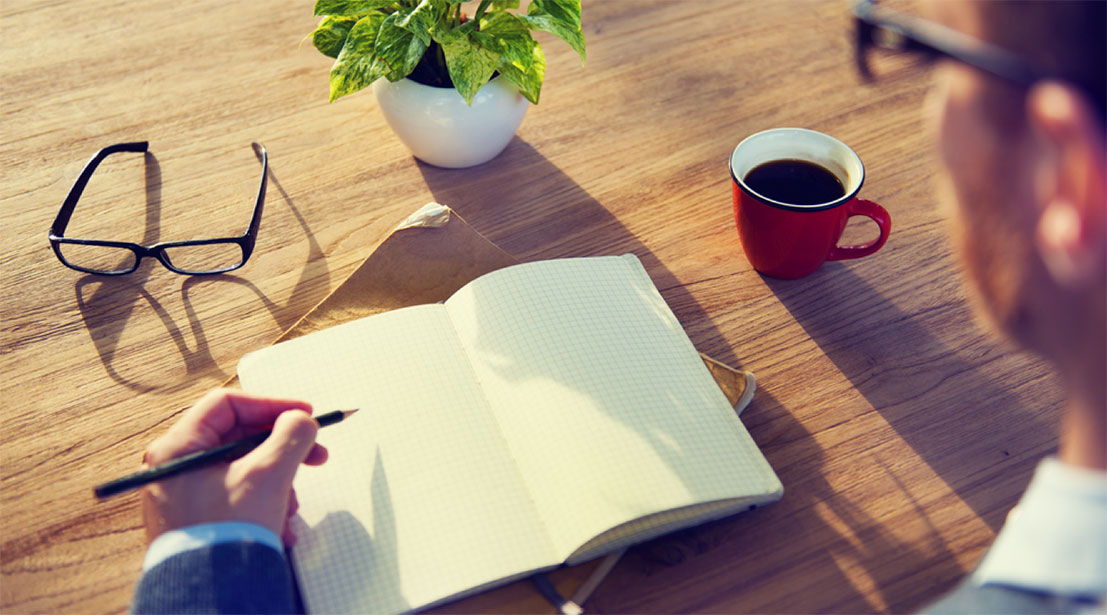 Product Designer  
Expedock
Makati, Philippines

Makati, Metro Manila, Philippines

Makati

Metro Manila

Philippines

TELECOMMUTE

PHP 150.000,00

/ bulan

Pekerja lepas / Freelance

CONTRACTOR
Deskripsi Pekerjaan
The Product Designer will visualize and refine the workflow improvements and data insights that we deliver to customers. This entails working closely with product managers, software engineers, operations and business development team members, to continually ensure the effectiveness of Expedock features. Because of this collaborative dynamic, designers provide critical value by helping the team think through UX problems - through prototyping, info visualization or mapping.
Expedock currently works on 3 main domains around freight processes: 1) digitizing shipment documents and operations, 2) payables and accounting workflows, and 3) business insights. The design team is tasked with translating these freight industry processes and document requirements into usable and interactive interfaces.
The Expedock product designer will drive the following areas:
Quality of the interface design. We care about how design translates into business and user value. In this sense, design quality at Expedock is clear and practical. It's assessed in terms of its contribution to conversion (Are we improving the ability of users to process documents, and receive actionable alerts?), which entails both effectiveness (or task success) and usability.

Product and information design support. Design supports product managers and business leaders in decision-making, by being allies in customer understanding, and using prototyping to test demand. This entails an end-to-end view of the Expedock product experience — from onboarding to fostering consistent usage.

Customer and user understanding. The effectiveness of Expedock's design hinges on how accurately and deeply we understand what our users know and need. Designers will be expected to participate in, and execute their own explorations about how users engage with the features, or the steps they need to do for their role. Designers would need to:

Perform task observation, basic interview facilitation and usability assessment;

Analyze data (mostly qualitative, but also quantitative) both about how users and customers interact with Expedock, but also the types of data that move through the system; and

Constructively question servicing, product, and design choices - to improve customer experience.

Scalable design work. Expedock values processes and documentation that help the team maximize its work. Design's part in this is ensuring that what we create can be efficiently scaled. For example:

Scalable Research Process:

Help the Expedock team apply design research processes and customer learnings across the business

Scalable Interaction Design:

through reusable design principles, or

reusable interface components

Scalable Problem Solving: Getting to the root cause (or foundational solutions), over surface-level fixes.

Design project management. Members of the Expedock product design team are expected to be familiar with the process and deliverables of software design and development, and be able to define, estimate, and track their own tasks within that process.
Kualifikasi Minimum
Interface design experience (or at least aptitude) in creating digital products with multiple data or interaction layers, within a single screen (such as work utility or B2B tools, as one example) - in a way that shows clarity, elegance and scalability of the design elements.

Ability to iterate on designs based on understanding user behavior

Better if you would have had the opportunity to execute a range of iterations - e.g. minor vs. large-scale, varying "levels" or types of data sources.

Comfortable with (or at least open to) a collaborative, and multi-discipline design process - working in a way that involves software engineers, users and product managers.

Scrappiness or the ability to drive an initiative, or foster cooperation within the resources given, to pull off something that would increase the team's effectiveness or efficiency.

2-5 years experience working on:

Complicated digital products

Enterprise management software, CRM tools, dashboard

Heavy interaction tools

Working on service tools is a plus, but not required

Remote team experience is a plus
You will thrive in this role if:
You're proactive and frank: outcomes-oriented, in the sense that you value that the team gets to the goal

You are interested in understanding complex processes, and organizing towards efficiency via process or interface improvement

You care about comprehensive communication: Both absorbing it, and creating it

Premium on communication skills; being able to weave business needs to actual features that needs building

Interaction with internal stakeholders: customer-facing teams (operations); engineering team
Fasilitas dan Tunjangan
Stock Options

Work from Home
Lain-Lain
Equipment - Laptop
Unlimited Managed Time-Off
Ringkasan Perkerjaan
Tingkat Posisi
Spesialisasi
Persyaratan tingkat pendidikan
Respon rekruter ke lamaran

Often
Alamat Kantor

Makati, Metro Manila, Philippines
Lowongan

1 lowongan dibuka
Tentang Expedock
We are reinventing the multi-trillion dollar industry of global shipping and supply chains using artificial intelligence and data processing. We work with some of the top supply chain businesses in the world making their complex logistics processes more efficient and transparent.
Kandidat juga melamar untuk