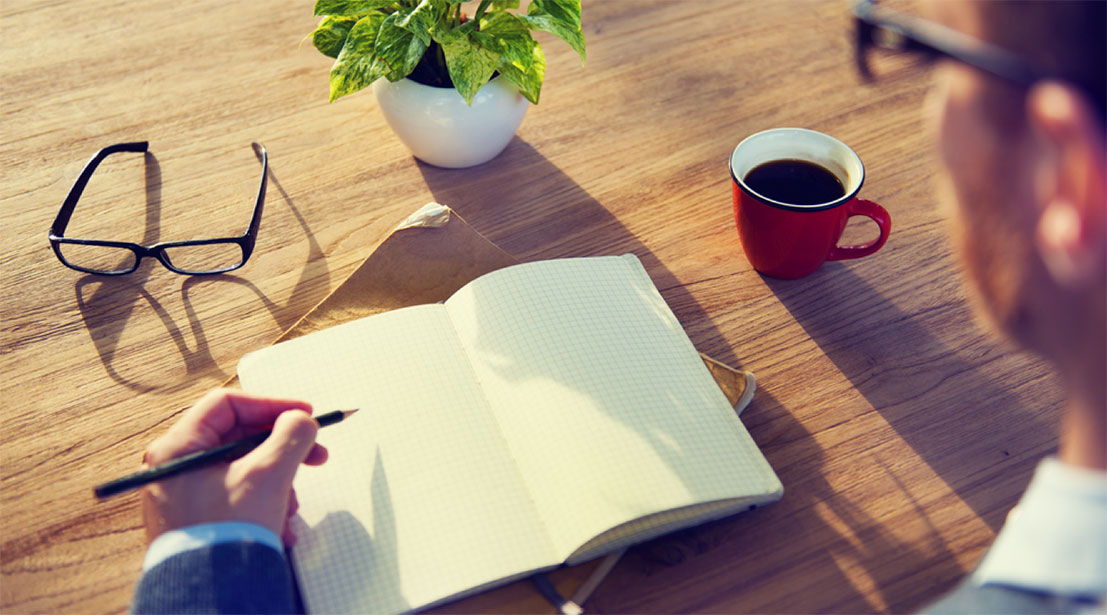 SAP HCM Payroll Consultant | Cebu  
Accenture Philippines
Cebu City, Philippines

Barangka Ilaya, Cebu City, Central Visayas, Philippines

Cebu City

Central Visayas

Philippines

Full time

FULL_TIME
Job Description
Get hired and enjoy a joining bonus when you become part of Accenture! We're offering up to Php200,000 joining bonus* to qualified applicants who will onboard for select SAP roles in Manila/Cebu.
As an SAP HCM Payroll Consultant, you will become a part of our team of experts responsible for the end-to-end system implementation and/or support of the SAP HCM Suite of modules encompassing all of the HR Functions – from Core HR Administration, Talent Acquisition, Talent Development, Talent Management, Time and Attendance, Payroll, Compensation and Benefits, Reporting, Analytics and Experience Management.
Knowledge of and experience in the HR functions and HR business processes, ability to drive requirements confirmation discussions, fit-gap analysis, prototyping and system configuration, data conversion, testing and defect management are some of the skills and activities expected to be performed in the role of a functional consultant:
Responsibilities of the role will include:
Participate and understand all the project phases (Planning/Designing, Development/Configuration, System Test, Integration, Functionality Testing and UAT, Deployment, Post-go live support/Hypercare)
Drive and/or participate in the requirements confirmation discussions / requirements gathering workshops
Perform fit-gap analysis as needed: Analyze and assess the feasibility of client requirements, impacts and gaps in the standard delivered functionalities of SAP SuccessFactors
Participate in the accurate creation and updating of Configuration Workbooks
Document relevant business processes and workflow approvals
Configure and implement SuccessFactors prototypes to meet business requirements, and participate in overall configuration management
Perform unit testing and drive and/or participate in User Acceptance Testing and System Integration Testing as needed, and participate in defect management of issues identified
Conduct system walkthrough / demo to explain the current configuration functionalities of each iteration
Participate in the data conversion process (extraction-transformation-loading) as applicable
Assist with cutover planning and execution
Responsible for the knowledge transfer of business implications and detailed requirement to the application developer(s), project manager(s) or onshore team, including status reporting.
Provide post go-live support and application maintenance support
Take active responsibility for agreeing on Resolution dates and resolving open queries
Participate in identifying areas for improvement / best practices
Client Relationship Development and Management
Build long-term relationships with key clients
Managing client stakeholder relationships and communications at all stages of the project.
Support drafting of proposals
Practice Building
Participate in practice building activities (e.g. thought leadership development, market offering development).
Continuously support the development of our service offering and value proposition.
Support development of IP and white papers.
Collaborate with Subject Matter Experts across the business to extract required knowledge
Prepare relevant project case studies to demonstrate capabilities
Minimum Qualifications
Experience, Expertise and Certification/s on any or some of the following SAP SuccessFactors modules is a valued attribute.
SAP SuccessFactors Employee Central
SAP SuccessFactors Employee Central Time Off
SAP SuccessFactors Employee Central Global Benefits
SAP SuccessFactors Employee Central Payroll
SAP SuccessFactors Recruiting Management
SAP SuccessFactors Recruiting Marketing
SAP SuccessFactors Onboarding 2.0
SAP SuccessFactors Learning Management
SAP SuccessFactors Performance and Goal Management
SAP SuccessFactors Career Planning and Development
SAP SuccessFactors Succession Planning
SAP SuccessFactors People Analytics and Reporting
Additionally, Experience and Expertise in the modules under the SAP Human Capital Management (HCM) ECC can also serve as a baseline skill.
SAP HCM ECC Personnel Administration
SAP HCM ECC Organizational Management
SAP HCM ECC Personnel Development
SAP HCM ECC Recruitment Management / e-Recruit
SAP HCM ECC Training and Events Management / Learning Management
SAP HCM ECC Time Management
SAP HCM ECC Payroll Administration
SAP HCM ECC Compensation Management
SAP HCM ECC Benefits Administration
SAP HCM ECC Employee Self-Service
SAP HCM ECC Manager Self-Service
Must Have:
At least 1 year of Experience configuring and implementing any SuccessFactors modules
At least a total of 3-5 years of relevant IT or Operations experience preferably in SAP HCM/IT HR/ PeopleSoft HCM
At least 2-3 years of experience as an Human Resource business user, HR IT administrator or any role within HR
Experience in all aspects of SuccessFactors HCM implementation including requirements gathering, fit or gap analysis, functional design development, user acceptance testing, training and deployment activities
Experience on working with clients on requirements and business process definition, Software Development/Systems Integration and Application Support
Ability to document and present solution using various methods (client facing, presentations, and demos)
Knowledge of HR business process design and development
Technology consulting expertise, and ability to drive workshops and training sessions
Willing to travel for possible onshore requirements
Key Skills
Good analytical skills to help our customers to find best solutions for their business requirements
Good interpersonal skills, including strong verbal and written communication
Able to work under pressure without any supervision, and a good team player
Professional qualifications
Demonstrated academic achievement in tertiary qualifications including Business, Economics, Engineering, Law or Science
Consulting Skills and Personality
Proven ability to work creatively and analytically in a problem-solving environment.
Excellent leadership and interpersonal skills.
Planning and coordinating of own and/or team's work activities to meet commitments and quality expectations.
Strong communication skills (speaking, writing, listening) with excellent executive presence.
Ability to understand critical success factors for our clients and their industry.
Previous consulting experience / Exposure to Internal project work.
Adept at using experience and knowledge of industry, geographical and technology trends to assess and shape business solutions.
Understanding of technology and its application to business.
Enthusiastic and able to drive own activities with minimum supervision.
Willingness to travel.
Jobs Summary
Job Level
Job Category
Educational Requirement
Office Address

14/F E-Bloc 2 Bldg. Geonzon St. Cebu It Park Apas, Cebu City, Cebu
Industry

Information Technology / IT
Vacancy

1 opening
About Accenture Philippines
Accenture is a leading global professional services company, providing a broad range of services and solutions in strategy, consulting, digital, technology and operations. We help organizations maximize their performance and achieve their vision. We develop and implement technology solutions to improve our clients' productivity and efficiency — and may run parts of their operations on their behalf. Ultimately, we enable our clients to become high-performance businesses and governments. With approximately 442,000 people serving clients in more than 120 countries, Accenture drives innovation to improve the way the world works and lives.