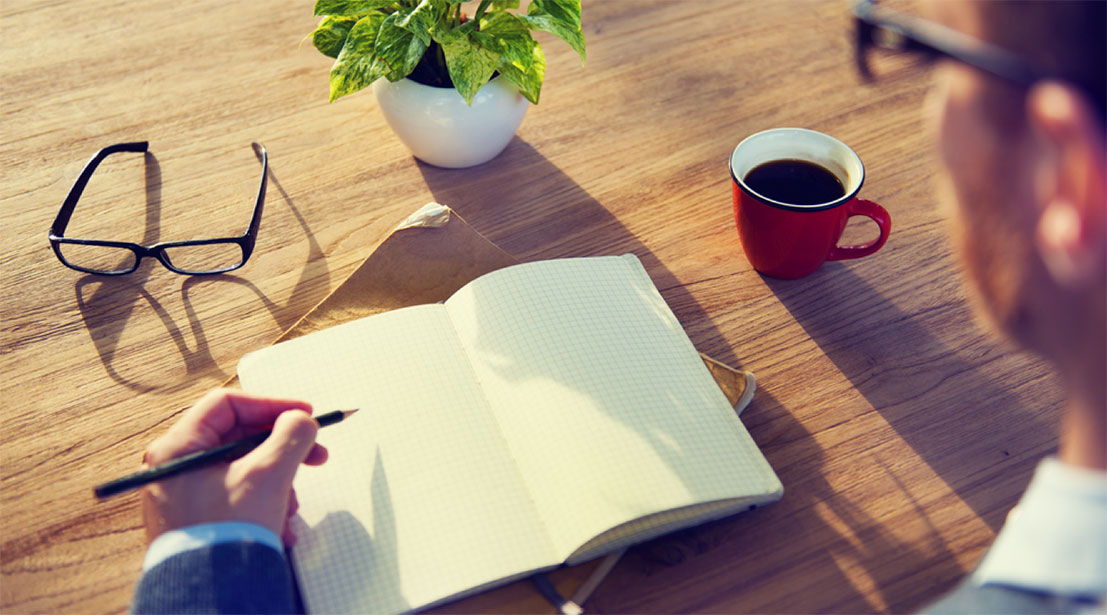 Job Description
Grow business by identifying and selling the ZAP platform to retail owners; maintaining relationships with clients.
Identify business opportunities by identifying prospects and evaluating their position in the industry; researching and analyzing sales options.
Sell platform by establishing contact and developing relationships with prospects; recommending solutions.
Maintain relationships with clients by providing support, information, and guidance; researching and recommending new opportunities; recommending profit and service improvements.
Identify product improvements or new products by remaining current on industry trends, market activities, and competitors.
Prepare reports by collecting, analyzing, and summarizing information.
Maintain quality service by establishing and enforcing organization standards.
Contribute to team effort by accomplishing related results as needed
Minimum Qualifications
About Us:
Bringing the offline to online - digitizing retail and restaurants rewards and e-commerce
ZAP is the leading loyalty and rewards startup in the Philippines. We work with over 2,000 merchants to bring their brick-and-mortar stores online.

Starting from loyalty and rewards, ZAP has pioneered the first mobile number-based loyalty program in the country with over 5 million members. Removing all possible points of friction for the consumer, points are awarded just using a mobile phone number - no apps, mobile data, or cards are needed. More info on www.zap.com.ph.

Further bridging the offline to the online gap, ZAP has partnered with the world's largest e-commerce provider, Shopify, to help restaurants launch their e-commerce platform. Our E-Store turnkey solution integrates with 3rd party payments and delivery services to allow restaurants to launch their e-store in just a few days. More info on www.zapestore.com.
Why join us?
We value the growth and welfare of everyone on our team. To support these, we offer the following:
Remote work (work anywhere).
Flexible work schedule.
Good compensation.
Training and certifications.
Leave benefits.
HMO.
Government mandatory benefits.
Agile work culture.
Challenging projects.
Friendly work atmosphere
Requirements:
Graduate of Business, Communication, Social Science or other equivalent studies
At least 1 year work experience as an Account Executive, Business Development Officer, or Sales Officer
Proven ability to source for clients and close deals
Good business sense
Good grasp of marketing principles
Outstanding communication, presentation, and people skills
Highly persuasive
Ability to build and maintain good client relationship
Creative and resourceful
Strong analytical and problem-solving skills
Self-directed
Can work well even on a remote work set-up
Open to work on a full-time basis
Perks and Benefits
Work from Home
Jobs Summary
Job Level
Job Category
Educational Requirement
0
Office Address

Suite 407 JG Building C. Raymundo Ave.
Industry

Marketing / Advertising / Sales
Vacancy

2 openings
Website
About ZAP
What is ZAP? Watch the videos below to see our product in action: Chatime (Mobile Number Loyalty): https://www.youtube.com/watch?v=wChbYIsvUoY Potato Corner (QR Loyalty): https://www.youtube.com/watch?v=3dvr4Xip1cY Overdoughs (QR Loyalty): https://www.youtube.com/watch?v=cGqIktJMEjY Vikings Group (NFC Card Loyalty): https://www.youtube.com/watch?v=J6ugqFLH-2k WHAT WE DO ZAP is the #1 loyalty program in the country and is currently being used by over 2,000,000 users and 2,000 merchants including Chatime, McDonalds, KFC, Frankies, Nacho Bimby, Vikings and a lot more. WHO WE ARE Our team is a 50-strong mix of millennials with different passions—we've got travellers, surfers, die-hard foodies, tech geeks, and a real-life rockstar. Some arrived at ZAP fresh out of the country's top universities; others from high-flying careers in the corporate world. The startup path is not your typical career choice, but then again, we're not your typical people. We're drawn together by what our investors like to call "glorious purpose," and an innate drive to win. HOW WE WORK We're in a fast-paced, high-growth environment, which means we think on our feet. But we don't stop at thinking—we go out and do. We embrace and encourage innovation. If your idea is a huge success, we celebrate (and we know how to celebrate); if it fails, we carry on. We learn fast, and we fail if we need to, because that allows us to grow exponentially. We brainstorm as a team, and we execute in synergy. We are willing and able to work independently, and are each fulfilling roles that fit our skills, interests and long-term goals. Businesses of all sizes need a way to reach and serve their customers better. Consumers need smarter ways to get the most out of every expense.