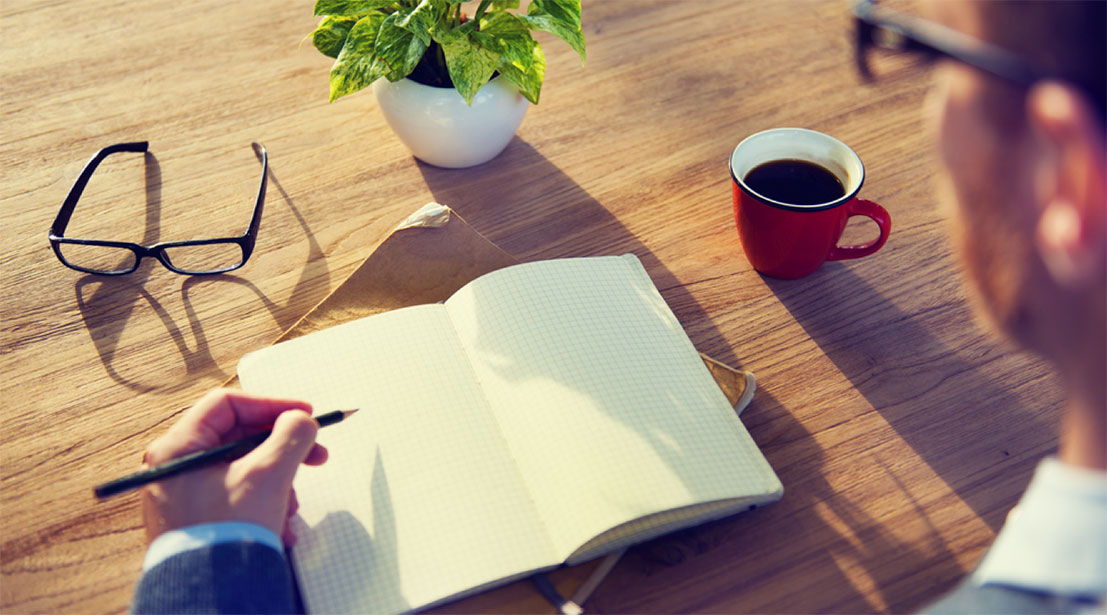 Nurse | Document Control Specialist  
SN Aboitiz Power Group
Bokod, Philippines

Bokod, Cordillera Administrative Region, Philippines

Bokod

Cordillera Administrative Region

Philippines

Full time

FULL_TIME
Job Description
The Responsibilities associated with this position include:
Develop and implement occupational health-related activities and programs to (1) promote a healthy workplace environment and (2) eliminate or prevent illness;
Attend to personnel for clinic consultation and administer nursing procedures such as first aid as necessary;
Implement assigned health / safety training and regular information drive on safety and health threatening issues
Plan, execute and monitor safety-related activities and programs to (1) prevent accidents and harm to employees, contractors, and visitors and (2) promote safety culture among employees;
Conduct regular HSE inspection and audits;
Perform hazards and aspects identification, risk assessment and device mitigation programs;
Drills formulation and participation according to legal requirements with the intent of improving response capability of the plant;
Ensure conduct of monthly HSE Committee meetings and in generation of related HSE reports as co-secretariat;
Legal and other requirements Registry regular monitoring and coordination to Government Regulatory Bodies such as DOLE, DENR and DOE on compliance reports and awards;
Generation and submission of HSE reports to site management and owners;
Monitoring and record keeping at the Document Control Centre utilizing both physical and electronic filing methods;
Assist HR in the coordination and implementation of required medical examination for employees;
Update and maintain employee health records
Implement the Document Control Procedure responsible for the maintenance, archiving and disposal of records in coordination with every section;
Conduct review of SHESQ policies and procedures, and to revise/cascade as necessary;
Documentation and regular update of reports with regards to the integrated management systems
Ensure adequacy of clinic and department office supplies
Update and maintain professional and technical knowledge by attending related trainings, workshops and forums and reviewing publications and write-ups;
Other Related Tasks
Assist in the implementation of Integrated Management Systems (Quality, Occupational Health and Safety, Environmental, and Asset) and compliance to regulatory requirements
Participate in the different programs of the organization
Performs other related duties that may be assigned by immediate superior.
Minimum Qualifications
Preferably with two (2) years experience in medical field and clerical works

Registered Nurse

Accredited Health Practitioner

Updated with current techniques in nursing care and first-aid, familiar with government-mandated health benefits, good communication skills, preferably with knowledge in occupational health & safety

Working knowledge in Integrated Management Systems (OSHMS, EMS, QMS, Others) and other related and applicable laws;

Good communications skills; Adept in computer program & operations, monitoring skills; Output-oriented; Capable of multitasking
Jobs Summary
Job Level
Job Category
Educational Requirement
0
Office Address

Bokod, Cordillera Administrative Region, Philippines
Industry

Oil / Energy / Solar / Greentech
Vacancy

1 opening
Website
About SN Aboitiz Power Group
WHO WE ARE SN Aboitiz Power Group or SNAP is the collective name of the power generation arm (SN Aboitiz Power-Magat, Inc. and SN Aboitiz Power-Benguet, Inc.) and power retailing arm (SN Aboitiz Power-RES, Inc.) of the business. Through its power generating unit, SNAP develops and operates world-class renewable energy facilities in the Philippines; and by means of its power retailing arm, SNAP provides innovative energy solutions to its customers. It is a recipient of several local awards and citations for its safety records, community programs, stakeholder relations, and environmental campaigns. It has also received international recognition in the Asian region for privatization and project financing as well as for its plants' performance as independent power producers. With 641.5 MW of total capacity, SNAP harnesses the energy of flowing water to generate clean, renewable energy for its customers. WHAT WE DO Magat Hydro is one of the largest hydro facilities in Luzon, with a gross maximum capacity of 388 MW. It draws water from the Magat River through the multipurpose Magat Dam. Under the power restructuring law, the power facility was privatized in 2006. Following the successful bid of US$530 million, SNAP took over operations on April 26, 2007. The 8.5-MW Maris Hydro is the first power plant constructed by SNAP. Construction of the PHP2.5 billion run-of-river hydro plant took about two years—it broke ground in late 2015 and was completed in November 2017. Maris hydro utilizes water coming from Magat hydro. At its original capacity of 75 MW, Ambuklao Hydro was one of the first large hydroelectric power plants in the Philippines and is one of the oldest. In 2008, SNAP took over Ambuklao and the 100-MW Binga Plant after a winning bid of US$325 million under the privatization program. Ambuklao hydro re-operated in 2011 as a 105-MW power plant following its rehabilitation and upgrading. Binga Hydro was built in 1960 and lies 19 kilometers downstream of its sister facility, Ambuklao. It was bid out along with Ambuklao; but only the power components were privatized while the dams remain government-owned. Binga hydro underwent a refurbishment which began in 2010 and was completed in 2013. This increased the plant's capacity from 100-125 MW. It is now capable of generating 140 MW after further uprating. With the advent of open access in the Philippines, customers with a monthly average peak demand of 750kW and above can choose a Retail Electricity Supplier through the Open Access market. SNAP-RES was formed into the group for the Retail Electricity Market. SNAP-RES continues to serve the needs of Contestable Customers by focusing on the requirements of each industry and delivering innovative solutions for each customer profile since 2011. SN Aboitiz Power (SNAP) is a joint venture of Scatec and Aboitiz Power Corporation (AP). Scatec is a Norway-based leading renewable power producer that delivers affordable and clean energy worldwide. As a long-term player, Scatec develops, builds, owns, and operates solar, wind, and hydropower plants and storage solutions. On the other hand, Aboitiz Power Corporation is a wholly-owned subsidiary representing the consolidated electricity interests of the Aboitiz Group—one of the largest conglomerates in the Philippines focusing on the electricity, financial, and food sectors. Aboitiz has been involved in the Philippine electricity industry since the 1930s.