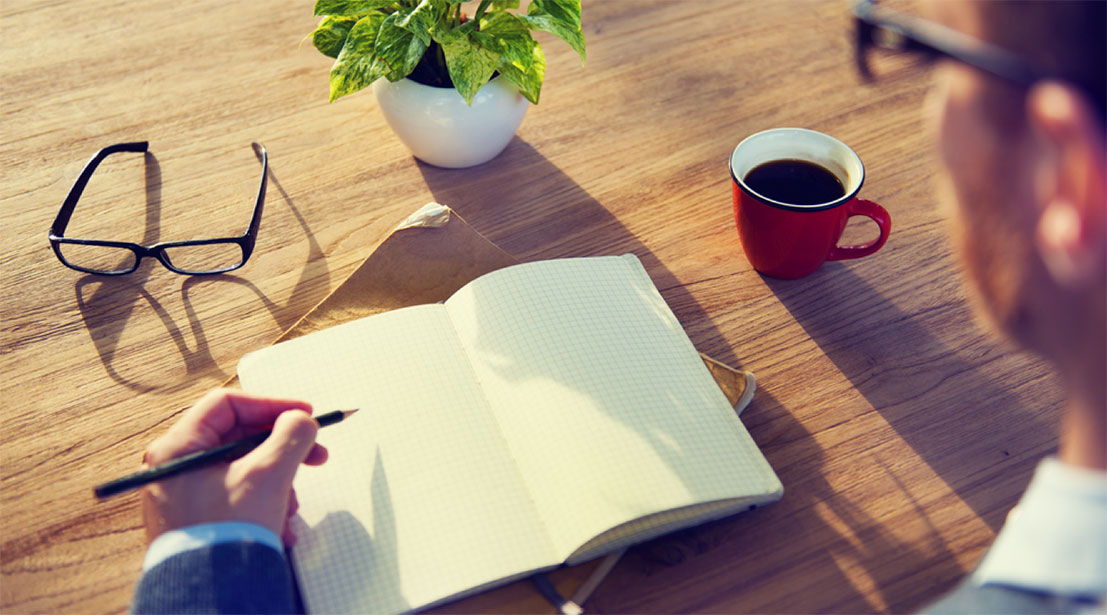 HR and Admin Specialist  
SN Aboitiz Power Group
Ramon, Philippines

Ramon, Cagayan Valley, Philippines

Ramon

Cagayan Valley

Philippines

Full time

FULL_TIME
Job Description
1. Recruitment and On-boarding
• Serves the staffing and manpower requirements of the
company through the implementation of recruitment
and corporate attraction strategies
• Represents the company to activities that will deliver
adequate pool of talents (eg. Jobfairs, internal and
external networks)
• Determines applicants' qualification by paper screening
resumes, interviewing potential candidates comparing
to job requirements
• Facilitates application of candidates from paper
screening, to interviewing, examination, and
background checking.
• Facilitates medical pre-employment medical
examination of the successful candidate, prepares
employment contract request form, and ensures
completeness of the submitted pertinent documents
• Prepares and submits timely and accurate hiring
reports
• Plans and implements employee onboarding of new
hires
• Conducts company and HR orientation (site-based)
• Arranges cadetship interview with the site management
and coordinates with MORE the required cognitive
examination
• Prepare the Skills Training Program Agreement in
coordination with O&M
• Facilitates medical pre-employment medical
examination of the successful cadet applicants, and
ensure completeness of the submitted pertinent
documents
• Facilitates the OJT Program and ensure the
completeness of their submitted pertinent documents.
2. Compensation and Benefits
Ensures timely, quality, and reliable delivery of benefits services
to all employees, including but not limited to:
• Company and government loans
• Outpatient benefits
• Medical and hospitalization Insurance / HMO
• Group life insurance
• Group accident insurance
• Monthly payment and posting of government
remittances
• Timely payment of insurances (HMO, etc.)
• Timely payroll advice
• Assists new hires in opening of savings/payroll account
• Annual Physical Examination (APE)
• Executive checkup (ECU)
3. Employee Wellness and Engagement
• Coordinates with company nurse on wellness programs
that will achieve lowering the utilization of medical
insurance
• Leads HR Information Drives
• Assists in facilitating company-wide/site-based employee
activities
4. Training and Development
• Assists the Plant Support Services Sr Manager in ensuring
IDPs and monitoring completion as such
• Prepares and submits training related reports
5. Policies and Procedures
• Participate in the review and development of systems,
procedures and policies on recruitment, benefits and
compensation
• Rolls out updates on policies and procedures required to
be implemented company-wide/site-specific
Minimum Qualifications
Skills: (Minimum requirements in terms of knowledge and skills)
• Good interpersonal skills, payroll administration
• Good analytical and organizational skills
Experience:
• 2 years' experience in HR related services
Education: (Minimum required educational attainment)
• Bachelor's Degree in Social Sciences or business course
Technical Competencies:
Benefits Management

Ability to manage non-wage compensations that are designed to provide employees with extra economic security

Compensation Management

Ability to plan/design and manage the different types of pay and reward systems that help build organizational capability and support business strategies and goals

HR Management Systems

Ability to optimize the use of software application/technology in the various human resources management processes

Payroll Administration

Understands and implement timekeeping policies and payroll process

Asset Management

Maintains and monitors movements and transfer of office assets to ensure they are accurately accounted for.
Maintains and monitors movements of small office/pantry appliances.
Facilitates documentation of asset disposal.

Policies and Procedures

Reviews, evaluate, develops, and recommends systems, procedures and policies on communication, travel, fleet, asset and office management or any related to functions mentioned above.
Jobs Summary
Job Level
Job Category
Educational Requirement
Recruiter response to application

Once in a while
Office Address

Ramon, Cagayan Valley, Philippines
Industry

Oil / Energy / Solar / Greentech
Vacancy

1 opening
Website
About SN Aboitiz Power Group
WHO WE ARE SN Aboitiz Power Group or SNAP is the collective name of the power generation arm (SN Aboitiz Power-Magat, Inc. and SN Aboitiz Power-Benguet, Inc.) and power retailing arm (SN Aboitiz Power-RES, Inc.) of the business. Through its power generating unit, SNAP develops and operates world-class renewable energy facilities in the Philippines; and by means of its power retailing arm, SNAP provides innovative energy solutions to its customers. It is a recipient of several local awards and citations for its safety records, community programs, stakeholder relations, and environmental campaigns. It has also received international recognition in the Asian region for privatization and project financing as well as for its plants' performance as independent power producers. With 641.5 MW of total capacity, SNAP harnesses the energy of flowing water to generate clean, renewable energy for its customers. WHAT WE DO Magat Hydro is one of the largest hydro facilities in Luzon, with a gross maximum capacity of 388 MW. It draws water from the Magat River through the multipurpose Magat Dam. Under the power restructuring law, the power facility was privatized in 2006. Following the successful bid of US$530 million, SNAP took over operations on April 26, 2007. The 8.5-MW Maris Hydro is the first power plant constructed by SNAP. Construction of the PHP2.5 billion run-of-river hydro plant took about two years—it broke ground in late 2015 and was completed in November 2017. Maris hydro utilizes water coming from Magat hydro. At its original capacity of 75 MW, Ambuklao Hydro was one of the first large hydroelectric power plants in the Philippines and is one of the oldest. In 2008, SNAP took over Ambuklao and the 100-MW Binga Plant after a winning bid of US$325 million under the privatization program. Ambuklao hydro re-operated in 2011 as a 105-MW power plant following its rehabilitation and upgrading. Binga Hydro was built in 1960 and lies 19 kilometers downstream of its sister facility, Ambuklao. It was bid out along with Ambuklao; but only the power components were privatized while the dams remain government-owned. Binga hydro underwent a refurbishment which began in 2010 and was completed in 2013. This increased the plant's capacity from 100-125 MW. It is now capable of generating 140 MW after further uprating. With the advent of open access in the Philippines, customers with a monthly average peak demand of 750kW and above can choose a Retail Electricity Supplier through the Open Access market. SNAP-RES was formed into the group for the Retail Electricity Market. SNAP-RES continues to serve the needs of Contestable Customers by focusing on the requirements of each industry and delivering innovative solutions for each customer profile since 2011. SN Aboitiz Power (SNAP) is a joint venture of Scatec and Aboitiz Power Corporation (AP). Scatec is a Norway-based leading renewable power producer that delivers affordable and clean energy worldwide. As a long-term player, Scatec develops, builds, owns, and operates solar, wind, and hydropower plants and storage solutions. On the other hand, Aboitiz Power Corporation is a wholly-owned subsidiary representing the consolidated electricity interests of the Aboitiz Group—one of the largest conglomerates in the Philippines focusing on the electricity, financial, and food sectors. Aboitiz has been involved in the Philippine electricity industry since the 1930s.