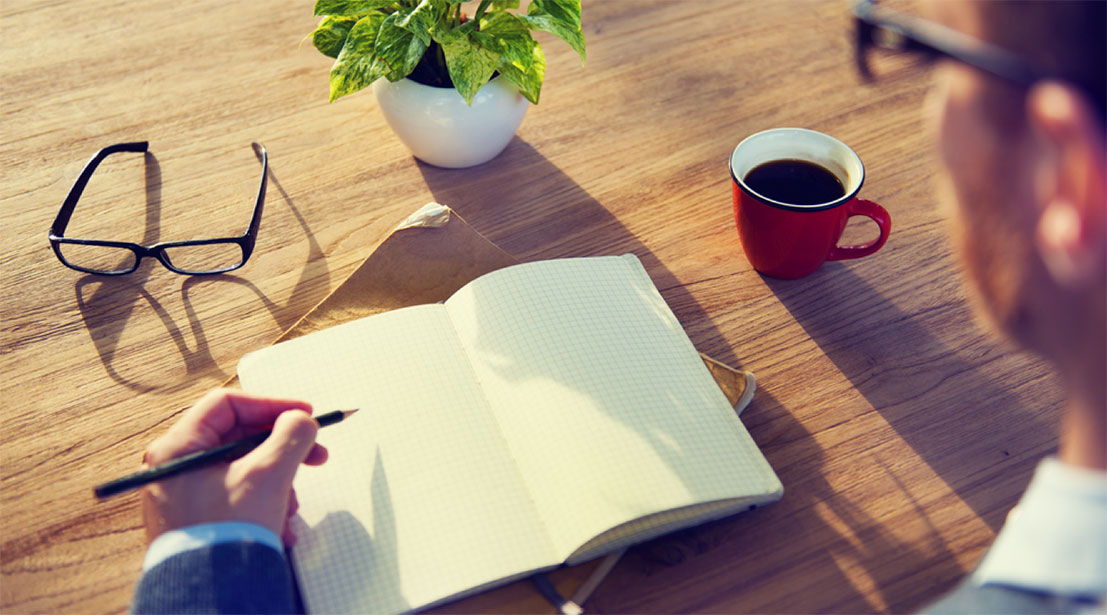 Program Site Assistant  
Ateneo de Manila University
Angeles, Philippines

Angeles, Pampanga, Katipunan Loyola Heights, Philippines

Angeles

Pampanga

Philippines

Full time

FULL_TIME
Job Description
Main Duties and Responsibilities

I. Administrative and Classroom Management Support
Serves as a liaison between students, faculty, and administrators
Oversees and manages the calendar, meeting, and appointment schedules of the Satellite Campus Director
Coordinates reservations and arrangements for faculty accommodation requirements
Prepares and processes financial documents for submission to the Central Accounting Office (CAO) (e.g., Order for checks, reimbursement and liquidation request, petty cash voucher, requisition form, budget realignment, etc.)
Monitors, liquidates, and summarizes petty cash expenditures and request for replenishment
Monitors the inventory of office supplies, books, and resources regularly to ensure that these are replenished, properly stored, and in good working condition
Orders and purchases office supplies/equipment and flags major item purchases for endorsement and approval of the Director
Prepares summary of provisional receipts for submission to the Central Accounting Office
Provides logistical support to faculty members and attends to classroom requirements (e.g., Canvas, class lists, books, etc.)
Provide support in setting-up and conducting minor troubleshooting of technology and equipment (e.g., LCD projector, microphones, etc.) required for classes particularly those related to online and flex modalities of teaching and learning
II. Marketing and Admissions Support
Assists and helps the Satellite Campus Director in promoting the Site's programs to different establishments and nearby provinces:
Attends and responds to student applicants, including telephone inquiries and walk-ins
Coordinates with suppliers for production of marketing output and collaterals
Distributes marketing collaterals and sets up information sessions about the MBA programs
Organizes events for the local community that can build awareness on GSB and its programs
Schedules meetings with prospective institutional clients as well as newspaper advertisements in the local newspaper
Coordinates with the Academic Affairs Support Officer and/or the GSB Registrar's Office on Registration and classroom management matters
Disseminates admission guidelines, requirements and administrative processes to prospective students
Coordinates schedule of entrance examinations and/or admission interviews
Compiles documents submitted by new applicants prior to taking the entrance
examination/interview and submits to the Academic Affairs Support Officer and/or the Registrar's office in Rockwell
Assists students during enrollment, issues provisional receipts for all payment transactions, and distributes receipts for tuition fees payment to students
Monitors submission and ensures completeness of official documents once admitted into the program
Coordinates with the Academic Affairs Support Officer and/or the Assistant to the Associate Dean for Academic Affairs on the schedule of classes and faculty assignments
Requests relevant materials (e.g., modules, books, provisional receipts, registration cards, etc.) from the Makati Campus for distribution to the students
Prepares reports on student enrollment for every term
Maintains and updates a database of students and alumni of the Satellite Campus
III. Performs other office-related tasks as may be assigned by immediate supervisor or authorized representatives
Minimum Qualifications
Knowledge, Skills and Abilities
Self-starter: With high level of initiative
Communications and Public Relations: Ability to communicate and disseminate information/message in various modalities for different stakeholders
Organization and Prioritization of Work: Ability to effectively plan and coordinate the delivery of required outcomes, according to importance and urgency
Basic Financial Management: Knowledge of financial and budget preparation and management
Technological Savvy: Ability to utilize information technology, computer, and internet systems to accomplish tasks; Proficient in MS Office Applications
Networking and Partnering: Ability to establish, develop, and maintain productive partnerships
Interpersonal Skills: Ability to effectively relate, collaborate, and negotiate with different job levels in different circumstances, taking into consideration their needs, feelings, and context; Equally comfortable dealing with staff, faculty and administrators
Education and Experience Requirements:
Bachelor's degree
At least 3 years of work experience in corporate or educational setting
Jobs Summary
Job Level
Job Category
Educational Requirement
Recruiter response to application

Once in a while
Office Address

Berthaphil, Ground Floor Unit 5 Clark Center 09, Jose Abad Santos Ave, Clark Freeport, Zone, 2023 Pampanga
Industry

Higher Education / Academia
Vacancy

1 opening
Website
About Ateneo de Manila University
The Ateneo de Manila University (Ateneo) is one of the leading universities in the Philippines. More than 150 years in existence, the Ateneo has grown into a major Jesuit institution. Officially it became a university in 1959. It offers over 100 academic degree programmes. Ateneo offers Basic Education (Grade School, Junior and Senior High School). In addition, the Loyola Schools (college) is made up of four schools (Social Sciences; Humanities; Science and Engineering; and Management) that offer graduate and undergraduate degrees, with a total enrolment of about 10,000 students per year. The Ateneo has 4 professional schools located in 3 campuses in Quezon City, Makati City and Pasig City (Business; Government; Law; and Medicine and Public Health), with about 4,000 professional postgraduate students. It has an array of research centres, 11 of which are recognized as Centres of Excellence by the Philippine Commission on Higher Education. In addition to a European Studies Programme, it has a Centre for Asian Studies that fosters comparative research on East and Southeast Asia. The Ateneo has 207 partnerships with universities around the world (82 in Europe, 87 in Asia, 11 in Australia and New Zealand, and 27 in North and South America) and is a member of the ASEAN Universities Network and 3 other international university networks. The Ateneo's Rizal Library is the most advanced in the Philippines with over 307,000 titles in its collection and online access to most major academic journals.