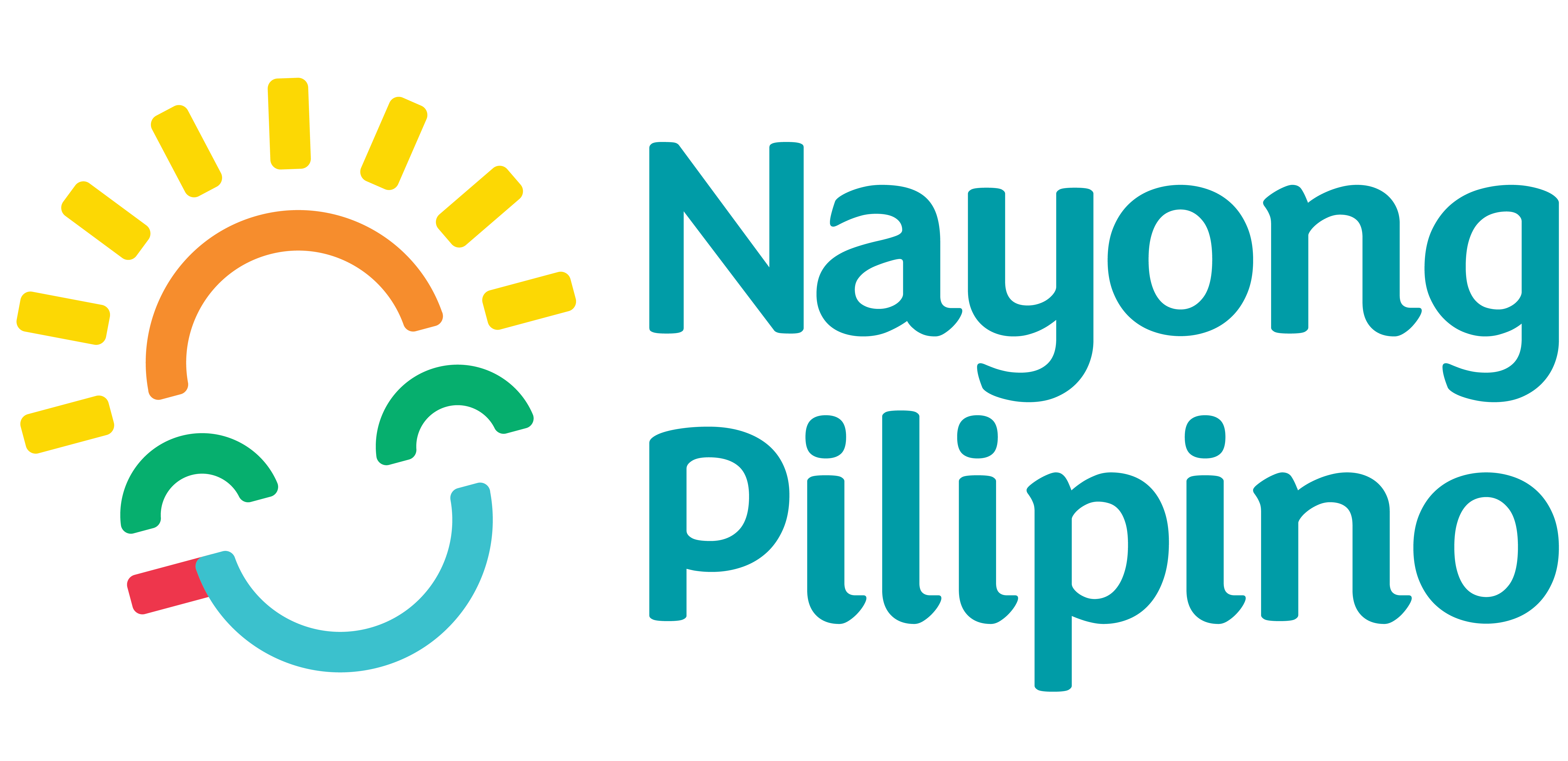 Accountant III  
Nayong Pilipino
Manila, Philippines

Nayong Pilipino (formerly The Orchidarium), Maria Orosa St. cor Finance Rd., Ermita (next to the Lapu Lapu statue and National Museum of the Filipino People), Manila, Metro Manila, Philippines

Manila

Metro Manila

Philippines

Full time

FULL_TIME
Job Description
Tasks:
Reviews and checks payable vouchers, reconciliation of bank accounts, petty cash, cash advances, liquidations, general ledgers, and subsidiary ledgers.
Verifies accuracy of accounting journal entries and account balances and financial reports.
Generates, reviews, and analyzes margin reports.

Conducts analytical studies in regards to cost analysis and profitability.

Oversees the preparation of the organization's financial accounts to ensure that these are presented accurately and on time.
Produces an operating profit and loss account, balance sheet, cash flows, and other financial reporting requirements which meets regulatory and business requirements.
Consolidates, interprets financial information, and advises Management and Departmental Managers to assist in their decision making.
Examines budgeted versus actual costs to determine process inefficiencies and report to management.
Develosp and controls the organization's annual operating budget to ensure that all financial targets are met and financial and statutory regulations are complied with.
Reviews capital budgeting proposals, manages capital budgeting processes, and advises management on the organization's capital structure.
Forecasts cash flow positions, related borrowing needs, and available funds for investment and liquidity aspects of its short and long range planning
Ensures that sufficient funds are available to meet ongoing operational and capital investment requirements.
Maintains a system of policies and procedures that impose an adequate level of control over expenditures, payables, and treasury activities.
Oversees the operations of the finance department including the design of the organizational structure adequate for achieving the department goals and objectives.
Maintains a documented system of accounting policies and procedures.
Ensures completeness of tax reporting requirement in a timely manner.
Devises tax strategies for proper implementation of tax payables system.
Researches and corrects process errors that cause incorrect tax filings.
Researches the basis for tax positions to be taken.
Advises management regarding the tax impact of corporate strategies and new laws on tax liabilities.
Plans, coordinates, and prepares for year-end audits.

Prepares necessary materials for regular audits.
Works with Auditors.

Manages the Accounting team.
Reports to the DED for HR and Admin.
Minimum Qualifications
Certified Public Accountant.
At least 3 years supervisory experience.
At least 16 hours of relevant training.
Functional competencies:
Applies the understanding of government policy objectives to the allocation of resources to programs, projects and activities in pursuit of approved strategic outcomes, ensuring that the resource allocation meets three key objectives:

Spending within means.
Spending on the right priorities.
Spending with measurable results.

Sets and clarifies for staff the deadlines for budget formulation in line with budget circulars and instructions from government.
Uses FMIS reports and analysis to inform managerial decisions.
Proactively anticipates all probable issues that will arise in budget deliberations and compiles supporting evidence.
Reviews the cost estimates used in the budgeting process to ensure realistic computations have been made with evidence-based documentation.
Applies budget and expenditure classifications when analyzing cost structures of goods and services.
Identifies possible improvements to management information and budget analytical processes.
Recommends accounting adjustments for budget realignment and other budget adjustments.
Assesses the forecasting and profiling processes and output and makes amendments as required.
Communicates any likely significant deviations from the revenue profile in a timely manner.
Demonstrates key knowledge of:

Payment terms under different contracts (services, supply, works).
Capital project work plans.
Historical ability of the agency to collect its revenue in accordance with its monthly targets.
Financial rules and regulations related to Accounts Receivable.

Monitors payments to ensure all are made within the time frames laid out in the financial rules and regulations and takes corrective action where necessary.
Ensures that there is sufficient liquidity (including cash buffer) to cover commitments, payment orders, and pending forecast disbursements.
Sets times and deadlines for transaction processing tasks that follow daily, weekly and monthly cycles.
Scrutinizes exception reports from supervisors and assigns additional human resource time if prolonged problems occur.
Reviews overall revenue and expenditure against budget and targets, and issues recommendations.

Analyzes them in conjunction with asset and liability values.

Reports and resolves issues arising from control reports, especially infringements to the control rules; includes placing a block on further obligations, if necessary.
Does subject matter resource on PPS Accounting Standards covering revenue and expenditure recognition and relationship to related assets and liabilities (including conceptual framework, revenue from exchange transactions, revenue from non-exchange transactions, effects of changes in foreign exchange rates, leases, property, plant and equipment, construction contracts, and impairment of noncashgenerating assets).
Evaluates the overall levels of current assets and liabilities held by the organization and set policies and guidelines for proper management.
Produces an annual report on the sustainability of debt, by analyzing financial statements, budgets and planned borrowings, and applying policies for debt limits and ratios.

Reports more frequently if limits are in danger of being exceeded.

Manages the work-plan for production of annual financial statements within the stated deadline.
Manages the work-plan for production of in-year (monthly) financial management variance reports and statistical reports within the stated deadlines and.
Identifies potential audit issues that will impact on multiple stakeholders and disseminates information as appropriate.
Promotes the implementation by management of corrective actions recommended by the relevant audit function.
Leadership
Sets targets and monitors performance against targets.
Teamwork
Clearly explains the improved systems for recording and approving expenditure and realignment to ensure compliance from other departments.
Detail orientation
Uses FMIS analytics to determine up-to-date situation and minimizes extraneous data for reporting to management.
Keeps sensitive information secure.
Core competencies:
National Pride
Displays knowledge of tourist spots in the Philippines and Philippine culture.
Effectively articulates the vision of Nayong Pilipino to various audiences.
Customer Orientation
Uses client feedback and benchmarks best practices to continuously improve service delivery.
Creativity
Provides resources for pursuing worthy and necessary innovations.
Integrity
Articulates and supports the vision, mission, values, objectives and purposes of Nayong Pilipino.

Coaches other to adhere to NPF policies

Builds trust through professionalism by using appropriate language in all interactions.
Strictly adheres to NPF Financial policies and procedures.

Coaches others to ensure that all policies are procedures are uniformly implemented.
Perks and Benefits
Paid Holidays

Paid Vacation Leave

Paid Sick Leave

Flexitime

Retirement Benefit Plans

Life Insurance

Performance Bonus
Licenses and Certifications
Certified Public Accountant
Preferred Courses
Jobs Summary
Job Level
Job Category
Educational Requirement
Recruiter response to application

Once in a while
Office Address

Nayong Pilipino (formerly The Orchidarium), Maria Orosa St. cor Finance Rd., Ermita (next to the Lapu Lapu statue and National Museum of the Filipino People), Manila, Metro Manila, Philippines
About Nayong Pilipino
Nayong Pilipino is an organization that seeks to preserve and enhance Filipino culture by showcasing the Philippines' culture, history and physical landmarks through park experiences.
Nayong Pilipino
https://https://www.kalibrr.com/c/nayong-pilipino/jobs
https://s3-ap-southeast-1.amazonaws.com/kalibrr-company-assets/logos_92E2SLFRTTK38MJJETY7-569cbf15.png
Nayong Pilipino is an organization that seeks to preserve and enhance Filipino culture by showcasing the Philippines' culture, history and physical landmarks through park experiences.