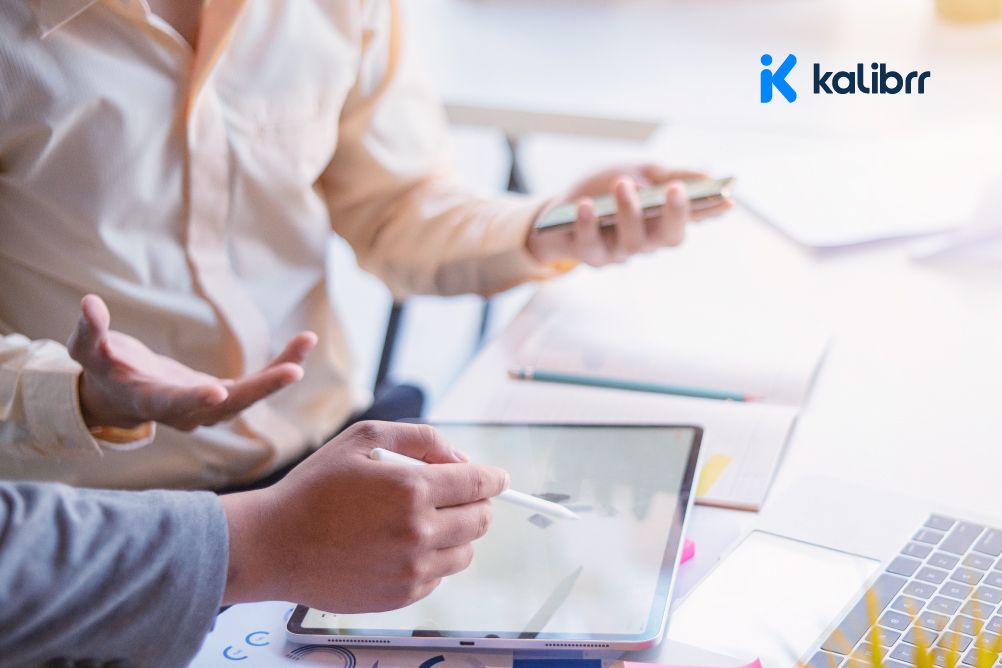 employer branding
Get Inspired! – 5 Companies That Nailed Their Employer Brandings in 2021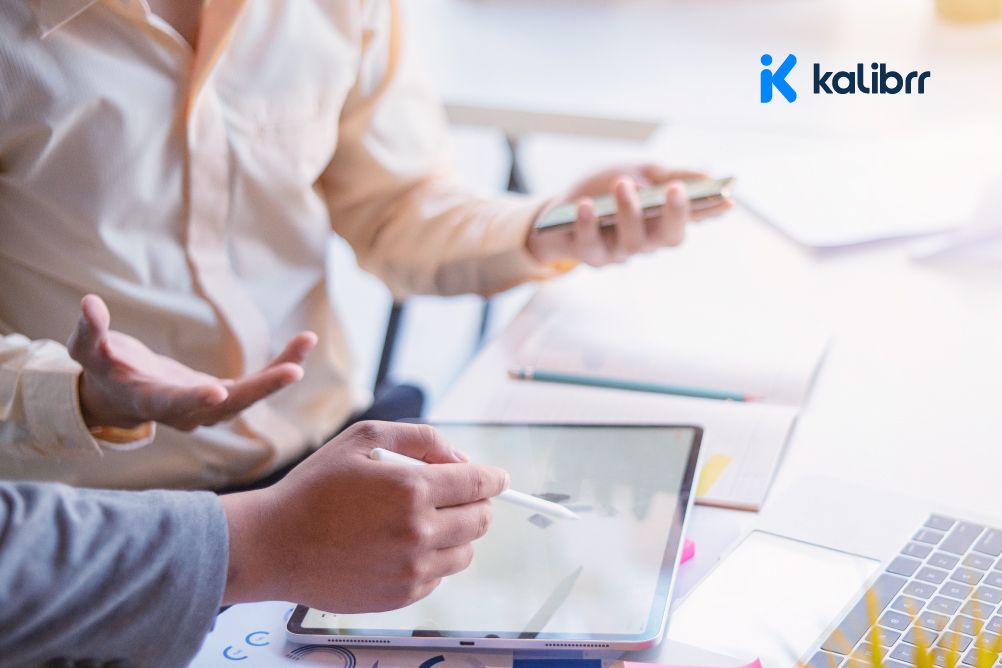 The impact of the coronavirus pandemic is still at large for some companies. Many of which have to let go of some of their best employees due to budget cuts. However, the International Monetary Funds predicted that most countries will slowly regain their outputs in 2022 but still lag employment. On the employer side, the HR team may expect to receive a lot of applicants. As a result, companies need to compete in conceptualizing the best hiring strategies to attract high-quality employees.
The question is, what should a company prepare to stay in the fight in such a competitive nuance? One of the methods is to improve its employer branding in front of the workforce.
First thing first, let's refresh on the definition of employer branding! Employer branding is how a company projects itself in front of potential employees. A more straightforward explanation is the characteristics entailing how employees perceive a company. Why is it important to maintain? Employer branding shows how a company treats its employees. It does include not only the opinion of existing or past employees but also the jobseeker's impression of its recruitment process.
Read more: HR Recruitment Weapon: Employer Branding.
Several companies are very strategic in sculpting their employer branding. As a result, these companies were awarded the most inspiring employer brand in 2021. This accomplishment makes them top of mind in their field of work, in front of potential employees.
Netflix: Brutal Honesty

Netflix is one of the most well-known streaming services globally. This subscription-based company offers intriguing television series and movies to audiences. But, how does this company treat its employees? The one word that best describes Netflix's employee branding is honesty.
As seen on Netflix's career culture page, the company is exceptionally forthcoming to its potential employees. For instance, Netflix says that some employees may experience a raise, and some may not. They adhere to the personal market value that changes over time. However, potential employees can rest assured that Netflix will stay on top of that range.
Another example is how they describe their dream team. Netflix sternly declares that the vacancy is not for everybody. Netflix does not appreciate hard work but rewards those who can work effectively. This kind of employee branding does not sugarcoat the company's expectations. Employees must prove that they are worth keeping, and potential employees shall think smart.
Electronic Arts (EA): Embracing Diversity and Inclusions

Who plays FIFA in their leisure time? Electronic Arts or EA is a video games publishing company with excellent employer branding. EA's employer branding focuses on diversion and inclusivity, which sole purpose is to fight discrimination and injustice. EA also provides some programs that they have done to realize this mission.
EA dedicates the whole month of October 2021 to celebrate National Disability Employment Awareness Month (NDEAM) to support employees with disabilities. This event aims to create a workplace for everyone to be their authentic selves. EA also donated hundreds of FIFA codes and conducted internal fundraising for charitable organizations devoted to gamers with disabilities.
The EA's career page is unique as they feature characters from diverse racial backgrounds in their games. Concerning EA's product, The Sims 4 is one of the video games where EA showcases inclusivity. EA releases a game version that features a variety of pride flags during the pride month earlier in 2021. EA has definitely gone all out to embrace employees from multiple cultures!
Marriott International: The Storyteller

Marriott is one of the most well-known brands that easily pops out regarding prestigious hotels in people's minds. Is their employee brand as good as their hotels? Apparently, the answer is yes.
Through their career page and Instagram account, Marriott documented its employees across all levels (housekeepers, chefs, chauffeurs, managers, you name it!) worldwide. Marriott focuses on storytelling what it's like to be a part of the team. This employer branding strategy creates a sense of belonging among their employees.
Marriott also includes themes of diversity and inclusion on various occasions. For instance, the celebration of women's history month. Marriott's female employees were directly involved in the video making, in which they share their working experiences. Marriott has successfully proved its employee branding through countless evidence.
Chipotle: Thoughtful Benefit Programs

This California-based restaurant chain puts attention to actualizing its employer branding in the form of employee benefits. During the pandemic, Chipotle increased its paid parental leave program and added a mental healthcare program for its employees and families.
Aside from healthcare benefits, Chipotle also backs up its employees' educational needs. This company established an education debt-free program that allows the employees to reimburse their tuition fees. Both Chipotle and its employees reach mutual benefits by forming a team full of experts.
Chipotle is generous with its bonus distribution. Not only do managers earn bonuses, but all crew members also acquire the same opportunities based on individual stores' performances. Moreover, the company also offers a promising career path as 70% of the general managers are the results of internal promotion. These employee benefits are very thoughtful, aren't they?
Crimson Interactive: Valuing Employees

Last but not least, Crimson Interactive is an Asian-based company that offers language solutions to its clients. This company received the best employer branding awards in 2021 from Employer Branding Institute, a virtual organization comprised of HR professionals from 36 countries. What makes Crimson Interactive's employer branding special?
The company introduces a program called the T-Square, in which employees are welcomed to be the company's business partners. These qualified employees will receive free on-site mentorship, sponsored professional certifications, incentives, and stock ownership. The company also holds annual events to reward hard-working employees. One word that fits to describe Crimson Interactive's employee branding is appreciative.
Kalibrr curated the list above as guidance for building the right employer branding strategy. Let's start 2022 with the appropriate employer branding strategies! In case if you need help in enabling your company's employer branding, feel free to reach out to Kalibrr!