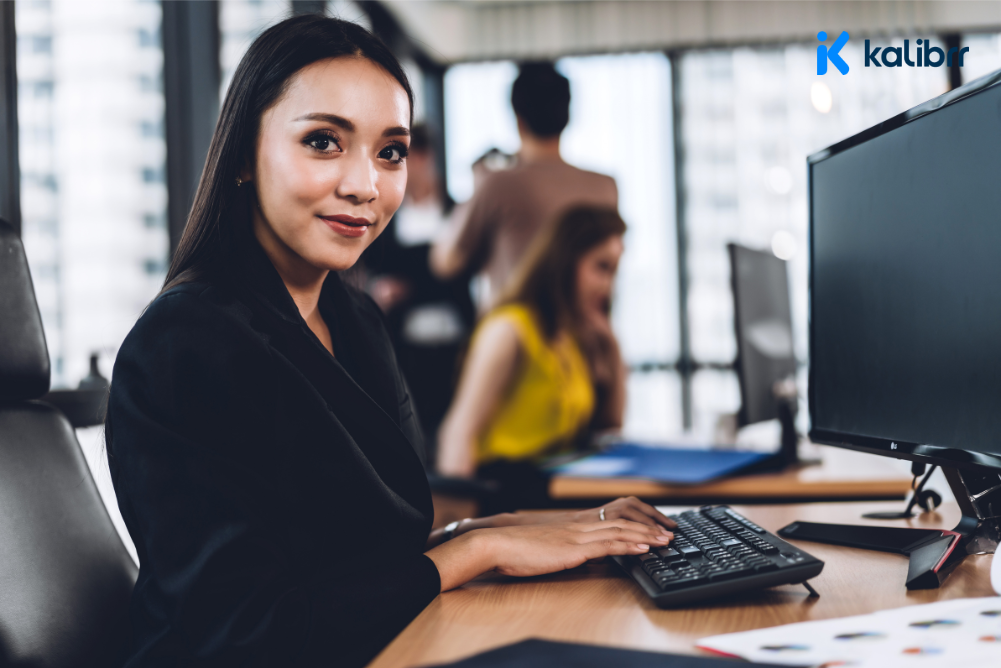 B2B
PEO vs EOR: What's the Difference?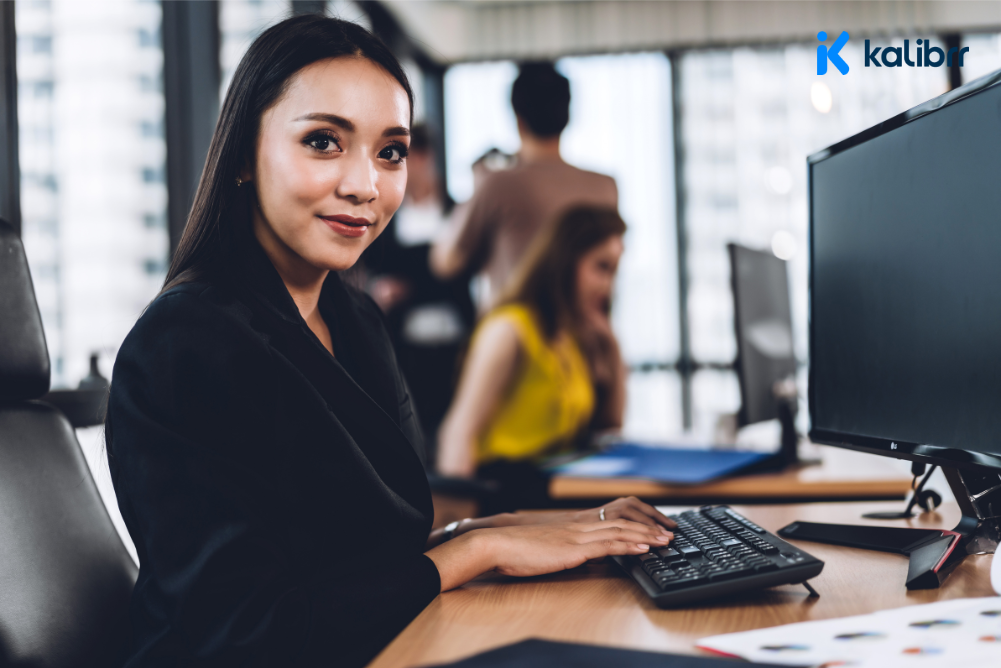 Achieving a global presence is something that most businesses look forward to. If you want to expand your business globally, it is important to make sure that you are equipped with the right sources and skills to onboard and manage your employees since human resources are the backbone of your company and you have  to manage them well despite the absence of geographic boundaries.
Due to the above scenario, it is evident that your business needs more than the traditional HR management system to streamline your global employees –  this is where the services of a professional employer organization (PEO) and employer of record (EOR) come into play. But, what are the differences between the two?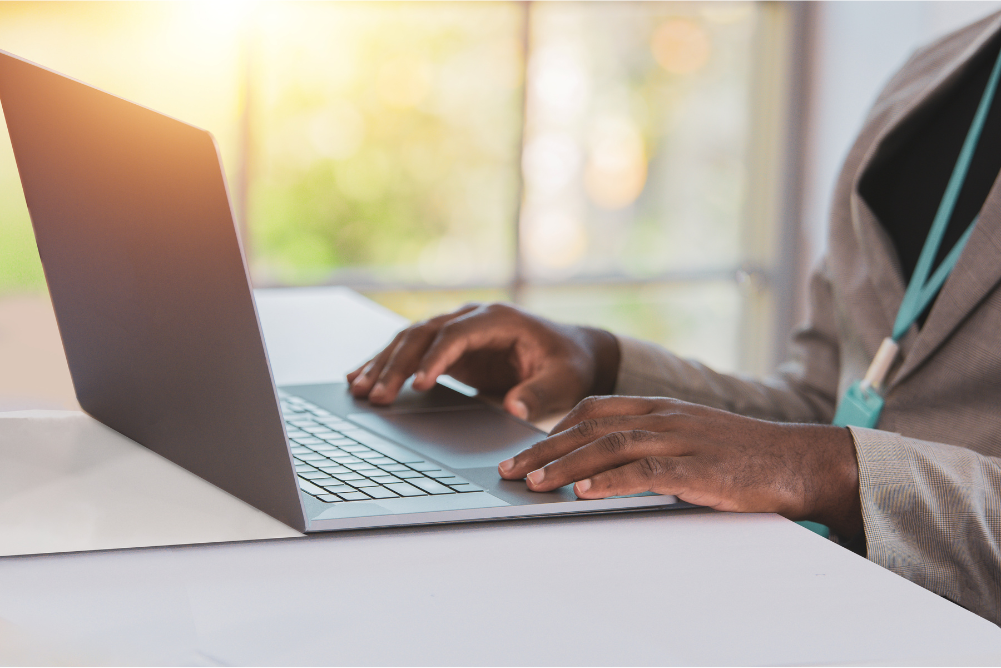 Definition of PEO and EOR
According to The Society of Human Resource Management, professional employer organization (PEO) is "an organization that enters into a joint-employment relationship with an employer by leasing employees to the employer, thereby allowing the PEO to share and manage many employee-related responsibilities and liabilities." This allows employers to outsource employee benefits, compensation and payroll administration, workers' compensation, and employment taxes.
In contrast, employer of record (EOR) is a third-party organization that becomes the full legal employer of your workforce and assumes all employer-related responsibilities and tasks on behalf of your company. An EoR takes on a company's human resources responsibilities and onboards, pays, and manages your supported employees while you maintain and control the day-to-day operations.
Difference between PEO and EOR
Although several businesses use the terms interchangeably, PEOs and EORs have a few important distinctions. PEOs mostly handle HR functions for businesses that already own entities, while EORs employ workers on behalf of their client companies without requiring them to open an entity.
If you do not own an entity in the country where you want to employ a worker, you then need an EOR, not a PEO. On the other hand, if you are working with a global employment partner and they require you to open your own entity before you can hire workers, that partner does not actually provide EOR services — only PEO services.
The main differences between the two can be broken down into 5 categories:
Structure
A PEO acts as your co-employer, whereas an EOR is your legal substitute for employee-facing matters. Because PEOs are your co-employer, you share all risks and liabilities with them. This is why PEOs will help manage your risks, such as facility security and workplace safety. EORs, on the other hand, entirely cover your areas of risk, since they're fully responsible for, and liable to, your employees.
Growth
Using a PEO favors the continuous hiring of full-time employees over independent contractors.
For companies that instead prefer to hire seasonal or temporary employees, project-specific employees, or independent contractors, EORs may be better. Since an EOR understands federal, state, and local labor laws thoroughly, you take on less risk.
Services
A PEO is a great choice if you want a service to handle your payroll, benefits administration, taxation, workers' comp, and risk management, and you want access to higher-quality insurance with lower premiums.
An EOR can also offer all the aforementioned services, though it often takes on fewer tasks than a PEO. Your EOR may help you hire temporary employees or independent contractors.


Cost
Depending on the PEO type, you pay either a flat fee per employee per month or a percentage of your payroll per pay period. Per-employee PEO fees typically cost $150 to $200 per employee per month, with payroll percentage fees hovering around 15% of your gross wages paid. Some PEOs charge a one-time setup fee.
EORs have similar fee structures and rates, but they cost less overall than PEOs. That's because EORs fully cover your benefits and insurance plans, thereby saving you a substantial amount of money.
Flexibility
EORs generally handle fewer HR functions than PEOs, but the HR responsibilities they handle for companies can often be more complex than what a PEO handles.
Some PEOs do not accept microbusinesses (companies with fewer than 10 employees) as clients. EORs, though, are flexible working with small companies. Additionally, microbusinesses may prefer EORs, given the EOR's ability and experience in overseeing temporary employee or independent contractor arrangements.
The table below summarizes the main differences between a PEO and EOR:
Mundo is Kalibrr's end-to-end remote solution which provides a network of 5 million technology, sales, marketing, and support talents across the globe with more than 10 years of experience. Mundo has also delivered more than 500.000 hires to thousands of leading companies.
If you want to find, interview, and onboard your remote talents across departments within minutes, Kalibrr's Mundo is your Employer of Record of choice! Enquire now by clicking below!
This article is sourced from:
https://www.usemultiplier.com/blog/peo-vs-eor
https://www.shrm.org/resourcesandtools/tools-and-samples/hr-qa/pages/whatisapeoanditsadvantagesanddisadvantages.aspx
https://remote.com/blog/eor-peo-differences
https://www.businessnewsdaily.com/16179-peo-vs-eor.html

—
Kalibrr is a recruitment technology company that aims to transform how candidates find jobs and how companies hire talent. Placing the candidate experience at the center of everything it does, we continue to attract the best talent from all over, with more than 5.5 million professionals and counting. Kalibrr ultimately connects these talents to companies in search of their next generation of leaders.
The only end-to-end recruitment solutions provider in Southeast Asia, Kalibrr is headquartered in Makati, Philippines, with offices in San Francisco, California, and Jakarta, Indonesia. Established in 2012, it has served over 18,000 clients and is backed by some of the world's most powerful start-up incubators and venture capitalists. These include Y Combinator, Omidyar Network, Patamar Capital, Wavemaker Partners, and Kickstart Ventures.