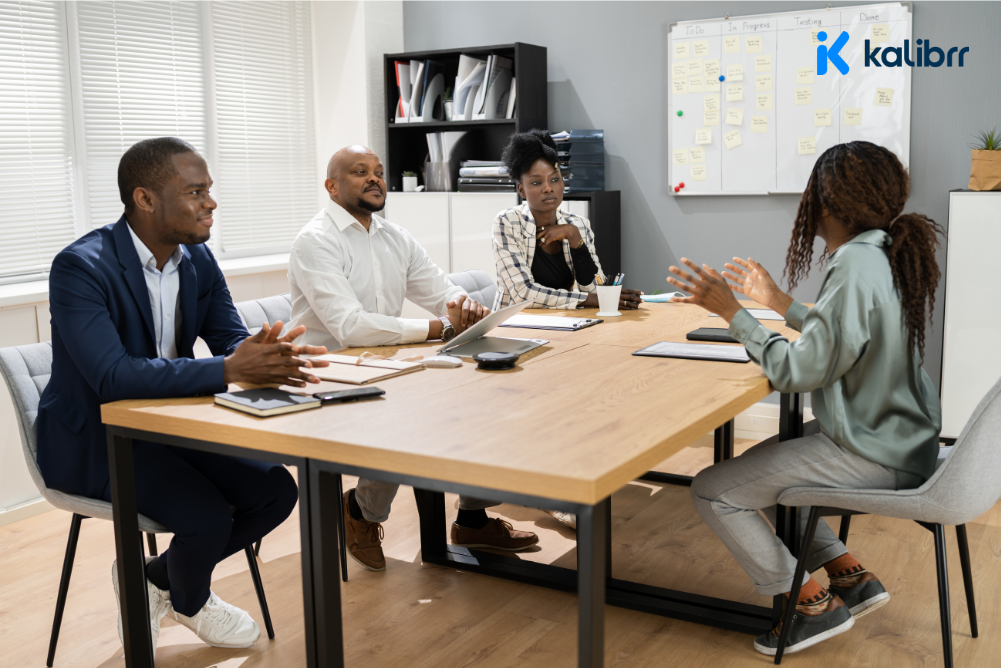 B2B
How Does an Employer of Record (EOR) Benefit Your Staffing Company?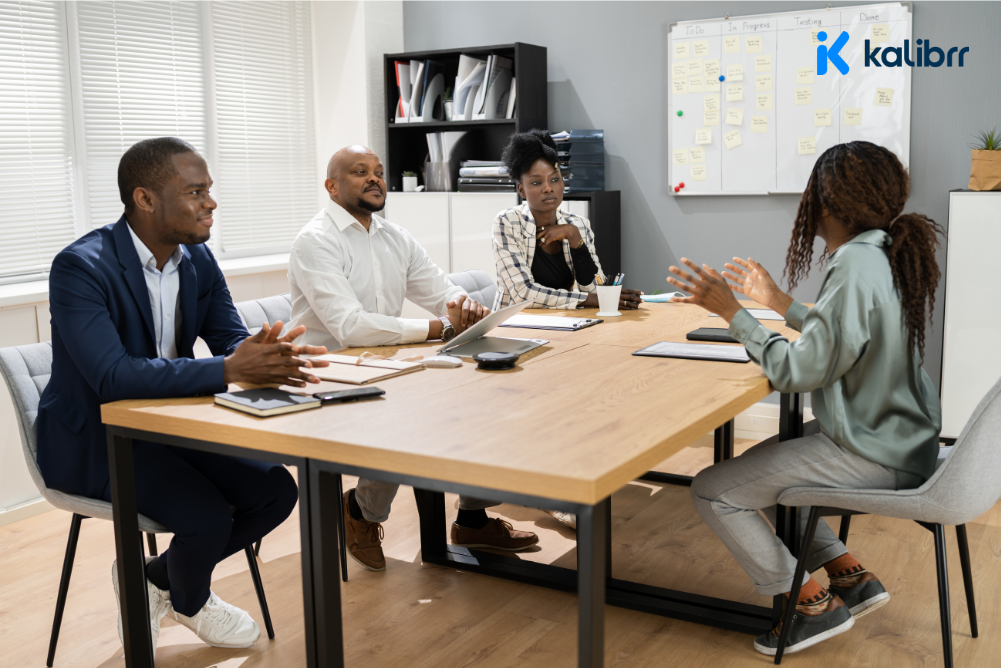 Many still believe that an employer of record (EOR) is the same as a staffing agency.
Nevertheless, those working in staffing agencies know that these two are different, yet can complement each other.
In a nutshell, an EOR can help a staffing company at the backend of the hiring process, handling talks related to the employment contract.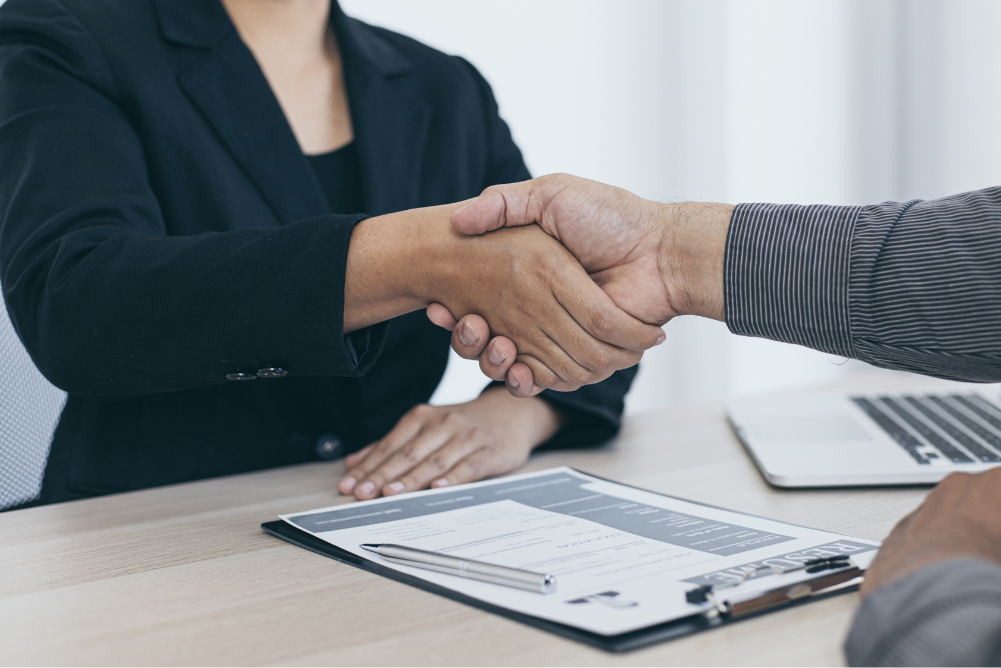 Definition of EOR and staffing agency

An employer of record (EOR) is a company or organization that is legally responsible for paying employees as well as handling an employee's taxes, insurance, and benefits, as well as visa and sponsorship applications.
A staffing agency is an agency that matches employees with employers registered with the agency for temporary or long-term work, facilitating:
Exchange of resumes and application documents
Contact between the employer and employee
Collection of feedback from job placements
Benefits of EOR for a staffing firm
Staffing agencies may deliver top-quality workers to their clients. However, they may not have the HR training, payroll and accounting skills, compliance knowledge, risk management, insurance, and employee benefits background to meet the demands of being an employer.
The biggest advantage of partnering with an EOR is the ability to expand your service offerings to a business client. This kind of end-to-end operation allows enterprises and midlevel organizations the resources to outsource all of their contracting functions, from recruiting to orientation and payroll, to your firm.
Using an EOR in this way allows the client to free up their time for key business functions. The time and money they save help pay for your service, making these outsourced relationships highly beneficial for everyone involved. From a risk perspective, the EOR handles benefits and maintains employee records. Compliance in areas such as taxes or other HR-related issues falls under the EOR, as well. The typical responsibilities of these two firms can be briefly explained as follow:
Staffing agency: Handles sourcing, interviewing, negotiating, and employee offer.
Client: Handles on-site employee management.
EOR: Handles drug screening, employment contracts, payroll, taxes, and benefits.
Mundo is Kalibrr's end-to-end remote solution which provides a network of 5 million technology, sales, marketing, and support talents across the globe with more than 10 years of experience. Mundo has also delivered more than 500.000 hires to thousands of leading companies.
If you want to find, interview, and onboard your remote talents across departments within minutes, Kalibrr's Mundo is your Employer of Record of choice! Enquire now by clicking below!
This article is sourced from:
https://www.foxhire.com/blog/how-does-an-eor-benefit-your-staffing-firm/
https://www.globalization-partners.com/blog/employer-of-record-vs-staffing-agency/#gref
—
Kalibrr is a recruitment technology company that aims to transform how candidates find jobs and how companies hire talent. Placing the candidate experience at the center of everything it does, we continue to attract the best talent from all over, with more than 5.5 million professionals and counting. Kalibrr ultimately connects these talents to companies in search of their next generation of leaders.
The only end-to-end recruitment solutions provider in Southeast Asia, Kalibrr is headquartered in Makati, Philippines, with offices in San Francisco, California, and Jakarta, Indonesia. Established in 2012, it has served over 18,000 clients and is backed by some of the world's most powerful start-up incubators and venture capitalists. These include Y Combinator, Omidyar Network, Patamar Capital, Wavemaker Partners, and Kickstart Ventures.