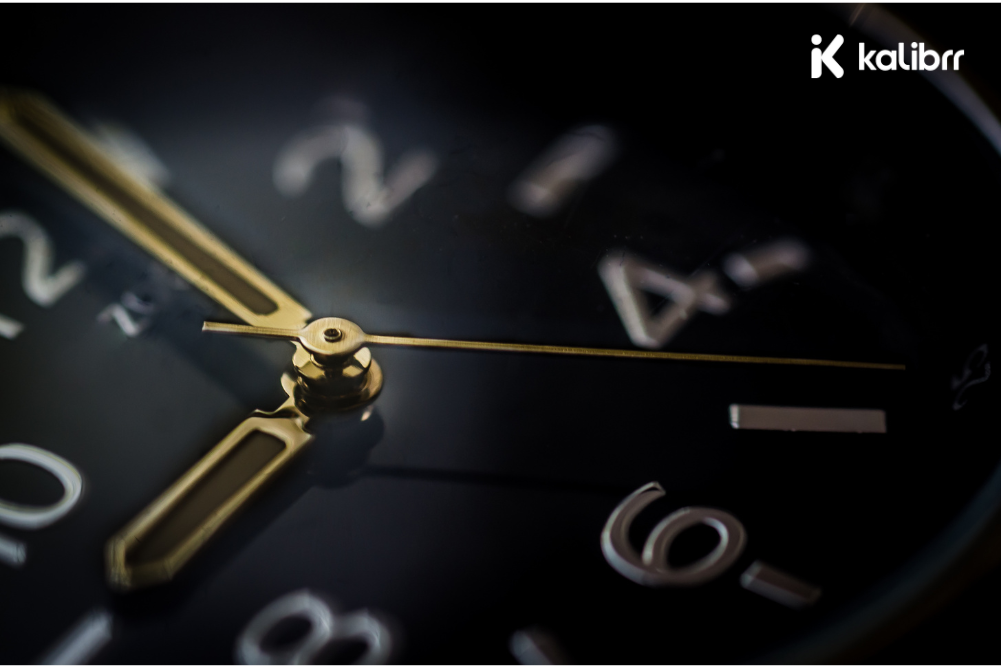 B2B
Time-to-hire: Why Hiring Speed Matters and How to Boost Yours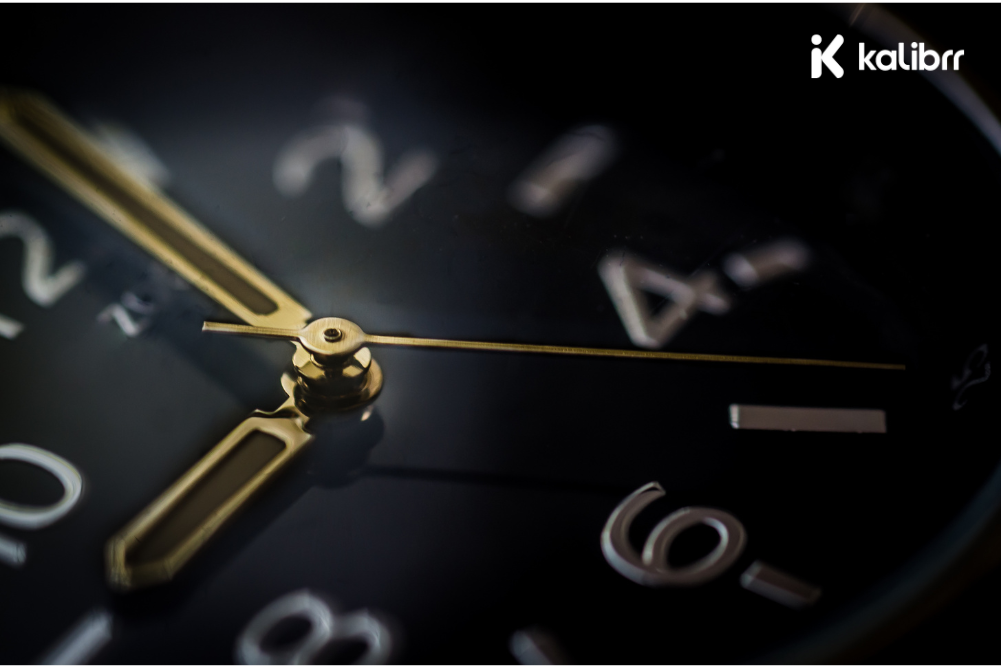 How long does it take you to get back to your candidates after interviewing them?

It takes time to hire a new employee – however, taking too long can be detrimental to your business. As stated in the 2021 Robert Half Survey, more than 50% of in-demand candidates start looking for another job opportunity if an employer takes 2 weeks or longer to respond following the interview. What is time-to-hire?
Time-to-hire is a common recruitment metric that measures the number of days between a candidate applying for a job and that same candidate accepting a job offer. This metric provides information about two important recruiting processes:
Recruiting efficiency: the speed at which a candidate is processed, assessed, interviewed, and accepted for a job. A long time-to-hire indicates a slow and inefficient process with unnecessary bottlenecks.
Candidate experience: candidate would prefer a time-to-hire of two weeks rather than two months. A faster time to hire will lead to a better candidate experience.

How long should hiring take?

Hiring involves many steps such as:
Screening and interviewing candidates
Contrasting candidates' qualifications and interview questions
Deliberating with members of the hiring team
Negotiating with selected candidates
Running background checks
Checking employment references
Creating and sending job offers
Processing paperworks

Following the steps above are important to avoid costly hiring mistakes. Unfortunately, many companies have fallen into this trap. A study by LinkedIn in 2021 mentioned that the average time-to-hire across various industries is 33 to 49 days, which is longer than most companies should strive for. It was also reported that 39% of job candidates consider a wait time of 1-2 weeks is too long and that nearly a quarter are only willing to wait a week to hear back.
What are the consequences of a long time-to-hire?
A slow hiring process can cause you to lose qualified candidates. Moreover, extended hiring times and "breadcrumbing" (when candidates feel strung along) can harm your business in several other ways, many of which have long-term consequences such as:
Reputational damage
If it takes you a while to get back to your candidates, while some candidates will cut their losses and move on, others will take it personally and warn potential applicants about your slow communication and hiring practices. With the existence of social media platforms and review sites, it's easier for dissatisfied applicants to air their grievances.
2. Competitor advantage
When someone applies for a position at your company, it's highly like they're applying to other companies as well – probably your competitors. While you can't hire every promising candidate, the ones you reject or fail to attract may wind up with one of your competitors. If you keep missing out on top talent, your business will lose its competitive edge as your competitors stack their teams with high-performing employees.
3. Higher hiring costs
The longer it takes to recruit and hire, the more it costs. Cost-per-hire (CPH) is calculated by dividing internal and external recruiting costs (e.g., hiring team's salaries, referral programs, background check service fees, etc.) by the total number of hires in a given period of time. One of the ways to reduce your CPH is by increasing your time-to-hire.
4. Operational imbalances
If you're looking to fill key roles, but take too long to hire, those positions will have to be temporarily covered by current employees with other responsibilities — or simply left vacant. In either case, the staffing problem is likely to upset the operational balance of your business.
Kalibrr can help improve your time-to-hire through our unlimited invites, interview scheduler, automatic messaging, and other premium features! Start hiring now by clicking the banner below!
This article is sourced from:
https://www.zenefits.com/workest/time-to-hire-why-hiring-speed-matters-and-how-to-boost-yours/
https://www.aihr.com/blog/time-to-hire/#What
https://resources.workable.com/tutorial/time-to-hire-metrics

—
Kalibrr is a recruitment technology company that aims to transform how candidates find jobs and how companies hire talent. Placing the candidate experience at the center of everything it does, we continue to attract the best talent from all over, with more than 5.5 million professionals and counting. Kalibrr ultimately connects these talents to companies in search of their next generation of leaders.
The only end-to-end recruitment solutions provider in Southeast Asia, Kalibrr is headquartered in Makati, Philippines, with offices in San Francisco, California, and Jakarta, Indonesia. Established in 2012, it has served over 18,000 clients and is backed by some of the world's most powerful start-up incubators and venture capitalists. These include Y Combinator, Omidyar Network, Patamar Capital, Wavemaker Partners, and Kickstart Ventures.