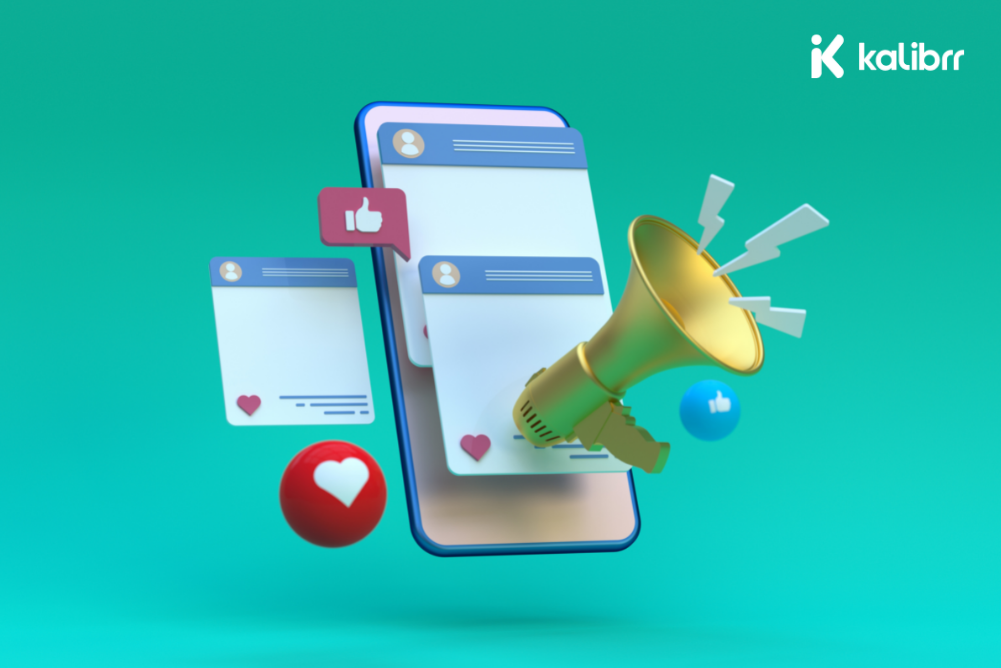 B2B
Note These Important Reasons and Strategic Stages of Employer Branding on Social Media!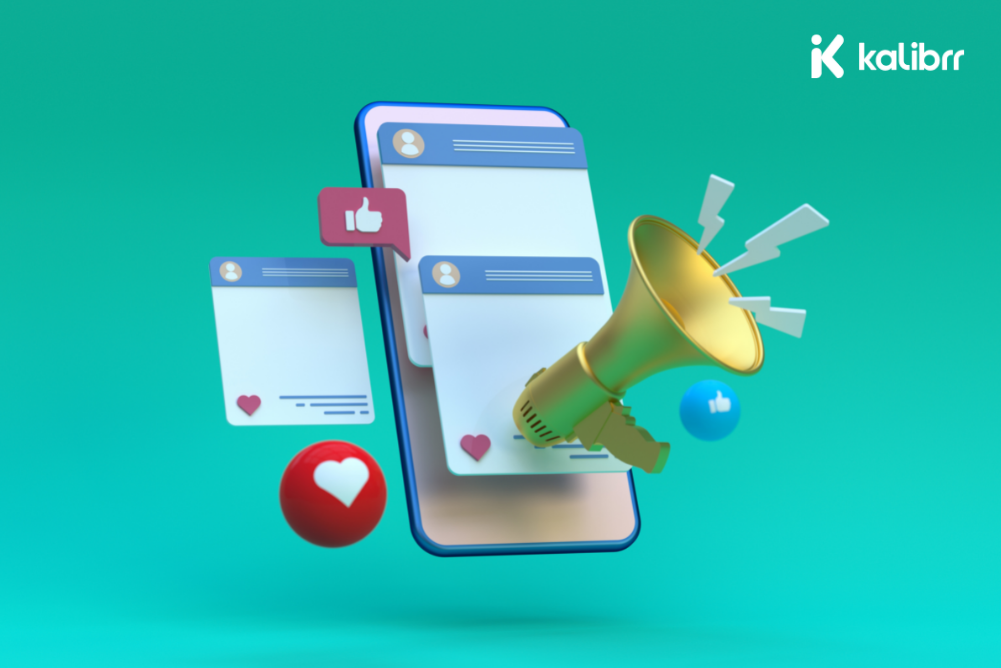 Lots of you may already know that the employer branding technique of social media is one of the most superficient methods used by various companies. Starting from SME companies (Small and Medium-sized Enterprises) to unicorn startup companies, they have spread their employer branding wings on this platform.
Indeed, social media is very close to  our daily activities. It is not surprising anymore if  companies currently carry out recruitment activities or branding their employees on the platform. As many as 34% of well-known companies currently often undergo the recruitment process through social media.
Another reason that social media is being the top priority in the realm of employer branding is because there's always something new to find. There is always a new way to reflect the main characteristics or persona of each company. Therefore, it is no longer a secret if this technique is in great demand by candidates.
However, you need to acknowledge that building social media employer branding techniques cannot be arbitrary. You have to ensure the content is delivered in an attractive, informative way, and don't forget to include the persona of the company. Now, for those of you who are going to build and develop more social media employer branding techniques, you might start with several strategic steps such as the following.

5 Strategic Way to Create and Effective Social Media Employer Branding

Define your Target Audience
Determining the target audience is the first step that must be taken in building employer branding on social media. Through the target audience, your company will find it easier to build branding content inline with the interests of audiences.
Most companies now target the younger generation such as university students and fresh graduates. Because of its dominance, the audience in this group is familiar with finding numerous information on social media, one of them is career opportunities in various companies that they find interesting.

Define the Type of Social Media Platform
Various social media platforms can indeed be a place of practicing employer branding. Although, it must be considered again what types of social media are most accessed by the audience in which your company wants to target. Otherwise, the audience segmentation in every social media is quite different, therefore your company should consider what type of platform matches the employer branding criteria.
According to a statistical report from Content Stadium, Instagram and LinkedIn are two types of social media that are recommended in conducting employer branding. Both of them have a fairly large number of users, ranging from employees over the age of 30 to the millennial generation. Those platforms can be an option, to start the first step in promoting your company's brand.

Create the Content Planning
Next thing to do is content planning. Companies need planning the content material first, before publishing it to audiences. Content planning makes it easy for companies to schedule the content in a neat and structured way.
To start creating the content planning, you can collect the type of content and copywriting you want to build. For example, as an introduction to the company's brand, simple content can be created that contains the company's background and achievements. Then, determine the specific platforms, until scheduling when the content is broadcast. Later on, it will be easier for companies to evaluate the goals of the employer branding that have been achieved according to the target.

Build an Interesting Personas and Characteristics
Sometimes, the audience will find interesting things from an employer branding if they feel the company has its own persona. Persona is called as the superior value and uniqueness that characterizes the company.
This characteristic can be obtained by candidates or audiences, if your company is consistent in highlighting the ideals and work culture of the company. For example, always show positive affirmations through inspiring daily quote content. This has the potential to drive audience awareness if your company has its own characteristics.
Design Various of Creative and Unique Content
In addition to being consistent with the content that can attract the interest of the audience or candidate. Usually, candidates are quite interested if the company's branding can be wrapped into various creative and unique content.
Therefore, this content production step must be carefully thought out in order to convey the essence of employer branding on the company's superior culture and values. Content production can refer to content planning that has been created. Your company can process it into the form of trivia, games, information regarding the achievements of employees and the company, and promote various interesting activities they have.
You can implement these five steps above to support your employer branding performance. Make sure the intended target audience is in accordance with the needs of the company. Design a well-structured content plan to the content production process by utilizing various unique yet innovative ideas.
Speaking of the strategic way to improve the employer branding on social media, Kalibrr helps companies provide satisfactory employer branding services. One of the services we provide and you can take advantage of is social media paid campaigns and social media content planning.
Both excel in producing and developing content plans, offering creative campaign strategies and according to company needs, to community management to increase awareness of a company's employer branding. Through Kalibrr Employer Branding, you can use a variety of interesting services to improve your company's branding performance.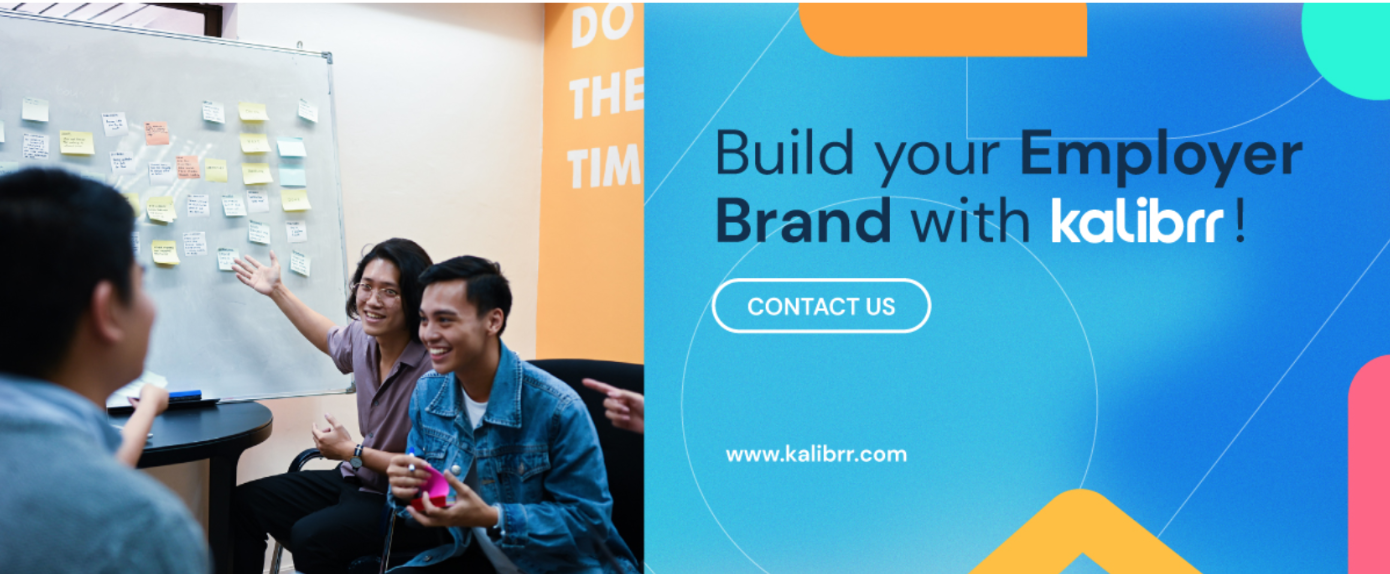 This article is sourced from:
https://talentics.id/blog/talentics/recruitment-and-employer-branding/dos-and-donts-employer-branding-di-sosial-media
https://www.willow.co/blog/social-media-best-practices-for-employer-branding
https://bayardad.com/insight/the-importance-of-employer-branding-on-social-media/
----
Kalibrr is a recruitment technology company that aims to transform how candidates find jobs and how companies hire talent. Placing the candidate experience at the center of everything it does, we continue to attract the best talent from all over, with more than 5.5 million professionals and counting. Kalibrr ultimately connects these talents to companies in search of their next generation of leaders.
The only end-to-end recruitment solutions provider in Southeast Asia, Kalibrr is headquartered in Makati, Philippines, with offices in San Francisco, California, and Jakarta, Indonesia. Established in 2012, it has served over 18,000 clients and is backed by some of the world's most powerful start-up incubators and venture capitalists. These include Y Combinator, Omidyar Network, Patamar Capital, Wavemaker Partners, and Kickstart Ventures.