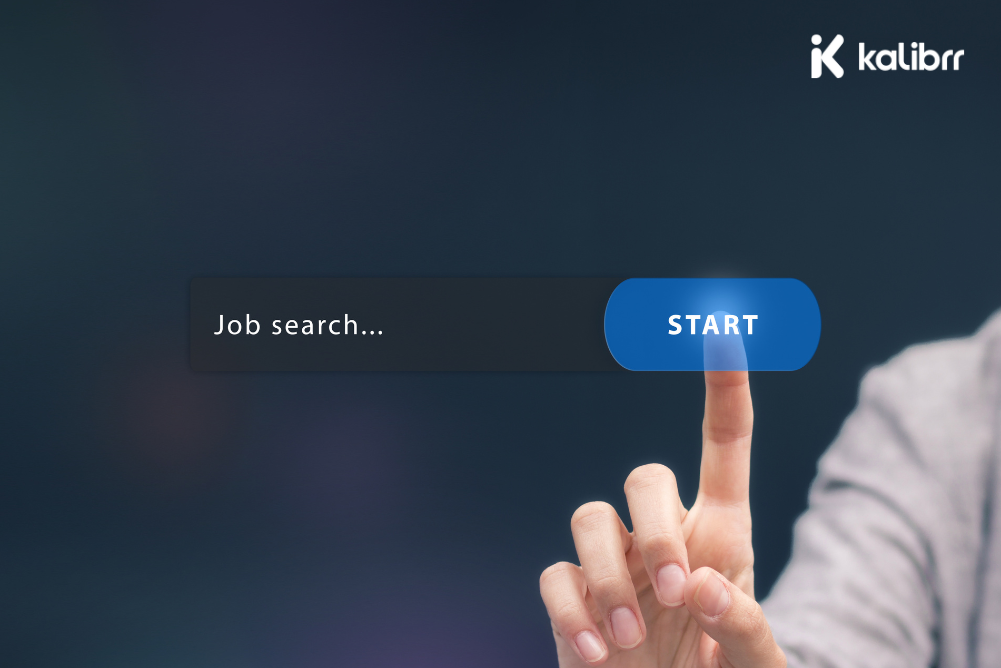 B2B
6 Ways to Make the Most of Your Job Posts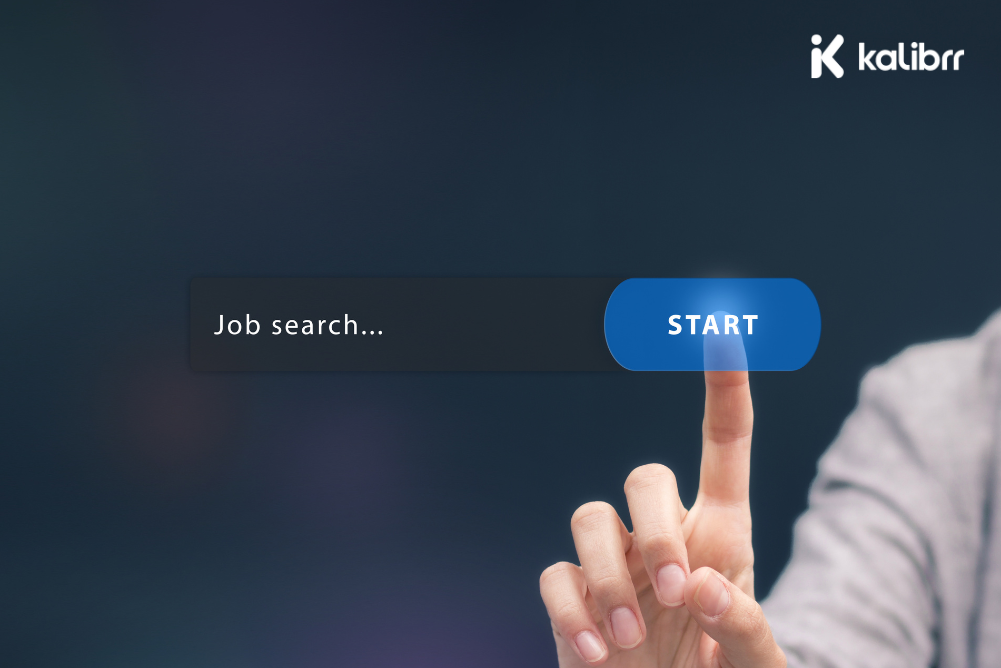 Do recruiters still use job boards?

The answer is yes. According to Social Talent, 26% of global recruiters still use job boards as their primary channel for sourcing candidates.

Nevertheless, studies have also mentioned that job boards are decreasing in importance and that finding a job is more about personal branding and leveraging your professional network. Why is this the case? – it is most likely has to deal with the ability of recruiters to write effective, attention-grabbing job ads.

So, how do you make the most of your job ads? Kalibrr recommends 6 ways to do so: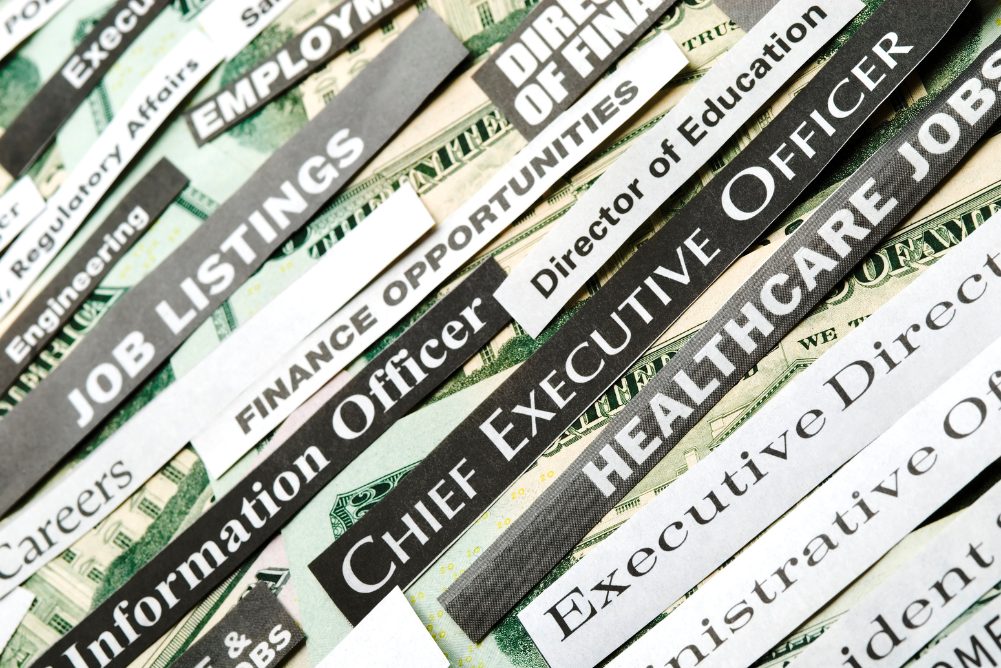 Ensure your job title is understandable
A job title is the first thing that will catch your job seekers' attention. Avoid using avant-garde words such as "Beverage Dissemination Officer" when you are hiring a bartender. This will negatively impact your response rate.

Make sure you keep things simple and understandable when writing your job titles so that it's easy for the job seekers to comprehend and for them not to skip your ad.

Use a supportive, not demanding tone
Business and Psychology journal articles have mentioned that language and tone not only drive more applicants to apply but also ensure those who apply are highly qualified.

Researchers identified two different types of job ads:
Demanding (company-centric): job ads that focus on the required skills and experience that the candidates must possess in order to adequately succeed in the job. For example:

"The successful applicant will have excellent written and verbal communication skills and be a motivated, self-starter who is able to complete tasks in a timely manner."

Supportive (candidate-centric): job ads that tell the candidates what they need to do in the role and how the company can help them to perform well. For instance:

"As a core member of the Project Management team, you will be expected to work autonomously and deliver on project phases on time and on budget. We will help you achieve your goals by continuous professional development and regular career progression sessions."
It was found that the focus of your job ad should be on employee benefits, not solely on employer demands. Job ads focusing on employee benefits outperformed ads focusing on employer demands by a ratio of 3-to-1.

Include necessary information
It is a must for your job advertisement to engage your future candidates and make them contact you about the role. Generally, in order to do this, your job advertisement must cover the following points:
Overview of the position
Differentiating factors of the position
Required experience, skills, knowledge, and qualifications
Call-to-action
You, Your, Yours
Instead of calling your candidate "the applicant", consider referring to your candidate in a second-person perspective by using "you". It puts the candidate, front and center. Instead of being about a faceless applicant, the job ad is now about you.

Use visuals
Dependent on the industry you are recruiting for and who your candidate is, it may be beneficial to include interesting visuals within your advertisement. This is particularly relevant to those within the creative industry and media – to whom a job advertisement with an eye-catching layout with visuals can make all the difference. This is supported by research which stated that 51% of respondents prefer applying to a company with job postings that incorporated visual elements.

Clearly separate required and desirable skills
According to CV-Library, 55% of job seekers don't feel they have the right skills to apply for a job. In other words, if a candidate doesn't believe they have the skills needed to do a job, they will skip applying for the role, even though they may be perfectly qualified for it. If you do not differentiate between required and desirable skills you risk job seekers concluding they are not sufficiently qualified for the role even if they are.
This article is sourced from:
https://www.socialtalent.com/blog/recruitment/10-ways-to-instantly-improve-your-job-ads
https://talentfoot.com/why-job-boards-are-a-waste-of-time-in-2022/
https://theundercoverrecruiter.com/writing-effective-job-advertisement-tips/

—
Kalibrr is a recruitment technology company that aims to transform how candidates find jobs and how companies hire talent. Placing the candidate experience at the center of everything it does, we continue to attract the best talent from all over, with more than 5.5 million professionals and counting. Kalibrr ultimately connects these talents to companies in search of their next generation of leaders.
The only end-to-end recruitment solutions provider in Southeast Asia, Kalibrr is headquartered in Makati, Philippines, with offices in San Francisco, California, and Jakarta, Indonesia. Established in 2012, it has served over 18,000 clients and is backed by some of the world's most powerful start-up incubators and venture capitalists. These include Y Combinator, Omidyar Network, Patamar Capital, Wavemaker Partners, and Kickstart Ventures.