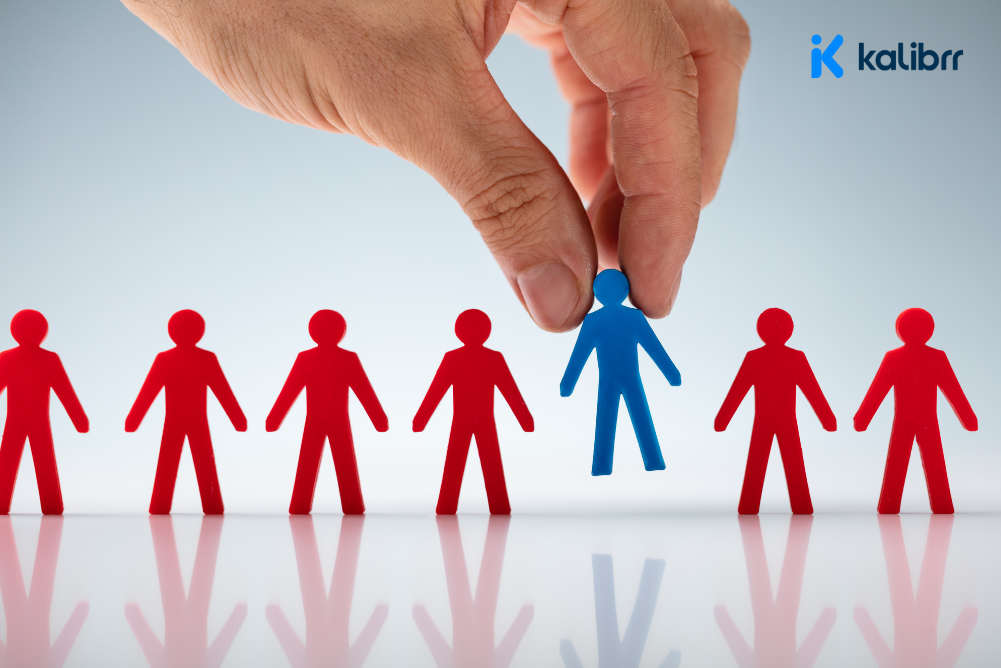 B2B
How to Shortlist Your Candidates Properly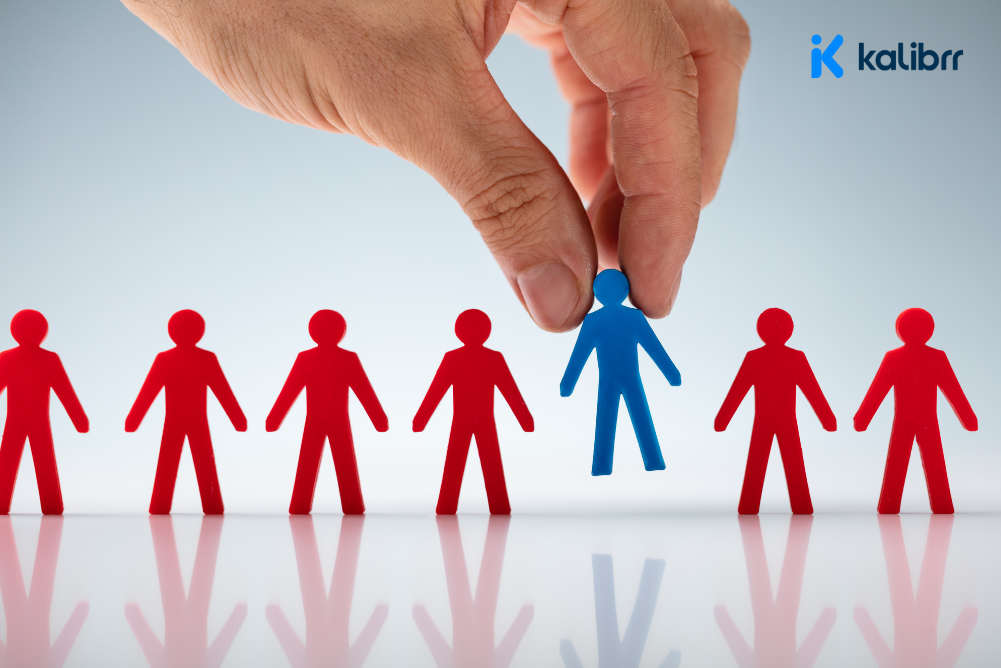 Imagine this: you just posted a job listing and the number of applicants is pouring in. You're overwhelmed due to the staggering number of strong candidates and having trouble narrowing them down.

During recruitment, one of the most important steps is to find a convenient shortlisting process. According to Ideal, candidate shortlisting, the process of identifying the best-qualified candidates from your applicant pool for the job posting has been mentioned by 52% of talent acquisition leaders as one of the trickiest parts of their jobs.
Kalibrr recommends the following ways for recruiters to shortlist candidates:
Decide on the number of interviewees
The main point of shortlisting is to cut down the number of candidates you are going to interview or move forward with. This number can also be determined by how many candidates you've interviewed in the past out of everyone that applied for the role.
Construct an employee persona
Having a clear picture of what your ideal candidate looks like also helps you in determining whether you want to place them in your shortlisted candidates. While constructing your persona, things you need to consider include their skills, traits, and qualifications. It is important as well to make sure these items match the job description.
Curate a shortlist criteria
These criteria should be based on the must-haves and nice-to-haves characteristics of your ideal candidate. Must-haves criteria are minimum requirements that your candidates must have, whereas nice-to-haves are additional characteristics that may get your candidates bonus points. These criteria should correlate with on-the-job performance and should ideally be captured in the job description. The essential thing here is to set the criteria based on your current employees' top qualities and traits and not to base it on personal opinions or personal similarities that the recruiter or manager has with the interviewees.
Screen your candidates virtually
Since interviews can be time-consuming, it is also a good idea to screen your candidates via chat or phone call before conducting a one-on-one meeting. Aside from saving time, virtually screening your candidates also enables you to address any burning questions you may have for the candidate. The phone call does not have to be lengthy – up to 15 minutes is probably enough just as long as you can see whether they're worth interviewing.
Read on: How Biggest Corporate CEO hire the right people
Check for references
A reference check enables you to establish reassurance of the candidates that you are interested in. By doing this, you are able to validate the candidate's experience. Hearing another person's point of view regarding a candidate's work ethic is helpful in determining whether the candidate is the right fit for your company.
Competencies and cultural fit
Although CVs and resumes can give a good indication of a candidate's competency fit, a recruiter must also get a sense of a candidate's cultural fit, which can be challenging to indicate through a piece of paper - this then highlights the importance of meeting the person face-to-face.
Aside from getting to know more about your future employees, a face-to-face interview also represents an opportunity to get a better understanding of the interviewees' level of motivation. Questions you may ask yourself include:
Do they enjoy their work?
Are they excited about the opportunity?
Do they align with the company's vision and mission?

These are all questions that will help you gauge if the candidate's characteristics will align with those of your business. Ensure that your emphasis on this doesn't eliminate candidates without good reason, as there is a danger that it could lead to unintentional bias. If, on first impressions, you don't think someone would 'fit in', consider if they might add something of value to your company culture instead.

Notify the unsuccessful candidate

After the completion of shortlisting candidates, make sure you notify the unsuccessful ones to give closure in a positive way. It would be best if you highlighted the reason why they were unsuccessful without revealing too much information. Although they may not be a great fit for this specific role, if you supply feedback, the candidate can have a clearer idea of what they need to work on their weaknesses.

This article is sourced from:
https://harver.com/blog/shortlisting-candidates/#Criteria
https://www.oneeducation.org.uk/shortlist-candidates/

–

Kalibrr is a recruitment technology company that aims to transform how candidates find jobs and how companies hire talent. Placing the candidate experience at the center of everything it does, we continue to attract the best talent from all over, with more than 5.5 million professionals and counting. Kalibrr ultimately connects these talents to companies in search of their next generation of leaders.

The only end-to-end recruitment solutions provider in Southeast Asia, Kalibrr is headquartered in Makati, Philippines, with offices in San Francisco, California, and Jakarta, Indonesia. Established in 2012, it has served over 18,000 clients and is backed by some of the world's most powerful start-up incubators and venture capitalists. These include Y Combinator, Omidyar Network, Patamar Capital, Wavemaker Partners, and Kickstart Ventures. For more business and recruiter advice, follow Kalibrr on Facebook and Linked