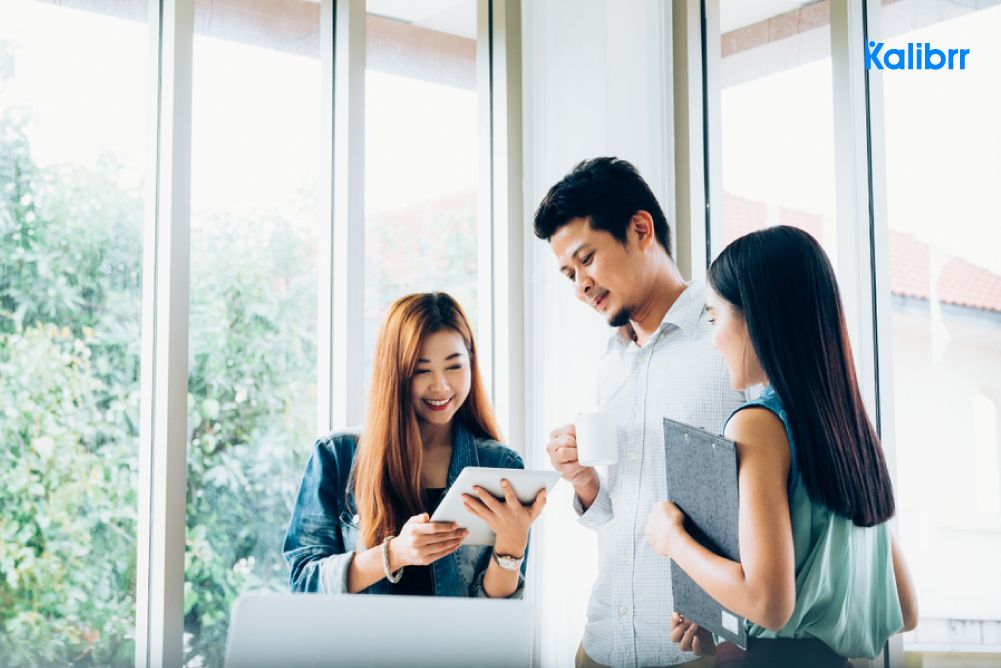 For Employers
How Can Small Companies Attract the Best Talent?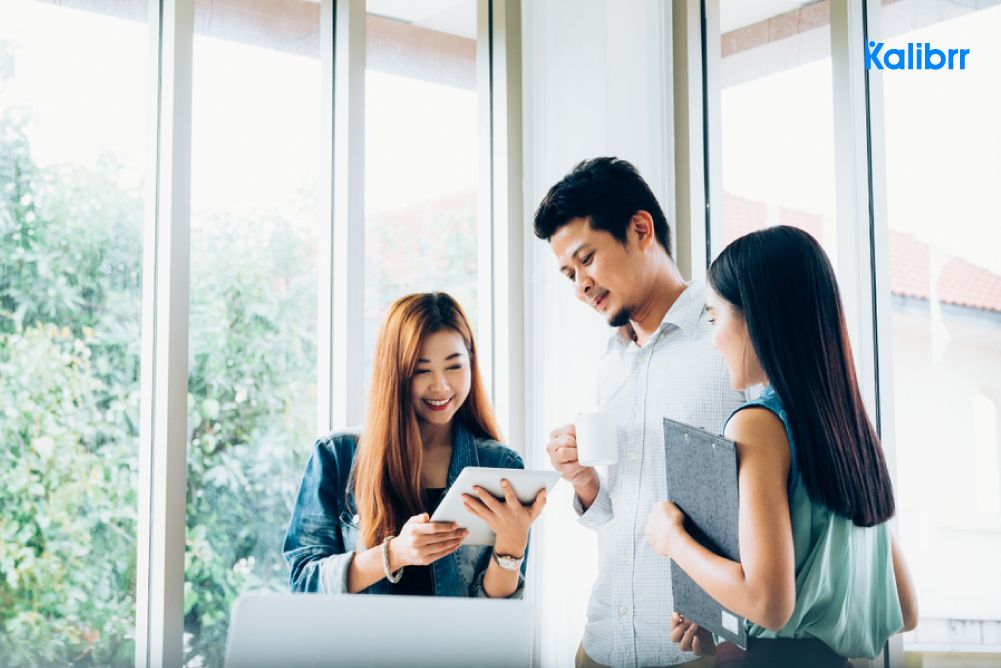 For the development of any company, it is necessary to have a strong team. That is why all businesses, from world leaders to fast-growing startups, make every effort to engage top talent.
Talent are those employees who already deliver results for the company or will do so because of their future potential. They are up to eight times more productive than average employees, according to McKinsey and Company.
But if previously it was possible to find them through formal recruitment channels and a big name, now this is not enough. Modern employees want to connect with brands and be rewarded for their abilities. To attract the right talent, any organisation – be it a startup, small business, or a giant in the marketplace – needs a powerful talent acquisition strategy and strong brand ambassadors. Large companies have considerable internal resources to attract talent. But how can small companies find the right employees? Here are three important steps to consider.

When Is It Time to Hire an HR Specialist?
This question is asked by all business owners sooner or later. It is normal for a startup of two to five people to perform many functions at once – to be a development director, an HR director and a boss. But after a while, one person fails to cope with all the tasks.
It is definitely worth thinking about a separate person to work with people when the director does not have enough resources to manage conflicts between employees, maintain a productive atmosphere in the company, establish communication and feedback at all levels, and also when he feels problems with recruiting or makes mistakes in hiring that cost much more than leaving an employee.
Recruitment specialists will efficiently improve your talent acquisition strategy introducing the following processes:
• your company's vacancies will become attractive to job seekers;
• they will use media channels to make more right candidates know about your company;
• your career site will be made user-friendly for the internet job seeker;
• they will implement effective talent acquisition tactics to save time and costs finding the right people for your team.

What Is the Difficulty of Hiring?
In startups, high speed of task execution is often required, and often two or three people have to close the functionality of one position. Candidates often look good on paper, but in practice, they turn out to be worthless. Now is the time to rethink the qualities that the best employees should have! It is not enough to screen their social activity. It is crucial to know what qualities, according to the opinion of Veronica Markey, Head of Communications at Ivory Research, hide a talented employee.
• Backbone. A successful team member can grasp everything on the fly, while not forgetting about routine procedures. It is vital to hire people who can survive in an endless race.
• Thoroughness. It is a candidate's ability to comprehend facts, integrate information from different sources, interpret it correctly, and make important decisions quickly.
• Teamwork. Look for candidates who clearly see their strengths and weaknesses and are empathetic, that is, they have the ability to empathize and have a high level of emotional intelligence.
• Ability to set priorities. Such a candidate knows how to allocate forces and resources and what to prioritize.
• Curiosity. This characteristic is associated with many other qualities like empathy, creative thinking, a desire for new things, and the ability to learn quickly.


How to manage staff budget?
Small business owners often report that many tools and practices are inappropriate for them due to the high cost and long return on investment. However, there are many opportunities that require not investment, but a systematic approach.
• Develop an HR brand. Offer a package of benefits and compensation for employees, think about what message your HR brand is telling people, and why they should want to work with you. A strong HR brand message will attract talent.
• Make employees your ambassadors. It's not enough to just create an employer brand. Let everyone in the organization embody your brand, become its face. Help employees connect with the company's brand, tell them why it exists and what their role is in its mission. Your employees are the face of your brand.
• Hire candidates who are loyal to your corporate culture. Hiring preference should be given to those who are closest to the corporate culture of the employer. After all, a person will be able to acquire new skills, but it is extremely difficult to change his value orientations. The result of this approach is satisfied and engaged employees, satisfied customers, and growing business.
It is not easy to build a perfect team, but it is the bedrock of each stable company. Hire the best of the best - those who demonstrate integrity, thirst for knowledge, and fit with your culture. It takes a lot of time and effort to find and hire the right employees, to rally, and inspire them. But the objective is worth every sacrifice as it directly relates to the company's success.
---

Kalibrr is a technology company that aims to transform how candidates find jobs and how companies hire talent. Placing the candidate experience at the center of everything it does, the company continues to attract the best talent from all over, with almost three million professionals and counting. Kalibrr ultimately connects these talents to companies in search of their next generation of leaders.
The only end-to-end recruitment solutions provider in Southeast Asia, Kalibrr is headquartered in Makati, Philippines, with offices in San Francisco, California, and Jakarta, Indonesia. Established in 2012, it has served over 19,000 clients and is backed by some of the world's most powerful start-up incubators and venture capitalists. These include Y Combinator, Omidyar Network, Patamar Capital, Wavemaker Partners, and Kickstart Ventures.
For more business and recruiter advice, follow Kalibrr on Facebook, Twitter, LinkedIn, and Instagram.