Companies
The 3 Best Insider Tips From a Time-Management Master
Time management master Laura Vanderkam has written several books, including 
the best-seller 168 Hours
, on how even the most in-demand leaders maintain incredible productivity. Both she and I agree that the most precious resource you have isn't money, but time. Here are three master tips she shared for a strong time management system:
1. Write down how you spend your time
Create a time journal, not unlike people concerned with their eating habits create a food journal. How can you maximize your time if you aren't sure how you're really spending it? Vanderkam admitted that she thought she worked 60 hours a week but, after keeping a time journal for several months, realized it was closer to 40 hours a week. By keeping a journal, you can squeeze out the inefficiencies and better understand why you may not feel as productive as you think you should be.
2. Do a (time) portfolio review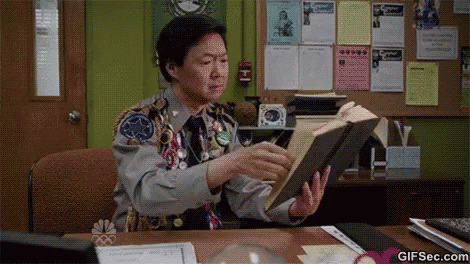 Do a portfolio review of how you spend your time, just like you would for stock performance. In this case, however, you are looking at the allocation of your time assets. Are you spending 10 percent of your time sending and tracking invoicing? Then we're talking five to six weeks out of every year. Vanderkam found that virtual assistants, interns, and smart software can help immensely - and the financial outlay pales compared to the time you save. How else could you be growing your business with the proverbial 10 percent of your year you'd get back?
3. Done is better than perfect
The ultimate time suck is perfection. Spending too much time perfecting a product or service not only can hurt your business, but it can create an opportunity cost for the other great, new things you could be working on (the 
brilliant, conflicted artist Kanye West
 is a perfect example). Vanderkam highly recommends this: "Let it go. Done is better than perfect." Think about the last time you spent an inordinate amount of time for an incremental improvement on a completed project. Now imagine all the other things you could have been doing with that time. At a certain point, spending more time on something will provide significantly diminished returns. Being honest about when you reach that point is perhaps the toughest, most important skill in great time management.
This article was originally written by Damon Brown. He co-founded the Apple Top 10 app Cuddlr, jump-starting the platonic connection industry. A
TED speaker
.
His latest book is
The Bite-Sized Entrepreneur: 21 Ways to Ignite Your Passion & Pursue Your Side Hustle
. 
@browndamon
---
Sign up on Kalibrr and start hiring better today! You can also follow us on Facebook for more business and recruiter advice.