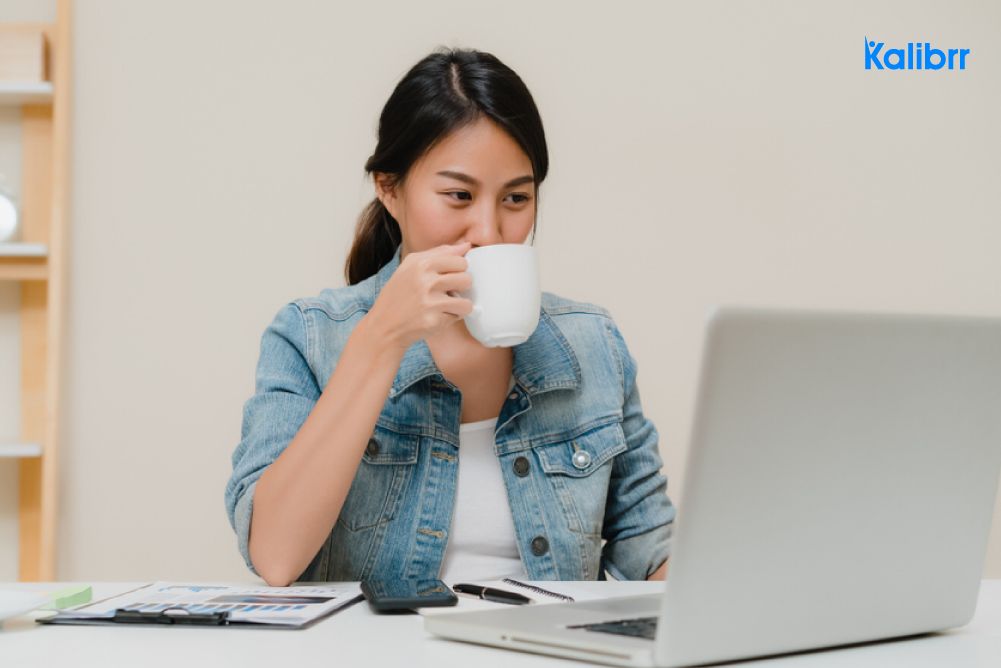 remote worker
5 Eye-Opening Questions to Answer Before Outsourcing Remote Employees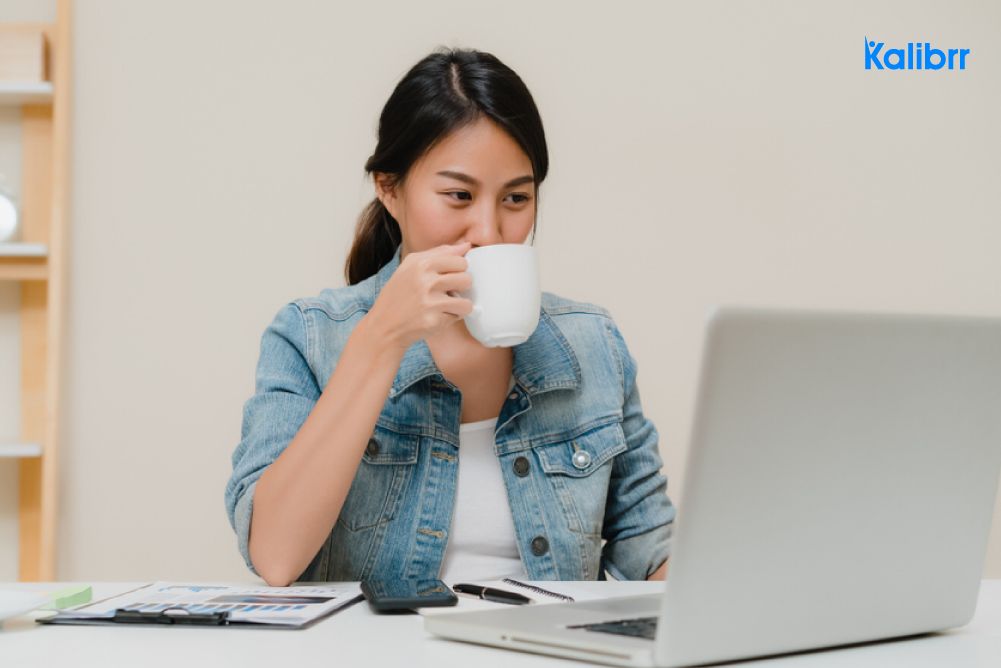 Outsourcing remote employees is becoming the new norm. Because of the COVID-19, people and businesses have adjusted their operations to a work-from-home setup. After months of working from home, entrepreneurs and business leaders have started thinking about a different approach to work setups. Why not outsource more company roles that can be done remotely if people are already  working from home?
Here are 5 eye-opening questions to answer before starting to outsource remote employees.
Which remote company roles should we be outsourcing?
When thinking about outsourcing, roles such as customer service, data entry, other administrative roles come to mind. However, other mid to high level roles such as social media managers, software engineers, and other IT roles have also started to be outsourced as well. Businesses outsource their remote workers to reduce time consuming roles, increase efficiency, and focus on growing the business.
These are some guide questions to help you make your decision:
Does outsourcing the role affect the quality of work?
Will I need the candidate to come to the office once the situation normalizes?
Which tasks take up a lot of time to complete, but do not directly increase  revenue?
Answering these questions can lead you to a step closer to finalizing the roles you have in mind for outsourcing.
What are the costs of outsourcing?
Generally, the costs for outsourcing will depend on which country you are hiring from. Countries with a lower cost of living such as the Philippines would give you a lower salary cost compared to most countries with a higher cost of living. The table below illustrates the difference in salary costs per hour for different countries.
*Figures are listed in US Dollars
Other costs to consider are the following:
*Fees may vary
Outsourcing to countries such as the Philippines is definitely a viable option due to its affordable but highly competent workers. Plus, some outsourcing partners can do most of the administrative work such as recruiting, onboarding, and almost all of the employee management duties. This would translate into reduced administrative work and more time for the team to focus on growing the business.

How do we communicate with the remote workers?
Since they will be working remotely, there must be a system in place to establish clear communication regarding the desired output, deadlines, and other meetings. Thankfully, the evolution of new technologies has made it easier than ever to communicate online. Platforms such as Google Workspace, Slack, or even the traditional Skype can all be utilized for effective communication. Here's a list of the top 8 platforms for business communication that you can consider.

Will remote employees produce the same quality of work?
The Philippines is a country that is known to be one of the best countries for outsourcing. The candidates generally have a good command of English with minimal accent. Many businesses are happy with outsourcing some of their work to Filipinos. itGenius, an Australian company answers questions that companies may have in this video. However, don't take our word for it. The great thing about getting an outsourcing partner is that you can have them look for your desired candidates while still getting the opportunity to know the candidates yourself before hiring. You still have a direct hand in determining if a candidate is a good fit for your company.

How can I start hiring remote employees?
There are 2 ways to hire remote employees, directly or outsourcing. Some companies such as itGenius look for their candidates firsthand using the platform OnlineJobs.ph. This is where companies post their open positions to attract Filipino applicants. However, the services of an recruitment technology company such as Kalibrr Remote can do all of the time consuming work needed to hire your dream candidates. Once you are ready to outsource, you may schedule an online meeting with your desired outsourcing partner. Do not hesitate to ask questions during the meeting!

Conclusion
Hiring the right people will take a lot of time and resources. Outsourcing some roles will bring the company a lot of benefits while saving a lot of time and resources. Outsourcing is an important decision. Having the right recruitment partner is also an important thing to consider since you'll be working closely with them for any employment related concerns. Here at Kalibrr, we commit to making our services tailored to our client's preference. We only hire the top talents based on our client's preferences with a dedicated account manager to cater to your hiring needs. If you'd like to learn more about outsourcing your employee, you may contact [email protected] for more information.
---
Kalibrr is a recruitment technology company that aims to transform how candidates find jobs and how companies hire talent. Placing the candidate experience at the center of everything it does, we continue to attract the best talent from all over, with more than 4.7 million professionals and counting. Kalibrr ultimately connects these talents to companies in search of their next generation of leaders.
The only end-to-end recruitment solutions provider in Southeast Asia, Kalibrr is headquartered in Makati, Philippines, with offices in San Francisco, California, and Jakarta, Indonesia. Established in 2012, it has served over 18,000 clients and is backed by some of the world's most powerful start-up incubators and venture capitalists. These include Y Combinator, Omidyar Network, Patamar Capital, Wavemaker Partners, and Kickstart Ventures.
For more business and recruiter advice, follow Kalibrr on Facebook and LinkedIn