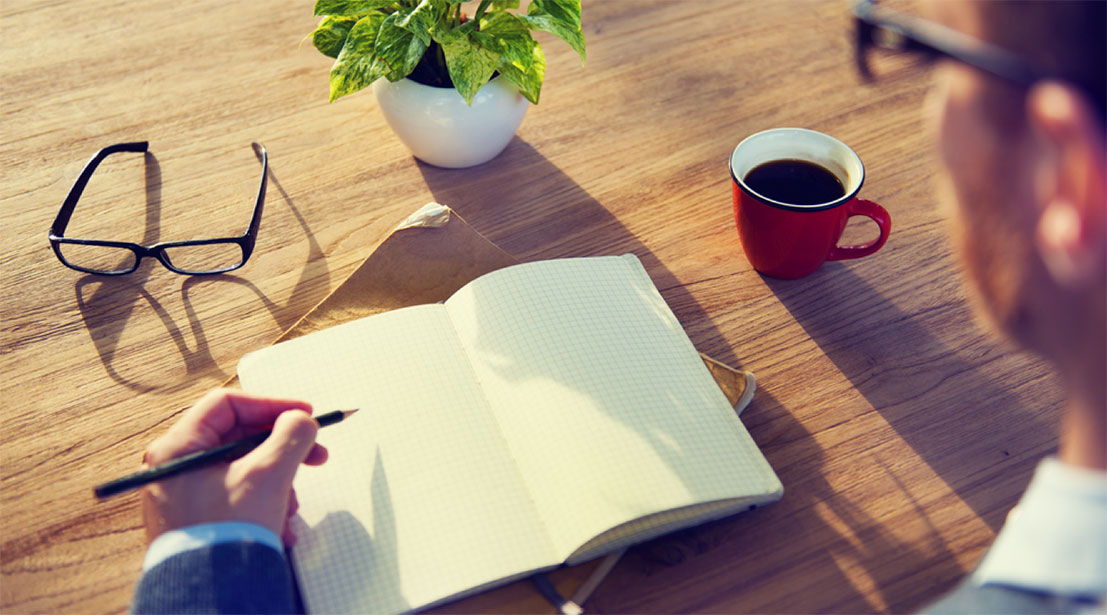 Specialist Business Intelligence  
PT. Pegadaian
Kota Jakarta Pusat, Indonesia

Jl. Kramat Raya No.162, RT.1/RW.8, Kramat, Central Jakarta City, Jakarta 10430, Indonesia, Kota Jakarta Pusat, Daerah Khusus Ibukota Jakarta, Indonesia

Kota Jakarta Pusat

Daerah Khusus Ibukota Jakarta

Indonesia

Penuh waktu

FULL_TIME
Deskripsi Pekerjaan
Melakukan monitoring dan supervisi teknis pengembangan project baik internal maupun project eksternal
Melakukan pemeriksaan dan evaluasi pengerjaan project sesuai dengan requirement & standar proses yang disepakati dengan user
Melakukan monitoring dan evaluasi aplikasi dengan unit kerja lain dalam mereduksi permasalahan yang timbul
Memberikan usulan prosedur atau petunjuk teknis terkait release management serta membuat laporan rekapitulasi kepada Departemen atau unit kerja yang membidangi tata kelola TI
Kualifikasi Minimum
Pendidikan minimal S1 dari Jurusan Teknologi Informasi dan sederajat.
Memiliki pengalaman bekerja minimal 2 - 3 tahun sebagai Manager dana tau sesuai dengan level yang dibutuhkan pada bidang Business Intelligence, MIS / Analytics
Memiliki pengetahuan mendalam mengenai SQL, Bahasa Pemograman PHP, Bigquery & Visualisasi/Reporting Tools (Google Data Studio, PowerBI, dll)
Memiliki pengetahuan mendalam mengenai ETL, Datawarehouse, & Big Data
Memiliki kemampuan melakukan inovasi dan otomasi dalam bidang tugasnya
Memiliki pemahaman mengenai Risk Managemnet & bidang tata kelola Perusahaan
Memiliki jiwa team work, kemampuan managerial dan leadership yang baik.
Memiliki Analytical thinking yang baik dalam bekerja
Bersedia di tempatkan sesuai kebutuhan Perusahaan di Kantor Pusat PT Pegadaian, Jakarta Pusat.
Disclaimer :
Lowongan pekerjaan ini hanya diperuntukan bagi pelamar yang memenuhi kualifikasi sebagaimana dipersyaratkan, bagi pelamar yang tidak lulus kualifikasi maka tidak akan diproses lebih lanjut.
Pegadaian tidak memungut biaya untuk proses seleksi posisi ini.
Pegadaian hanya menggunakan akun email @kalibrr.com atau akun email resmi @pegadaian.co.id untuk komunikasi kepada kandidat yang telah mengirimkan lamaran.
Pegadaian tidak bertanggung jawab terhadap proses iklan lowongan kerja diluar dari channel resmi Pegadaian.
Keahlian yang diperlukan
PHP
Business Analysis
Risk Management
ETL
SQL
Ringkasan Perkerjaan
Tingkat Posisi
Spesialisasi
Persyaratan tingkat pendidikan
Respon rekruter ke lamaran

Once in a while
Alamat Kantor

Jl. Kramat Raya No.162, RT.1/RW.8, Kramat, Central Jakarta City, Jakarta 10430, Indonesia
Industri

Financial Services
Lowongan

1 lowongan dibuka
Tentang PT. Pegadaian
As a state-owned enterprise, Pegadaian has a long history which began in the 18th century when Vereenigde Oost Indische Companies (VOC), established Bank Van Leening, a credit institution extending on pawning system. Then the Dutch government issued Staadsblad no 131 dated 12th March 1901 that principally govern that establishment of pawnshop was monopolized and only government runs such business. In accordance with this law, the first state pawn shop was established in Sukabumi (West Java) on 1st April 1901.Thus, each 1st April is the anniversary of Pegadaian. Now, Pegadaian has transformed as a business entity which not only gives loans based on pawn but also other profitable business Until the end of 2020 there are more than 4000 Pegadaian branches spread across the Indonesian archipelago. The logo of Pegadaian the scales of justice. Pegadaian's motto is 'overcoming problems without problems'. Pegadaian have more than 1,6 Million customer and more than 14.000 employees. As a state-owned enterprise besides acting as business entity, Pegadaian also has an obligation to support government program in the effort to increase mid to low class society welfare through main activity of pawning credit distribution. This activities make Pegadaian a unique business entity. Conventional model of Pegadaian has operated since 1901. The first branch office in Sukabumi, west Java. Since 2018 Pegadaian transformation into Digital Financial Company. The journey of Pegadaian's transformation, which is currently + 2 years old, is felt to have contributed a lot to Pegadaian, both in terms of business cooperation with fintech companies, changes in mindset, changes in working methods as well as improvements in organizational governance that are not only in accordance with applicable standards but also lead to in the creation of an agile organization.
Kandidat juga melamar untuk