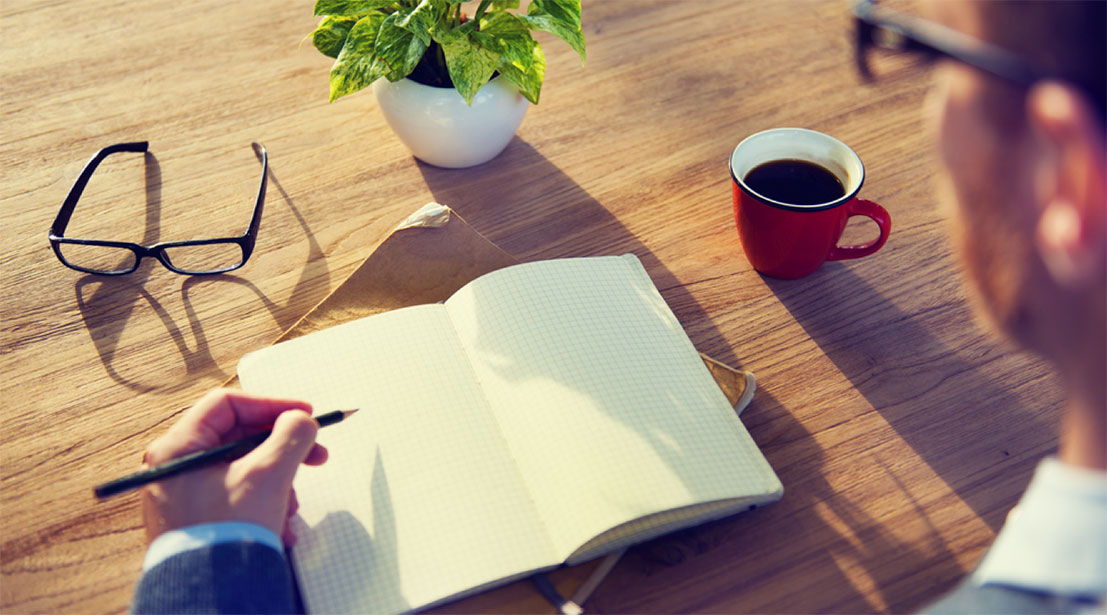 Solution Architect  
MITech
Jakarta, Indonesia

Jalan Letjen MT Haryono, Tebet Barat Kel., Tebet, Jakarta, DKI Jakarta, Indonesia

Jakarta

DKI Jakarta

Indonesia

Penuh waktu

FULL_TIME
Deskripsi Pekerjaan
Create flowchart and sequences diagram for new feature/system
Create documentation
Conduct technical document such as FSD and DFD
Meet with related stakeholders
Designing Information system architectures including activity diagrams, database, and interfaces.
Designing, modifying, and testing technical architecture
Provide supervision and guidance to development teams
Continually research the current and emerging technologies and propose changes where needed
Inform various stakeholders about any issues with the current technical solutions being implemented
Assess the business impact that certain technical choices have
Provide updates to stakeholders on product development processes, costs and budgets
Building and integrating information systems to meet the company's needs.
Assessing the systems architecture currently in place and working with technical staff to recommend solutions to improve it.
Resolving technical problems as they arise.
Providing supervision and guidance to development teams.
Continually researching current and emerging technologies and proposing changes where needed.
Informing various stakeholders about any problems with the current technical solutions being implemented.
Assessing the business impact that certain technical choices have.
Providing updates to stakeholders on product development processes, costs, and budgets.
Kualifikasi Minimum
S1 Informatics Engineering
Minimum 3 - 5 years experience as a System Analyst, IT Infrastructure, IT Network, or IT Engineer
Know the flow of banking in general
Mastering Microsoft Office, SQL, system administration, programming languages and applications
Able to think critically, communicate, business analysis, creatively and perform planning
Able to design and provide new solutions to meet needs IT organization
Ringkasan Perkerjaan
Tingkat Posisi
Spesialisasi
Persyaratan tingkat pendidikan
Respon rekruter ke lamaran

Once in a while
Alamat Kantor

Jalan Letjen MT Haryono, Jakarta Selatan 12810, Indonesia
Industri

Information Technology / IT
Lowongan

1 lowongan dibuka
Tentang MITech
Didirikan pada tahun 2012, memulai bisnis sebagai penyedia layanan untuk ATM. Saat ini perusahaan mengembangkan solusi dan penyedia layanan multi-vendor, untuk menawarkan berbagai solusi dan layanan inovasi yang lebih luas. VISI Menghasilkan solusi dan layanan terbaik di bidang Layanan dan Konsultasi IT dengan upaya maksimal yang diarahkan pada kepuasan pelanggan. MISI Untuk membangun reputasi sebagai salah satu penyedia Solusi dan Layanan IT yang paling inovatif. Kami percaya dalam melakukan pekerjaan dengan cara yang paling efisien serta dengan metodologi yang kuat dan terstruktur, dengan evolusi bertahap dari kerja keras ke budaya kerja cerdas, untuk memenuhi kepuasan klien. IT Consulting & Professional Services To keep pace in the digital age while controlling costs and mitigating business risks, you can no longer depend on the past as a guide for the future. Leverage our consulting services and technology expertise to accelerate your business transformation and innovation strategies. We help you create and execute strategies to unlock opportunities, optimize processes, and uncover cost savings, with the offering as follow: • Advisory Services. Our expert security consultants help you to secure your technologies by putting the right policies, processes, and architectures in place • Architecture consulting services. Use existing and estimated future application traffic patterns to design a technology architecture for your organization. • Project and programmed management services. We support the successful execution of your IT projects using robust, proven project management methodologies. •Application Customization and Programming Services. Our Developer expert could help you to provide the customization and enhancement of your existing applications. •QA and Automation Consultancy. Our QA and Automation expert will help you to ensure the quality of software development and deployment. Performing automated and manual tests to ensure the software created by developers is fit for purpose, include analysis of the software, and systems, mitigate risk and prevent software issues.
Kandidat juga melamar untuk