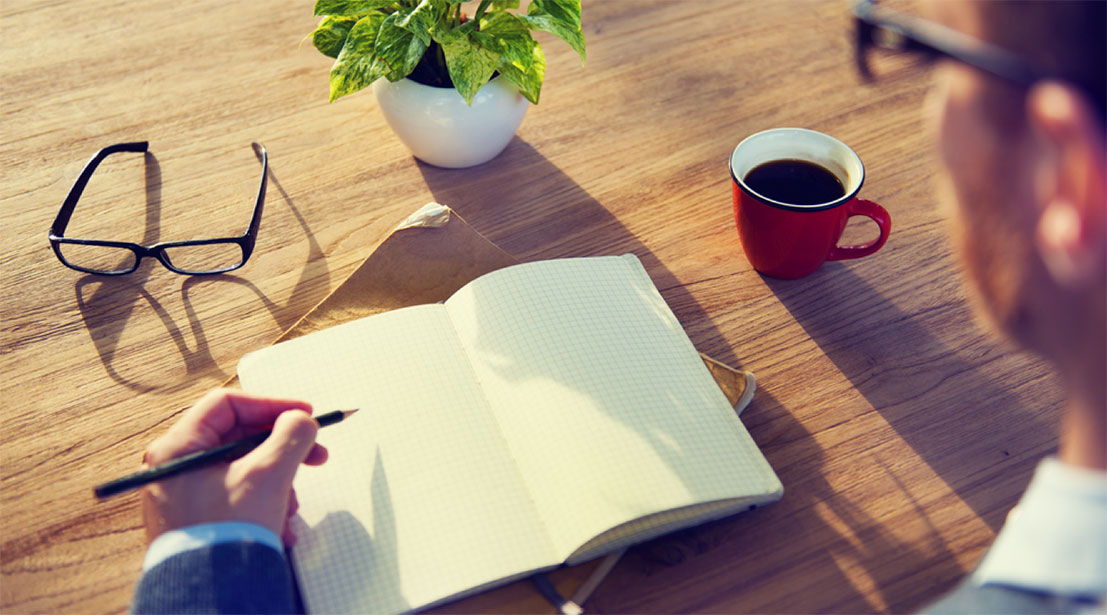 Business Analyst  
KST
Jakarta Selatan, Indonesia

Jalan Kebayoran Baru, Gunung Kel., Kebayoran Baru, Jakarta Selatan, DKI Jakarta, Indonesia

Jakarta Selatan

DKI Jakarta

Indonesia

TELECOMMUTE

Penuh waktu

FULL_TIME
Deskripsi Pekerjaan
Job responsibilites
Gather, analyze, and define business requirements described by end-users.
Create project requirement documents
Understand Business Workflow Processes and able to give advice and suggestion to an existing Process to fulfil client needs
Support Q&A from clients
Maintain close relations and communication with clients during project development
Kualifikasi Minimum
As a business analyst, you will act as a bridge between business problems and technology solutions.
Qualifications:
A University Degree in IT/Information System is not mandatory. Open for industrial engineering degree
Min. 2 years experience as a Business Analyst or System Analyst
Familiarity in Level 1 IT (End-User support) is desirable
Knowledge in System/QA Testing is a plus
Min. English passive or writing skill
Required soft skills:
Good listening, documenting, and reporting abilities
Strong analytical and problem solving skills
Highly self-organized
Communicative, and personable attitude
Do you want to expand your career in a supportive environment?
Apply Now!
Fasilitas dan Tunjangan
Work from Home
Ringkasan Perkerjaan
Tingkat Posisi
Spesialisasi
Persyaratan tingkat pendidikan
Respon rekruter ke lamaran

Always
Alamat Kantor

Jalan Kebayoran Baru, Gunung Kel., Kebayoran Baru
Industri

Information Technology / IT
Lowongan

1 lowongan dibuka
Situs
Tentang KST
Kreatifitas Sinergisme Teknoindo (KST) is a software company specialized in IT services and software product development. Among the key domains are retail, inventory-management, administration & back-office processing, manufacturing, e-commerce, and others. Our headquarter is in Jakarta, with team members working from several cities in Indonesia. We work primarily with small and midsize businesses, with clients from across Asia and Australia. Vision: Our vision is to be a leading global IT company, trusted by its customers for consistently delivering quality software and service excellence; whilst at the same time also become a tech hub that educating and caring for its employees wellbeing, and collaborating with them for innovation and continuous improvement. Culture: We put both clients and employees at the centre of what we do. At KST, we encourage a proactive and open communication working culture. Below are KST core values and competencies, a list of specific attributes and behaviours we care about the most. The more these values sound like you, and describe the people you want to work with, the more likely you will thrive at KST: ★ Willing to Learn: You learn rapidly and eagerly ★ Observant – You listen well and seek to understand before reacting ★ Respect - You adapt your style, and collaborate effectively with people of diverse background and cultures ★ Knowledgeable – You are good at using data, take smart risks and think strategically ★ Excellent – You are reliable, demonstrate strong performance and thirst for excellence ★ Teamwork – You contribute, nurture, and make time to help colleagues ★ Humble – You are quietly confident and openly humble ★ Integrity – You are known for authenticity, transparency, and admit mistakes freely ★ Creative – You are curious, open minded in search of new ideas and suggest better approaches ★ Service – You seek what is best for KST, rather than what is best for yourself or your group
Kandidat juga melamar untuk