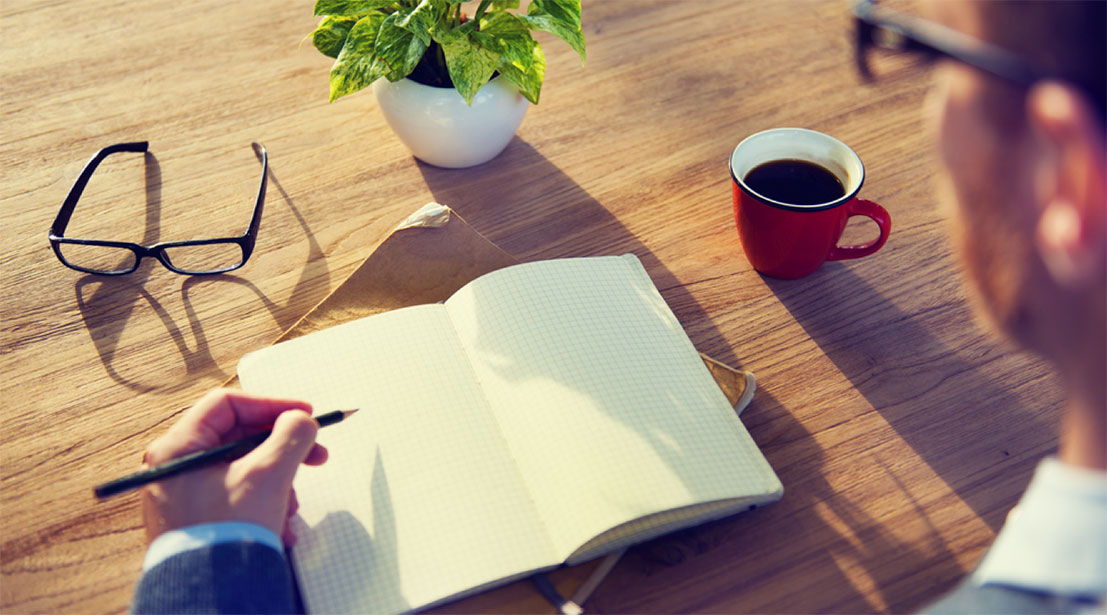 Business Development Officer - PT Dyandra Promosindo  
Kompas Gramedia
West Jakarta, Indonesia

Jl. Palmerah Selatan No. 22-28. Jakarta, Indonesia, West Jakarta, DKI Jakarta, Indonesia

West Jakarta

DKI Jakarta

Indonesia

Penuh waktu

FULL_TIME
Deskripsi Pekerjaan
Merencanakan, mengembangkan, dan mengimplementasikan strategi bisnis untuk mendukung pertumbuhan dan kesuksesan perusahaan di industri MICE.
Mengidentifikasi peluang pasar dan tren industri terbaru melalui penelitian dan analisis pasar secara menyeluruh.
Mengawasi kegiatan penelitian dan pengembangan produk atau layanan baru untuk memenuhi kebutuhan pasar yang berkembang.
Mengelola dan bekerja sama dengan tim penelitian dalam mengumpulkan data, menganalisis informasi, dan mengidentifikasi solusi inovatif.
Membangun kemitraan dan menjalin hubungan dengan mitra bisnis, pemasok, dan pemangku kepentingan terkait lainnya.
Kualifikasi Minimum
Min. 3-5 tahun pengalaman dalam posisi terkait di industri MICE , terutama dalam penelitian dan pengembangan.
Pendidikan : manajemen bisnis, pemasaran, atau MICE (Event Management).
Memiliki pemahaman mendalam tentang industri MICE, tren terkini, dan praktik terbaik.
Kemampuan yang kuat dalam mengumpulkan dan menganalisis data, serta kemampuan untuk membuat rekomendasi berdasarkan temuan penelitian.
Berpengalaman dalam memimpin tim dan proyek penelitian, serta kemampuan untuk bekerja sama dengan berbagai tim departemen.
Kemampuan komunikasi lisan dan tulisan yang baik dalam bahasa Indonesia dan bahasa Inggris.
Kemampuan berpikir kreatif dan inovatif untuk mengembangkan solusi dan strategi baru dalam industri MICE.
Mampu menyajikan hasil penelitian dengan jelas dan persuasif kepada pemangku kepentingan internal dan eksternal.
Ringkasan Perkerjaan
Tingkat Posisi
Spesialisasi
Persyaratan tingkat pendidikan
Respon rekruter ke lamaran

Once in a while
Alamat Kantor

Jl. Palmerah Selatan No. 22-28. Jakarta, Indonesia, West Jakarta, DKI Jakarta, Indonesia
Industri

Media Production
Lowongan

1 lowongan dibuka
Tentang Kompas Gramedia
Kompas Gramedia, through its more than 50 years of history, is striving for one goal: enlightening and empowering Indonesia. To ensure that we are able to serve the nation for another 50 years, we are undergoing a digital transformation; strengthening and expanding our solid business pillars by developing new digital business initiatives. Our vision is to enlight all the people in Indonesia with all the knowledge we have.
Kandidat juga melamar untuk