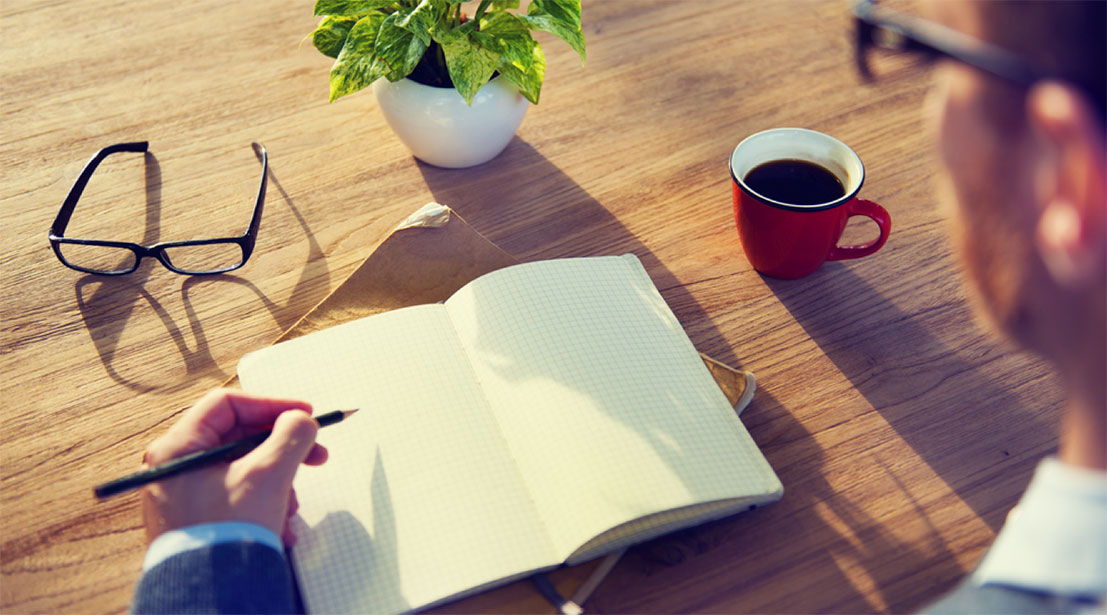 Senior Database Engineer  
JULO
South Jakarta, Indonesia

South Jakarta, DKI Jakarta, Indonesia

South Jakarta

DKI Jakarta

Indonesia

Penuh waktu

FULL_TIME
Deskripsi Pekerjaan
Responsibilities:
Analyze and improve efficiency (Performance), scalability, and stability of JULO's application relational databases.
Build, secure, and scale various types of data stores for upcoming new services and applications using both open source and commercial cloud technologies as needed.
Apply modern engineering methodologies such as infrastructure as code, encrypting sensitive data, and automated tests.
Provide best practice guidance to the development team with regard to database design and usage.
Regularly review database schema design of developers for meeting new enhancement requirements.
Build and execute backup and archival strategies for the databases.
Build and execute replication, HA and clustering strategies for optimal performance and failovers.
Be accountable and responsible for the owned database systems.
Regularly monitor and quickly respond to any database related issues both during working hours as well as scheduled on call times.
Develop simple and complex stored procedures, functions and views to meet enhancement requirements.
Kualifikasi Minimum
Skill Requirements
3-5 years of experience designing, building, and scaling RDBMs for large and high throughput OLTP database systems.
Possess excellent problem solving skills, ability to break down problems and explain complex concepts, strong attention to detail.
Must be highly skilled in Linux based OS and open source tools.
Have a great knowledge of SQL and database design skills.
Have good understanding and knowledge of performance tuning of the queries, database indexing and internals of the databases like PostgreSQL.
Good knowledge of tooling for close monitoring and alerting of database systems.
Experience with replication strategies, secure backup and building HA systems with tools like Patroni.
Deep expertise in Postgresql preferred.
Have excellent communications skills to be able to articulate the detailed information among team members and also externally to non-technical groups.
Able to communicate using English both verbally and in writing.
Experience with other databases (relational, NoSQL, document, graph etc) and database technologies will be a plus.
Experience with cloud native architecture will be considered a plus.
Ringkasan Perkerjaan
Tingkat Posisi
Spesialisasi
Persyaratan tingkat pendidikan
0
Alamat Kantor

Office 88@Kasablanka Tower A, Jl Casablanca No. Kav 88, Menteng Dalam, Tebet
Industri

Financial Services
Lowongan

1 lowongan dibuka
Tentang JULO
JULO is a digital lending company that is revolutionizing access to financial products for millions of emerging consumers in Indonesia. We have developed the first digital data-driven credit underwriting and risk assessment platform to process consumer loan applications and determine their creditworthiness through our mobile app. We're hiring! Follow us and reach out for updates on available positions. ---- JULO adalah perusahaan finansial teknologi inovatif yang bertujuan untuk memberikan solusi pinjaman tanpa jaminan (KTA) kepada masyarakat di Indonesia, melalui basis aplikasi smartphone. Akses kredit yang mudah dan terjangkau akan membantu masyarakat dalam memenuhi kebutuhan finansial, memperbaiki kualitas hidup, dan meningkatkan perputaran perekonomian negara. http://bit.ly/juloapp
Kandidat juga melamar untuk