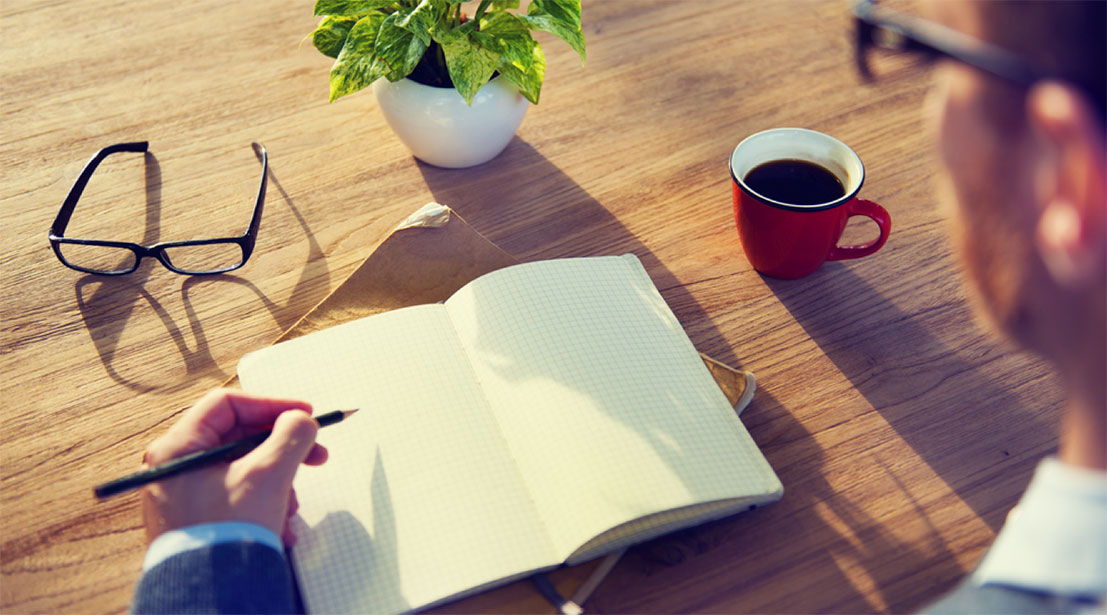 Graphic Designer  
JJ Commerce Studio
Pasig, Philippines

Pasig, Metro Manila, Philippines

Pasig

Metro Manila

Philippines

TELECOMMUTE

PHP 35.000,00

- PHP 50.000,00

/ bulan

Penuh waktu

FULL_TIME
Deskripsi Pekerjaan
Job Responsibilities
In this role, you'll be doing the following tasks:
Study design briefs and determine requirements
Schedule projects and define budget constraints
Conceptualize visuals based on requirements
Prepare rough drafts and present ideas
Develop illustrations, logos and other designs using software or by hand
Use the appropriate colors and layouts for each graphic
Work with copywriters and creative director to produce final design
Test graphics across various media
Amend designs after feedback
Ensure final graphics and layouts are visually appealing and on-brand
Kualifikasi Minimum
Experience Required
Strong candidate's experience and qualifications will include:
A strong candidate will have at least 3 years of proven work experience as a Graphic Designer or similar,
Extensive experience in package box designing and branding,
With e-commerce background preferably Amazon, a Design agency background, knowledge in photo and video editing,
A strong portfolio of illustrations or other graphics, familiarity with design software and technologies (such as InDesign, Illustrator, Dreamweaver, Photoshop),
A keen eye for aesthetics and details,
Excellent communication skills,
Ability to work methodically and meet deadlines,
Time management and multitasking abilities,
Creativity skills and problem-solving aptitude and;
Works best under pressure.
Fasilitas dan Tunjangan
Paid Vacation Leave

Paid Sick Leave

Work from Home

Medical / Health Insurance
Lain-Lain
Keahlian yang diperlukan
Graphic Design
Photo Editing
Video Editing
Jurusan yang Diminati
Graphics Design & Multimedia
Ringkasan Perkerjaan
Tingkat Posisi
Spesialisasi
Persyaratan tingkat pendidikan
Respon rekruter ke lamaran

Always
Alamat Kantor

Pasig, Metro Manila, Philippines
Industri

E-Commerce
Lowongan

1 lowongan dibuka
Tentang JJ Commerce Studio
ABOUT JJ Commerce Studio Our company is on a mission to let you live a life that knows no bounds. That's what we all have in common: the desire to live a life unfettered in every aspect. From this desire grew a need for products that would help make everyday life easy. We took a leap of faith and let that need guide us every step of the way. Nothing should ever stop you from living your life to the fullest. Our CARE resonates through thoughtful innovations that should help you win over the challenges of daily living. We understand the need for these products as we desire the same for our own homes and families. Your day-to-day wins are ours too. GET TO KNOW US JJ Commerce Studio's story begins in 2018 when founder Jack Cho bravely embarked on a journey to start an e-commerce business focusing on medical and health-related products. Using the Amazon platform, the company sold high-quality yet affordable products accessible to everyone. This desire was born out of the need for affordable healthcare and easy access to medical essentials. Fast forward to 2022, JJ Commerce Studio is now one of the fastest-growing e-commerce businesses in the United States. JJ Commerce Studio takes pride in delivering top-quality products that help make lives better every single day. The company employs the help of a world-class team of suppliers to bring these wonderful products closer to the customers. Our products are available on Amazon.com, and soon, on other major e-commerce websites. Our products are soon to hit the shelves of major retailers such as CVS, Walgreens, Walmart, and health facilities such as hospitals and drugstores. WHAT'S IN IT FOR YOU We offer a full-time, permanent work-from-home setup. The work schedule is from Monday to Friday, 8:00 AM to 5:00 PM (Manila Time). All roles are open to both Philippine-based candidates and outside the country. Enjoy working from anywhere you like! SYSTEM REQUIREMENTS - Laptop/Desktop - We discouraged the use of tablet. Windows desktop computers are ideal. - Headset - Any type of headset will do - Webcam - Either built-in or external is fine - Internet - LAN or WIFI is fine - Working Station - We require a conducive working station. As much as possible, refrain from staying in common areas such as the living room, the kitchen, the dining room, etc. - Procurement Specialist and Sourcing Specialist should have an active WeChat account. SOME OF THE BENEFITS - Payments are processed via Veem on a monthly basis that will go directly to your bank account with no deductions at all. - And you get to enjoy the following benefits like (1) HMO and Paid Leaves upon reaching 6 months and (2) Health and Wellness Incentive and Internet Allowance upon reaching one year of service. - The best part is, you get to spend more time at home taking care of your family and avoid the stress of commuting. WORKING WITH US At JJ Commerce Studio, we hire and prioritize work values and attitude then ability and skills. When deciding if this opportunity is suited for you, please examine the following description of our core values: - Adaptability - Dream Team - Accountability and Ownership - Commitment to Excellence - Open and Honest Communication - Empathy and Love - Solution-Oriented - Use Good Judgement - Deliver Results Over Effort ARE YOU READY TO APPLY? If you think you're up to the task and have the energy to do it full-time then you are more than welcome to apply. We're looking for the right candidate to start as soon as possible. YOUR APPLICATION JOURNEY The application may vary depending on the position you are interested in. But here's a quick look at what to expect in our application process. - Initial Screening: Once your application is received, our dedicated recruiters will review your application form. You will receive feedback within 48 hours. - Discovery Call: If you pass the initial screening, you will be then provided a schedule for your Discovery Call or what others call it as your Initial Interview. Please make sure that your camera and microphone are working well. The duration of this call is between 15 - 30 minutes. - Hiring Manager's Opportunity Call: The final call will be with the department head/ hiring manager. Questions asked here are more inclined to your technical skills. The duration of the call is only 15 minutes. Make sure to join at least 5 minutes before your schedule. - Case Study/ Assessment: Depending on the role you're applying for, case studies and assessments may be given to measure your competency based on your technical abilities. - Decision: The last step is getting all the feedback from your interviewers and the case study result. Once done, one of our recruiters will reach out to you on the status of your application. We make hiring decisions based on your experience, skills, and passion. Please note that interviews are conducted virtually. Thank you and we look forward to having you join our team!
Kandidat juga melamar untuk