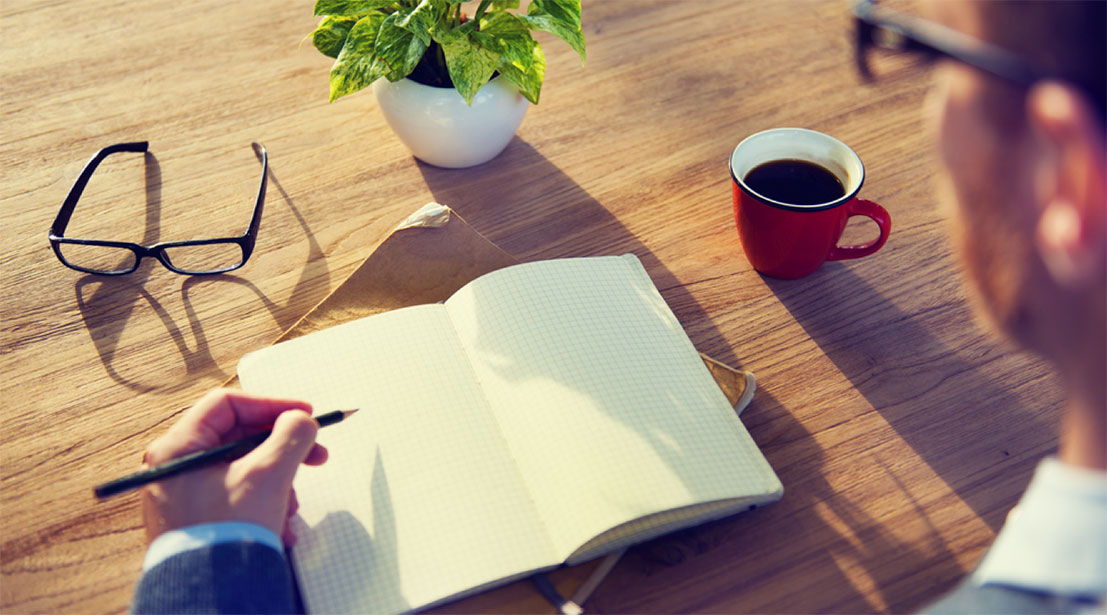 Company Nurse | HR Assistant  
Foton Motor Philippines Inc.
Angeles City, Philippines

M. A. Roxas Hwy, Margot, Angeles City, Pampanga, Philippines

Angeles City

Pampanga

Philippines

Penuh waktu

FULL_TIME
Deskripsi Pekerjaan
Primary Responsibilities:
Primarily responsible in attending to employee's medical needs to maintain a healthy and productive work environment and in the processing of SSS, Philhealth and HDMF/Pag-ibig monthly contributions. He/she is also responsible for the timely processing of all company benefits such as HMO, Rice subsidy, Grocery Subsidy among others. He/she is also responsible in the distribution of performance evaluation form both for regular and probationary employees.
Major Responsibilities:
Health and Wellness
Identifies workplace health hazards and how they can affect the employee's health. Proposes solution to reduce hazard.
Facilitates the Annual Physical Examination for employees in coordination with HMO provider.
Provides assistance to every employee regarding queries to health, check-up and HMO related concerns.
Issues and monitors supply of medicines and conduct first aid services.
Checks and audits Plant hygiene and cleanliness and Cafeteria healthy menu.
Maintains cleanliness in Clinic area.
Administers first aid treatments and provide medications for employees as needed.
Monitors and records the patient's medical condition.
Assists all injured employees to the nearest hospital.
Maintains all employees medical and other similar records.
Secures and ensures that the sick employees submit a "fit to work" certificate.
Interprets and evaluates diagnostic test based on the verification of medical certificates.
Creates training module and conducts training/seminar for health and wellness program.
Responsible in engaging employees to attend health and wellness programs, stress management program and other activities that will help in promoting a good work-life balance
Participate in the activities of occupational health and safety by giving suggestions in the improvement of the working environment affecting the health and well-being of the workers
Research activities pertaining or related to health and wellness development
Benefits:
Ensures timely processing of monthly contributions of SSS, Philhealth and HDMF/Pag-ibig thru One-hub system.
Ensures that all proper documentations and proof of remittances of monthly contributions of SSS,Philhealth and Pag-ibig/HDMF are properly piled.
Attends to employee's concerns on SSS, Philhealth and HDMF/Pag-ibig and resolve or respond to their queries and concerns within three(3) days from the date of receipt.
Reviews accuracy of employee's loan application for SSS and Pag-ibig/HDMF and timely submits the same within three(3) days from date of receipt.
Prepares and submits weekly report on employee's concern with SSS, HDMF/Pag-ibig, Philhealth and BIR.
Ensures that the newly hired are timely reported to SSS, HDMF/Pag-ibig, Philhealth and BIR as new employee of the company.
Timely processes clearances of SSS, Pag-ibig/HDMF and Philhealth.
Ensures that a newly regularized employee is enrolled to HMO not later than the day of employee's regularization.
Proactively prepares Philhealth documents of employees who needs it for their or their dependent's hospitalization.
Timely processes Rice and grocery subsidy monthly and ensures releasing not later than every 26th day of the month.
Assists in the company events facilitation.
Performance Management:
Monitors closely expiration of contract of probationary employees. Reminds the employee's department head of the contract expiration not later than 45 days before contract expiration. Provides the employee's department head a copy of KPI's/KRA evaluation, Performance Evaluation Form and request for Personnel Action (RPA)
Reviews received performance evaluation of probationary employees and process the same for approval within three(3) days from date of receipt.
Process the Request for Personnel Action (RPA) for regularization and then submit to the HR for Timekeeping and Compensation for processing NAPA and other regularization documents.
Prepares Notice of End of Contract for employees who are recommended for end of contract.
Handles the annual Performance Evaluation of all regular employees and prepares the annual performance evaluation monitoring.
Ensures 100% compliance to ISO procedures
Performs other tasks assigned by the immediate head .
Kualifikasi Minimum
Education:
Graduate of any 4-year course, Registered Nurse
Experience:
With or without experience in human resources/ administrative department.
Knowledge:
Knowledgeable in HR related functions particularly benefits
Skills
Computer literate; Good communication skills; Time Management Skills
Abilities:
Communicate clearly, concisely and effectively, both orally and writing
Character:
Self-motivated
Has Integrity
Committed to work for HR
Fasilitas dan Tunjangan
Paid Sick Leave

Performance Bonus

Paid Holidays
Lain-Lain
Free Transportation
Health Insurance
Keahlian yang diperlukan
Medical Industry Knowledge
Relationship Management
Complex Problem-Solving
Problem Sensitivity
Information Ordering
Lisensi dan Sertifikat
Jurusan yang Diminati
Social Sciences and BS Nursing
Ringkasan Perkerjaan
Tingkat Posisi
Spesialisasi
Persyaratan tingkat pendidikan
Respon rekruter ke lamaran

Sometimes
Alamat Kantor

Lot 1A, Lot 1B, and Lot 2, Prince Balagtas Ave., Clark Freeport Zone, Pampanga
Industri

Automotive
Lowongan

2 lowongan dibuka
Tentang Foton Motor Philippines Inc.
FOTON vehicle first came to Philippine shores in 2006 through the United Asia Automotive Group, Inc. (UAAGI). UAAGI is the exclusive distributor of FOTON commercial vehicles and heavy machinery in the Philippines. In line with its goal to becoming a full-pledged global brand, it has partnered with world-renowned brands and corporations such as Lotus, Eaton, Motorola, Bosch, DANA, GETRAG, to name a few. The most notable of which are the joint ventures with CUMMINS, USA and with Daimler AG. It is because of these that the founders and incorporators of UAAGI were convinced that FOTON would be a brand that will be welcomed and embraced by the Philippine market. Ten years after UAAGI's incorporation in the Philippines, it continued to expand by opening FOTON Motor Philippines, Inc. (FMPI). FMPI is an assembly facility that spans 11 hectares in the heart of Clark Freeport Zone which now serves as the source of locally-assembled passenger and commercial vehicles. Apart from the production of vehicles for business and leisure, the establishment of the FOTON Clark Assembly Plant also aims to improve the Philippine economy by employing a sizable workforce of Filipino engineers and technical personnel.
Kandidat juga melamar untuk