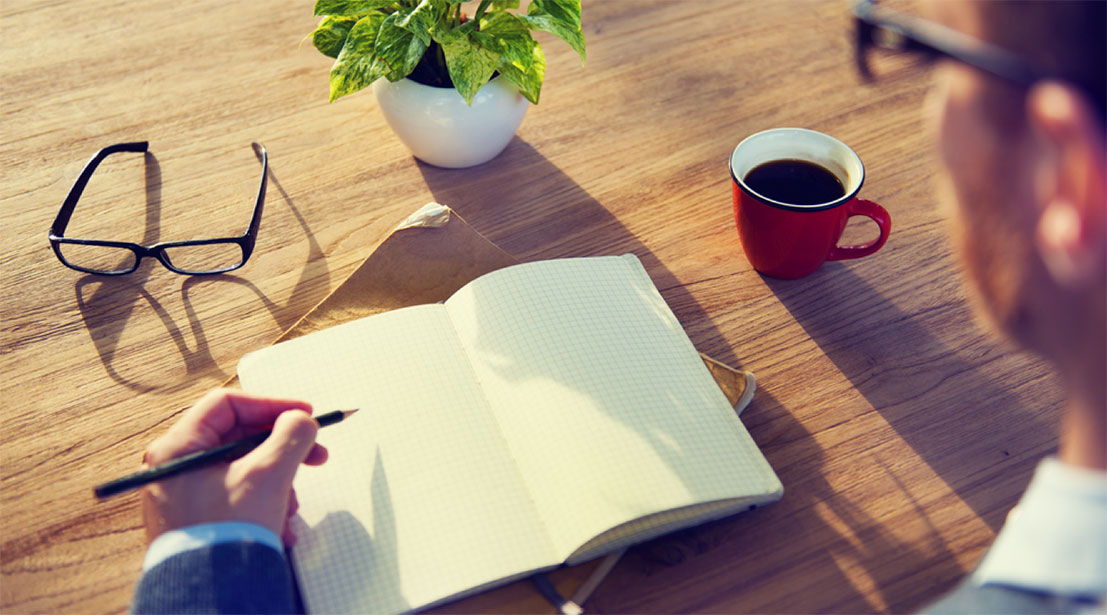 Site Reliability Engineer | BGC | OPS  
Eastvantage Business Solutions Inc.
Taguig, Philippines

3rd Ave, Post Proper Northside, Taguig, Metro Manila, Philippines

Taguig

Metro Manila

Philippines

Penuh waktu

FULL_TIME
Deskripsi Pekerjaan
In SaaS Operations - your future department - our strategic roadmap is summed up in one word: Scale. We need to deliver a reliable and ever evolving platform for our clients to run their business critical processes using the client's products. To ensure the best possible position, we're building our cloud platform operations department around the SRE principles, and you're invited to help us build this from the ground up.
In your daily work you will be collaborating with experienced operations engineers and all of our agile DevOps teams in our sister department SaaS Innovation. Your focus will be on technical deliveries, troubleshooting and continuous improvements to our platform, while also acting as an integral part of our feedback loop to developers of both platform and software features of the client's products. You will be part of a fast-paced, collaborative, inclusive and iterative delivery environment, with colleagues that are motivated by doing things that are equally important and impressive.
Essential Responsibilities
The focus of the SRE team is to support and operate our SaaS platform for our clients, always doing this with an eye on improving our deliveries and thinking about how to use our maintenance budget in the wisest and most scalable way. As an SRE engineer with SaaS Operations, your responsibilities would include:
Participating in day-to-day operations for our clients.
Technical troubleshooting of our repositories and deployment pipelines.
Log forensics and root cause analysis for defunct assets.
Developing strategies to achieve our availability targets and incorporate preventive and corrective measures.
Assist in developing enhancements in collaboration with seasoned developers.
Take part in the collective responsibility to build our knowledge foundation through trial, errors and successes.
Kualifikasi Minimum
Skills & Requirements
As a globally focused Scandinavian company, people are the utmost important asset we have. We are committed to being a place for you to grow personally as well as professionally. While we value seniority and experience it is not a requirement for this position. We are looking for individuals with entry-level experience in development and system operations in a true cloud context – and most importantly, we are in the market for high-agency individuals. Our delivery area is vast and full of opportunities, the follow is a non-exhaustive list of attributes that we look for in our applicants:
An inquisitive and pioneering mindset.
Comfortable sharing knowledge and accepting of your own limitations.
Endurance in failure – we fail a lot and learn from it.
Experience working in agile teams.
Systems experience working with for instance Windows Server, Linux or orchestration like Kubernetes or serverless.
Basic experience with C#, PowerShell, Python, Ansible/Chef/DSC or git in general are considered a plus.
We are highly invested in our people. We are embarking on a very exciting journey and are inviting you to take part in forming the future for our client as a Cloud-based SaaS company. We firmly believe that if you grow, we grow. That is also why we offer a generous and exciting certification and career path for our SRE engineers in our global company. We hope to be the place where you choose to kickstart your SRE/DevOps career.
Ringkasan Perkerjaan
Tingkat Posisi
Spesialisasi
Persyaratan tingkat pendidikan
Alamat Kantor

24th Floor, Fort Legend Tower
Industri

Business Process Outsourcing
Lowongan

2 lowongan dibuka
Tentang Eastvantage Business Solutions Inc.
Eastvantage provides business solutions to global companies, enabling offshore operations from its locations in the Philippines, India and Bulgaria. The management team brings a wealth of global insights and local knowledge in the areas of digital transformation, customer experience, and business support. Combining expertise with a hands-on approach to managing client relationships, Eastvantage makes outsourcing simple and seamless. Share the passion Serious but wacky. Normal but quirky. Organized yet flexible. Hard work with playtime. That's life at Eastvantage. We promote a "Work-Life Balance" environment. It's a place where introverts and extroverts, the left-brained and right-brained, the outgoing and the shy can all work side by side without pulling each other's hair. That's because we work in a highly open, flexible and collaborative zone where we can totally feel at home. We may be a team of different folks with different strokes, but we share the same passion for our work and a constant drive for excellence. And we're lucky enough to belong to a company that empowers us and looks out for our development and well-being. Are you intelligent, creative, passionate, and crazy enough? Be a part of a cool, smart and wise team. Hurry grab the opportunity. Why join us? Working at Eastvantage is not like joining a huge organization like the navy, it's more like joining a fleet of agile ships ready to skip on to the next race, discovering new frontiers. We are not a thousand-person call center. We are not a ratlab. We are no freaky geeks (or are we?). What are we, then? Eastvantage prides itself on being an open and fair employer, always looking out for the development and well-being of its employees. We believe that our prime services require fully empowered people, world-class office amenities and the best technologies. We provide attractive salaries, insurance and benefits. We believe in continuous learning and coaching to stay ahead. We train and ensure our employees are treated fairly and with respect. Join us - we are always looking for great talents like software/system/web developers, research analysts, e-marketing gurus, and fluent communicators. Benefits We offer challenging roles in a fast-growing international team Work-life balance environment We have a no-nonsense culture and direct interaction with our clients Prime office located in Fort Bonifacio Global City, Taguig and Ortigas Center What are we good at? Work hard and play hard! We are not the typical BPO setup. We have a diverse culture and we nurture everyone like a family. To understand how we use and process your data, please visit www.eastvantage.com/privacy-notice and www.eastvantage.com/privacy-policy
Kandidat juga melamar untuk