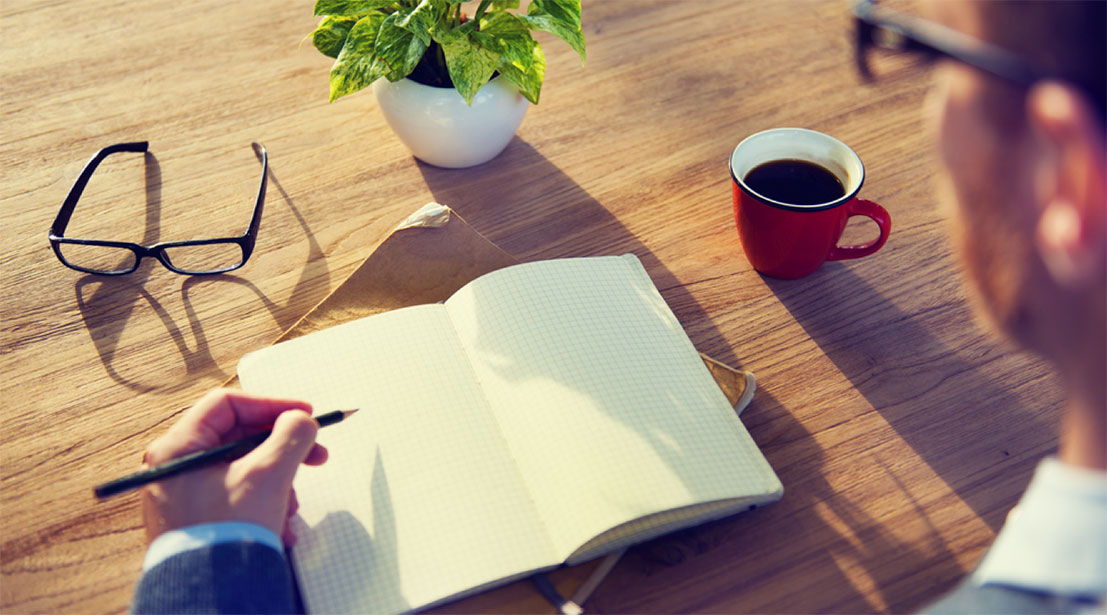 Field Collection - Branch Meruya  
PT BFI Finance Indonesia Tbk
West Jakarta, Indonesia

Head Office - BFI Tower Sunburst CBD Lot 1.2 Jl. Kapt. Soebijanto Djojohadikusumo BSD City Tangerang Selatan 15322, West Jakarta, DKI Jakarta, Indonesia

West Jakarta

DKI Jakarta

Indonesia

Penuh waktu

FULL_TIME
Deskripsi Pekerjaan
Handling pastdue 31-90 mobil atau motor pada bulan berjalan
Penarikan kontrak pastdue 31-90 mobil atau motor
Pelunasan kontrak pastdue 31-90 mobil atau motor
Mengembalikan status pastdue menjadi current
Meminimalisir roll to 61 dan 91 motor
Melakukan regularity visit, interaksi dengan konsumen, penagihan atau janji bayar serta menginputnya di Collection Activity (LKH) diawal bulan
Membuat prediksi individu untuk pencapaian KPI
Kualifikasi Minimum
Pria maks. 30 tahun.
Pendidikan min D3 (S1 Hukum lebih disukai)
Pengalaman menjadi collector lebih disukai (fresh graduate dipersilahkan melamar).
Menyukai pekerjaan lapangan.
Memiliki kendaraan pribadi dan SIM A/C.
Ringkasan Perkerjaan
Tingkat Posisi
Spesialisasi
Persyaratan tingkat pendidikan
Respon rekruter ke lamaran

Sometimes
Alamat Kantor

Head Office - BFI Tower Sunburst CBD Lot 1.2 Jl. Kapt. Soebijanto Djojohadikusumo BSD City Tangerang Selatan 15322
Industri

Financial Services
Lowongan

9 lowongan dibuka
Tentang PT BFI Finance Indonesia Tbk
Who is PT BFI Finance Indonesia Tbk? PT BFI Finance Indonesia Tbk was founded in 1982. It is one of the oldest and the most diversified multi finance companies in Indonesia as well as the first multi finance company to be listed on Indonesia Stock Exchange with ticker code BFIN. Currently BFI Finance has over than 300 branches and 9000 employee across the nation. In 2017, PT BFI Finance Indonesia Tbk built a subsidiary called PT Finansial Integrasi Teknologi (FIT). We believe that technology can facilitate more financial access to Indonesian people. FIT has launched its platform "Pinjam Modal" in October 2018.
Kandidat juga melamar untuk