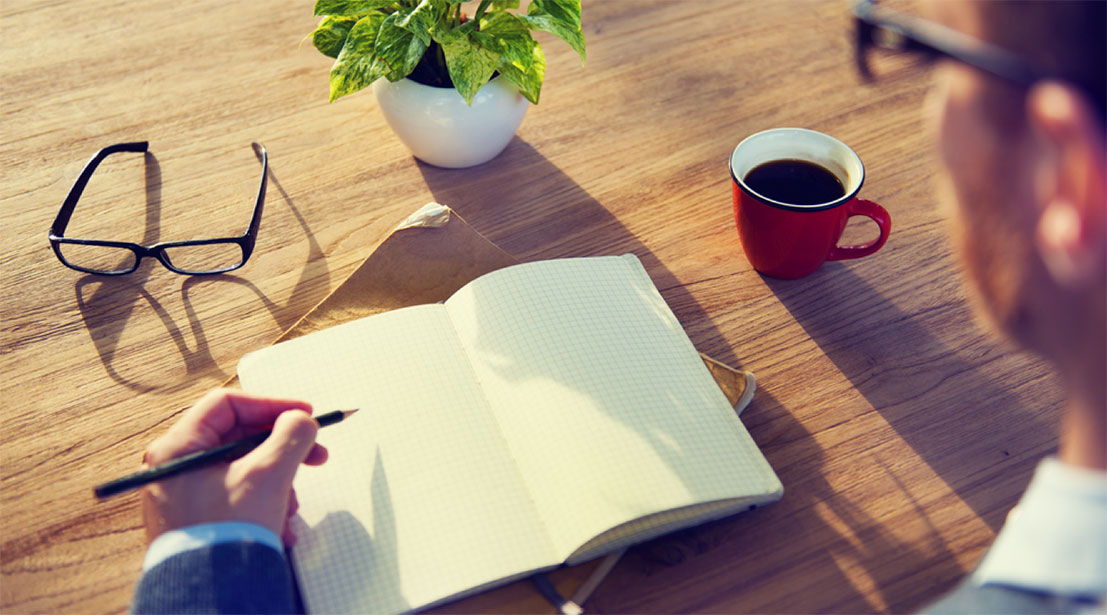 Assistant Personal Banker  
PT Bank Central Asia Tbk
Central Jakarta, Indonesia

Menara BCA, Grand Indonesia Jl. MH Thamrin No. 1, Jakarta 10310, Central Jakarta, Jakarta, Indonesia

Central Jakarta

Jakarta

Indonesia

Penuh waktu

FULL_TIME
Deskripsi Pekerjaan
Menjadi bank swasta terbesar di Indonesia merupakan suatu pencapaian dan sekaligus juga tantangan bagi BCA untuk terus mempertahankan posisinya. Tentunya dibutuhkan insan-insan muda yang potensial dan kreatif untuk tetap mempertahankan kesuksesan dan menjawab tantangan yang ada. Ingin ikut berperan serta dan mengambil bagian dalam kesuksesan tersebut?
BCA membuka kesempatan bagi Anda untuk bergabung sebagai Assistant Personal Banker, dimana Anda akan mendapatkan kesempatan untuk membantu Personal Banker Manager (PBM) menangani Nasabah premium (High Net Worth) di BCA secara langsung.
Assistant Personal Banker diharapkan mampu membantu PBM dalam melakukan follow up permohonan nasabah saat PBM sedang tidak ditempat/sedang melayani nasabah lainnya dan melakukan verifikasi kelengkapan pengisian formulir pengajuan aplikasi meliputi: aplikasi insurance, investment, KPR, KKB, dan lain-lain. Selain itu, Assistant Personal Banker diharapkan dapat membantu dalam melakukan pengecekan status rekening nasabah, ketersediaan dana, tagihan kartu kredit nasabah, dan inquiry data lainnya yang diperlukan saat PBM sedang kunjungan. Guna menjalin hubungan dengan nasabah existing maupun calon-calon nasabah baru, APB turut membantu dalam melakukan koordinasi pembuatan event-event beserta kebutuhan-kebutuhannya.
Kualifikasi Minimum
Pengalaman minimal 2 tahun di bidang terkait, dengan IPK minimal 2.75 (untuk S1 dan S2) dari seluruh jurusan
Usia maksimal 30 tahun
Menguasai microsoft office secara keseluruhan, rapi dan detail
Diharapkan mampu membantu keseluruhan pekerjaan Personal Banker Manager dalam menjalin relasi jangka panjang dengan para nasabah, khususnya dalam mengelola portfolio mereka beserta pekerjaan-pekerjaan terkait
Ringkasan Perkerjaan
Tingkat Posisi
Spesialisasi
Persyaratan tingkat pendidikan
Respon rekruter ke lamaran

Always
Alamat Kantor

Menara BCA, Grand Indonesia Jl. MH Thamrin No. 1, Jakarta 10310
Industri

Financial Services
Lowongan

2 lowongan dibuka
Tentang PT Bank Central Asia Tbk
Ever since it was established in 1957, Bank Central Asia (BCA) has continued to grow. This has been the result of the dedicated teamwork of every single one of our employees and the unflagging support of our customers. In line with our commitment to be "Always by Your Side", BCA will continue to strive to earn the trust, and live up to the expectations, of all the Bank's customers and other stakeholders in its drive to continue to achieve ongoing growth. From the beginning, BCA has always offered diverse financial solutions through banking transaction services for many diverse groups and ages. And now everyone can enjoy the banking transaction ease and convenience BCA offers, enabled by strong inter-branch links, an extensive ATM network, and all the other electronic banking services the Bank offers. Through the extensive range of well-targeted, high quality products and services the Bank provides, BCA's financial solutions have proven they encourage the business growth of all the Bank's customers, whether small, medium-sized, or large-scale businesses. For BCA, earning customers' trust through offering them the best solutions to meet their financial needs is an honor and a source of pride. By living our slogan, "Always by Your Side", BCA will continue to strive to provide all its customers with only the very best services and solutions.