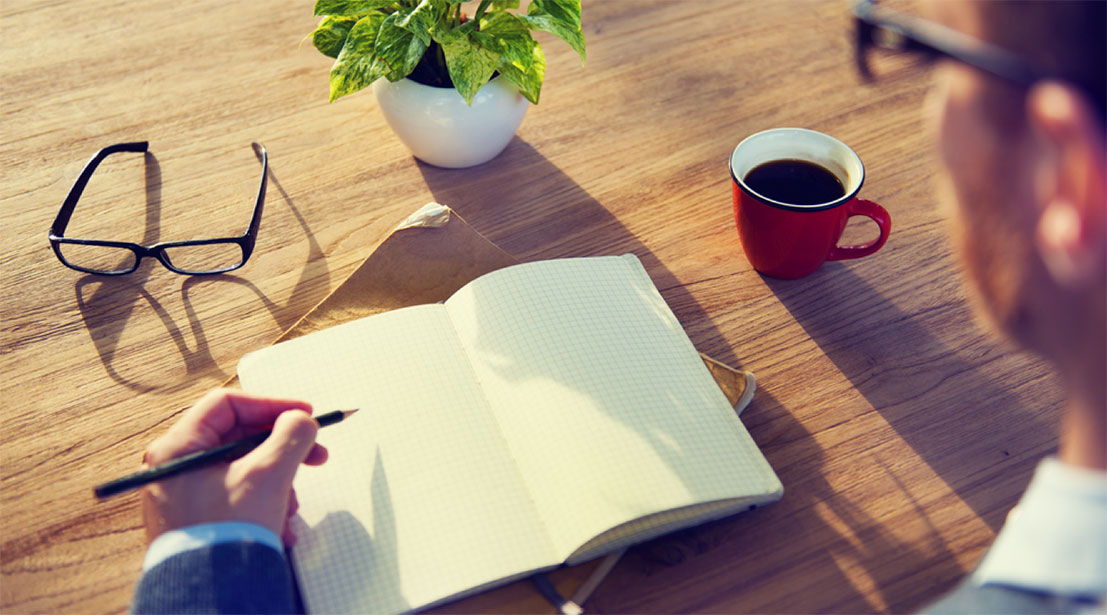 Electrical Supervisor | Pagbilao, Quezon  
Aboitiz Power Generation Group
Pagbilao, Philippines

Pagbilao, Quezon, Philippines

Pagbilao

Quezon

Philippines

Penuh waktu

FULL_TIME
Deskripsi Pekerjaan
Position Summary:
This position is responsible for leading, planning, supervision and implementation of preventive and corrective maintenance of plant electrical systems, instruments, equipment and fixtures following established work procedure as well as equipment, safety and environmental standards to ensure safe, reliable and economical maintenance and operation of generating units, and related auxiliaries and balance of plant.
Duties and Responsibilities:
Ensures the efficiency and effectiveness of all electrical systems, instruments, equipment, fixtures and facilities in the facility: power plant electrical circuits, motors, generators, transformers, lights, appliances, breakers, protective relays and switch gears in compliance with electrical codes, standards or regulations.
Oversees the installation of electrical systems, instruments, equipment, fixtures and facilities in the facility.
Monitors the use of electrical equipment for efficient operations.
Plans, designs and recomemends new or improved electrical systems, fixtures and infrastructure. Implements approved plan.
Schedules and supervises the conduct of preventive and corrective maintenance activities for all electrical equipment, facilities and systems. Prepares necessary work orders
Plans for the availability of spare parts to ensure continuing operations.
Supervises the calibration of electrical instruments.
Maintains oversight over the repair of electrical instruments, equipment, facilities and fixtures.
Oversees the diagnoses and correction of electrical malfunctions. Trouble shoots plant electrical systems, instruments, equipment and fixtures to correct the problem. Approves recommended appropriate corrective action or recommends replacement.
Inspects electrical equipment of newly acquired equipment prior to use by the plant.
Coordinates with NGCP during plant shutdown or emergency shutdown.
Recommends the acquisition of any and all electrical equipment and devices. Provides required technical specifications.
Provides technical advice and assistance to field personnel, service and equipment providers, contractors, others on the use of electrical equipment and devices.
Assist Maintenance Manager in determining manpower requirements of coal plant operations
Arranges for personnel replacement in case of absence/s to avoid under-manning of operations.
Oversees the work of subordinates in their daily activities to ensure effective execution of functions. Prepares and submits performance appraisal reports, and recommends training, as needed.
Recommends hiring, promotions, training, discipline, merit rating, and other personnel action.
Trains, coaches, and motivates subordinates to ensure effective and efficient performance of their duties and responsibilities.
Resolves work issues of subordinates to boost their morale.
Prepares required reports for management decision making and regulatory requirements.
Develops safe and efficient electrical systems, processes and procedures and standard safety and maintenance practices.
Monitors the regular inspection of electrical systems, equipment and fixtures to identify hazards, defects, and items for adjustment, repair or replacement.
Investigates work-related incidents and accidents.
Enforces safety rules and use of applicable safety equipment to prevent accidents and occupational illness.
Ensures continuous compliance to environmental criteria to prevent adverse effects to Plant personnel and the environment.
Leads all personnel in maintaining applicable cleanliness and sanitation standards inside the Plant.
Implements the Plant's emergency response plan during emergency to ensure the safety and security of personnel and plant operations.
Coordinates with LGU's regulatory office (e.g. City Engineer's office personnel) during a routine inspection of the plant.
Kualifikasi Minimum
Bachelor's Degree Electrical Engineering
Registered Electrical Engineer
At least 3 years experience in a power generation plant or heavy industry
Competencies:
Knowledge of power generation methods and processes
Understanding of mandated electrical related rules and regulations, standards, methods and procedures.
Ability to craft electrical plans and blueprints according to standards.
Understanding of the operations and maintenance of various electrical, electronic, pneumatic and hydraulic equipment
Knowledge of electrical tools, equipment and materials.
Skill in the installation, repair, maintenance and use of electrical equipment and materials
Skills in operating and calibrating electrical instruments.
Computer literate
Ability to detect flaws and malfunctions in electrical equipment
Knowledge of occupational hazards and safety precautions
Oral and Written communication skills
Critical thinking skills
Problem solving skills
Ringkasan Perkerjaan
Tingkat Posisi
Spesialisasi
Persyaratan tingkat pendidikan
Respon rekruter ke lamaran

Sometimes
Alamat Kantor

Pagbilao, Calabarzon, Philippines
Industri

Oil / Energy / Solar / Greentech
Lowongan

1 lowongan dibuka
Tentang Aboitiz Power Generation Group
Aboitiz Power Corporation (AboitizPower, AP) is a leader in the Philippine Electric Power Industry with a portfolio of assets located across the country. It has several hydroelectric and geothermal assets in its generation portfolio and also has non-renewable power plants located across the country. This includes: - Hedcor, Inc. - Therma Luzon, Inc. - Therma South, Inc. - Therma Marine, Inc. - Therma Mobile, Inc. - East Asia Utilities Corp. - Cebu Private Power Corp. - AP Renewables, Inc. At AboitizPower, we thrive together to drive change for a better world. We are a PEOPLE-CENTRIC organization who provides growth OPPORTUNITIES on a professional and personal level. We shape a better future as we do purposeful WORK in an ENVIRONMENT that is culture-focused, continuously innovating, and where individual and team contributions aligned to winning with integrity are RECOGNIZED. When you work at AboitizPower, you become part of an organization that is passionate and committed to advancing business and communities by providing reliable, reasonable, and responsible power to all. AboitizPower is an equal opportunity employer. We believe that a diverse and inclusive workforce is crucial to our purpose of driving change for a better world. We consider and encourage all applicants without discriminating against age, sexual orientation and/or gender identity, disability, political opinion, religion, nationality, marital or parental status (including pregnancy), ethnicity or other status protected by law. Our equal opportunity and non-discrimination policy applies in all aspects of employment, including recruitment, hiring, regularization, promotions, transfers, discipline, termination, benefits and training. We urge everyone to be vigilant against scams that involve fraudulent offers of employment with Aboitiz Power Corporation. Scammers are falsely claiming to be representatives of Aboitiz, offering jobs in exchange for recruitment fees. Aboitiz does not ask for money from our applicants at any point of the job application process. #POWERyourFuture
Kandidat juga melamar untuk