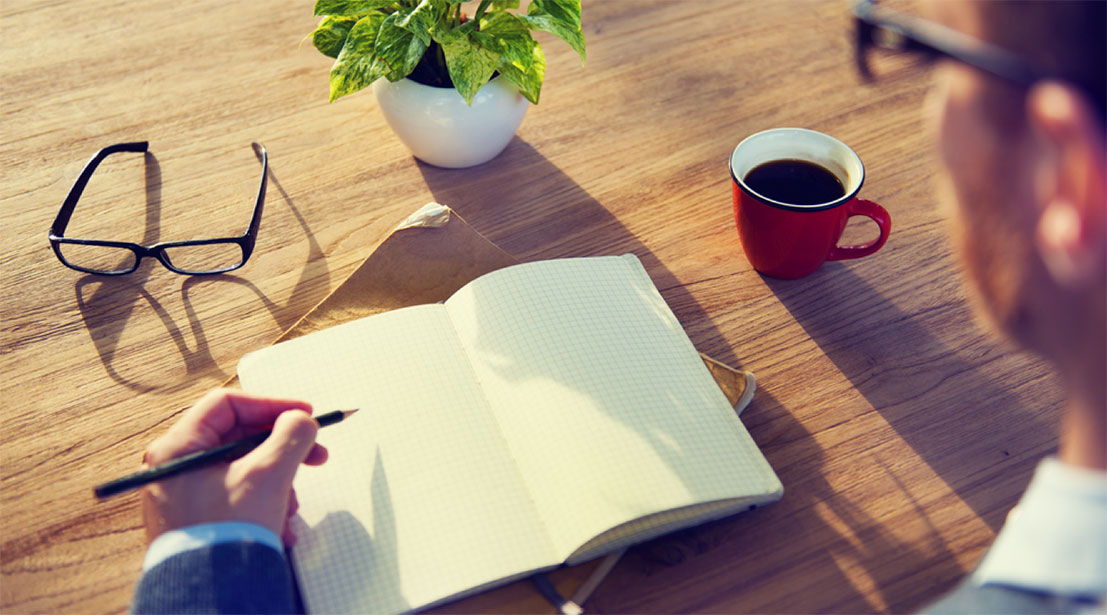 Training Specialist | Bacolod Site  
Transcom Worldwide
Bacolod, Philippines

Bacolod, Western Visayas, Philippines

Bacolod

Western Visayas

Philippines

Full time

FULL_TIME
Job Description
Job Objective:
Delivery of client and internal new hire and recursive training, along with the planning, delivery, and evaluation of the related product training.
Essential Duties & Responsibilities:
Communication
Attending and participating in regular call calibration sessions as agreed.
Identifying and escalating Training deficiencies to Contact Centre Management.
Working closely with client training team ensuring that Training improvement steps are initiated and that improvements are ongoing.
Attending internal local meetings (staff or with another department).
Support client interactions as needed
Participate in program/client Training calls & TTT
Participate in program/client best practice sharing discussions
Coach trainees regarding their performance during new hire training and ABAY
Keeping a high level of own expertise, taking initiative to understand
Gathering up to date information and integrating feedback into best practices
Supporting Team Leaders in setting improvement programs and action plans for CSRs
Working with Team Leaders to ensure up-to-date and accurate information is available and in a user-friendly format for users.
Takes Supervisor calls as needed
Training
Following training and development guidelines as defined by the company.
Facilitating internal and external training and working with the Resource department to schedule training sessions.
Developing and ensuring accuracy in the creation of product training materials
Delivering training (refreshers, new projects, new products, etc.) to all agents as required, following the Transcom WorldWide standard procedures and supported by the Master Trainer
Continuously reviewing procedures and implementing improvements with feedback to Corporate Governance. Smooth transition to quality improvement.
Develop training materials and participate in the needs analysis
Facilitate training to support staff (TLs, Quality, etc.) as needed
Document regular 1:1 coaching of new hire training and ABAY performance
Conduct program review and audit
Take in calls at least two hours per week and during all hands on deck situations
Prepare and update DTRs and maintain accurate training records
Undergo program certification and recertification
Conduct call audits for Nesting/Gradbay agents
Handle a Nesting/Gradbay team if needed
Product Knowledge Management
Ensuring that Knowledge about Client products is developed, validated, and distributed to CSRs and Team Leaders according to Client requirements and agreed on content flow procedures.
Mastering client and internal LMS and deploying it as a standard Knowledge Management tool
Process
Ensuring Transcom WorldWide payroll timekeeping process is followed for the training team and new hire classes
Ensuring that Transcom WorldWide standard procedures are implemented and complied with at all times.
Keeping and archiving a library of product knowledge and soft skills material/modules.
Ensuring that all product material, equipment, and logistics are available and updated before training sessions.
Spearheading the completion of the internal and external Trainer certification
Undergo Program certification on all campaigns to be master trainers
Culture
Be the central and responsible point of contact in the company for training, personal development, and quality.
Promote a culture of both quality and know-how, for all products and services delivered to clients and customers.
Ensure that Leadership of quality and leadership of training are permanently visible and are positively impacting results.
Ensure closed-loop communication to Team Leaders Product Supervisors and external resources. The central point of contact for quality and competence for Business Managers, Contact Centre Manager, Country management as well as External Quality Measurement Vendor.
Support the development of each Team and ultimately each Agent.
Be accountable for quality results from the CSR upwards.
Provide feedback to Corporate Governance on ideas for improving standards and processes.
Be an advocate of Transcom's values and norms.
Minimum Qualifications
Educational Background:
University degree or equivalent higher qualification
Work Experience:
Have worked in a training, quality, and/or operations department
Have worked with numbers and understand basic mathematics needed for reporting, analysis, and differentiation purposes.
Have a proven and successful track record of effective training in the BPO business or a closely related industry.
Have experience in monitoring skills and coaching skills related to behavior-specific feedback.
Skills Requirements:
Manage your time effectively and be focused on setting clear objectives and priorities
Competencies
Communication
Leadership
Teamwork
Focus on Quality
Impact & Influence
Focus on Results
Adaptability & Flexibility
Jobs Summary
Job Level
Job Category
Educational Requirement
Recruiter response to application

Sometimes
Office Address

Bacolod, Western Visayas, Philippines
About Transcom Worldwide
Transcom is a global customer experience specialist, providing customer care, sales, technical support and credit management services through our extensive network of contact centers and work-at-home agents. We know that your customers are the lifeblood of your business, which is why delivering outstanding customer experiences is the lifeblood of ours. Transcom's business is to help make sure that your customers form positive perceptions of their interactions with you. We do this not only by providing excellent customer service, but also by putting what we learn to work for you. Customer experience is the culmination of many great customer interactions over time. By analyzing these interactions, across a variety of channels and customer touch points, we generate insights that help you adapt your offerings and improve how your customers think and feel about your brand. And their decision to stay with you, buy more from you, and tell others about you, is what keeps your business growing. We are 29,000 customer experience specialists at 57 contact centers across 24 countries, delivering services in 33 languages to over 400 international brands in various industry verticals. We are where your customers are. Whether onshore, offshore or near shore, we are uniquely focused on delivering outstanding customer experiences, driving satisfaction, brand loyalty and additional sales while also adding insights and value to our clients' business operations.