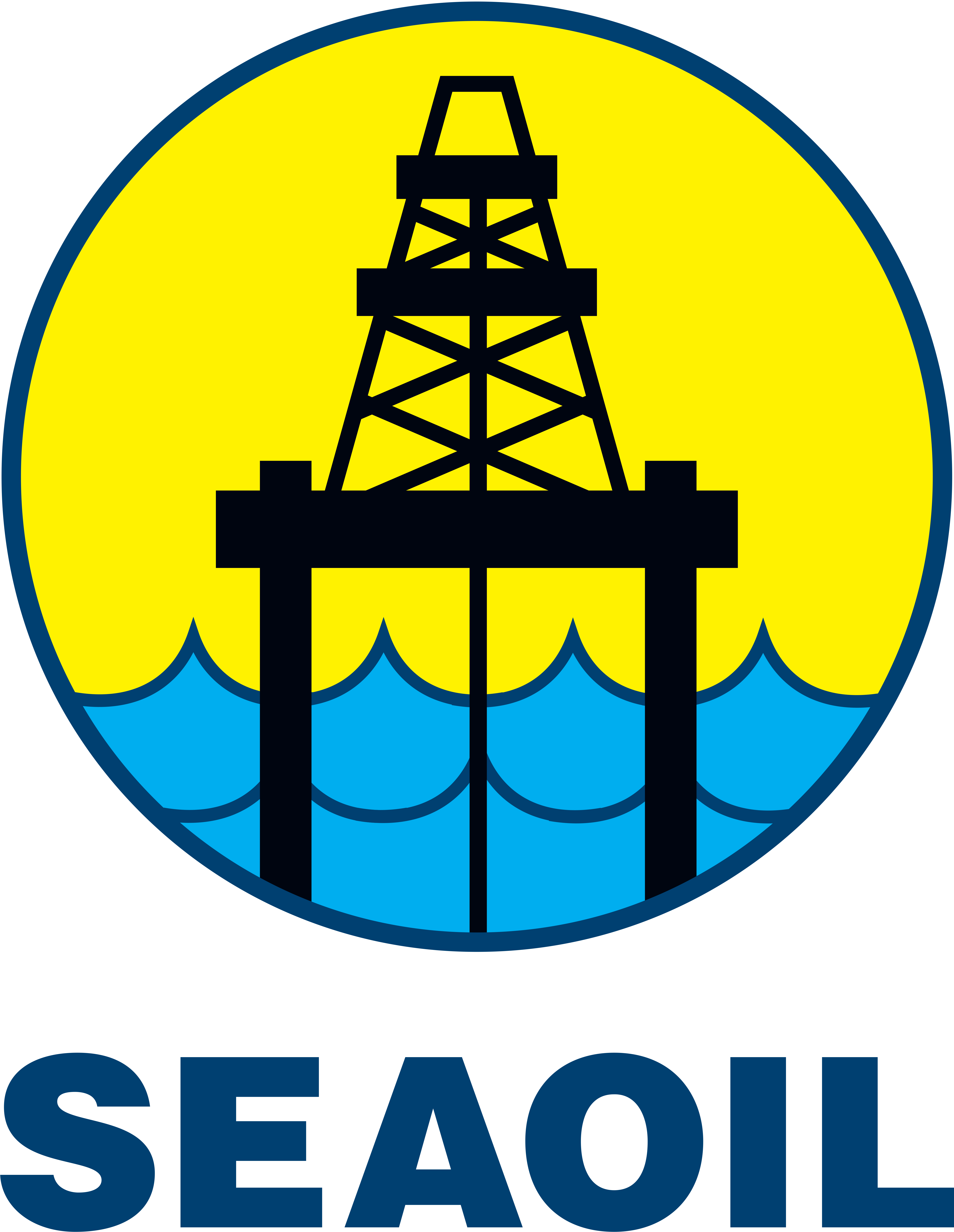 https://s3-ap-southeast-1.amazonaws.com/kalibrr-company-assets/logos_WRP7A8NC96HK6ETYQH3F-56d66416.png
SEAOIL Philippines INC.
Office Address
Recruitment Office: 7th Floor, The Taipan Place,, F. Ortigas Jr. Road, Ortigas Center, Pasig City, Pasig, Metro Manila, Philippines
About SEAOIL Philippines INC.
SEAOIL Philippines, Inc. is proudly a FILIPINO company that shares and understands every Filipino's hopes for the future: a better economy, the youth achieving their dreams, a healthy environment. As an organization, SEAOIL gives conscious effort to do its part in the nation's path towards success. Through our innovative products, services, and programs, we remain true to our promise of "Fueling a Better Future." Now the leading and largest independent fuel company in the Philippines, SEAOIL continues to expand its network to provide quality and affordable products to more Filipinos. We are committed to each and every one of our customers, because it is for them and through them that we are in this business. Empowering Filipinos thru Franchising SEAOIL continues to expand its retail network even in areas with under-served markets because we are committed to providing high-quality and affordable products to more Filipino consumers. From one station when it started retailing in 1997, SEAOIL now has over 350 stations in different parts of the archipelago, making SEAOIL the largest independent fuel company in the country. Making this growth possible is SEAOIL's award-winning franchise package that is being acknowledged by various franchise award-giving bodies. We are recognized by Entrepreneur Magazine as one of the Fastest Growing Franchise, the Best Homegrown Franchise, and the Best in Franchise Support in their 2013, 2010 and 2009 Franchise Awards, respectively. In 2008, we are elevated to the Franchise Excellence Award's HALL OF FAME, having won the Outstanding Filipino Franchise of the Year Award for two years in a row (2006 and 2007). This award was given by the Philippine Franchise Association, the Department of Trade and Industry (DTI), the Philippine Chamber of Commerce and Industry (PCCI) and the Philippine Retailers Association (PRA). These are just some of the prestigious awards that SEAOIL earned for helping fulfill the Filipino's entrepreneurial dreams. Changing the Landscape of Philippine Fuel Industry For over seventeen years, SEAOIL has consistently been able to introduce more advanced and environment-friendly fuel specifications ahead of our competition. This includes the shift to unleaded gasoline, the introduction of low sulfur diesel to minimize harmful exhaust emissions especially from public utility vehicles, and the shift to alternative fuels like bioethanol gasoline and biodiesel. All these have now become industry standards, and we are proud to have championed these causes for the benefit of the Filipinos. Acknowledging the fact that petroleum or fossil fuels are finite sources of energy and are fast-depleting, SEAOIL espoused the use of biofuels and actively lobbied for it. Biofuels are renewable sources of energy that can be produced locally. They are sustainable and can significantly reduce our country's dependence on oil producing countries for our supply. With enough support from investors and the government, the Philippines, being an agricultural country, can very well manufacture biofuels for local use. Philippine fuel companies are currently mandated by the Biofuels Act of 2006 (R.A. 9367) to sell ethanol-blended gasoline and biodiesel in their retail outlets. SEAOIL started selling and promoting E10 (gasoline with 10% ethanol content) in 2005, way before the mandate. It also preceded the whole industry in blending diesel with coco-methyl ester (CME). Our product innovations enable us to achieve two goals: improve our products' performance and help preserve the environment for the future generations. In the words of SEAOIL President and CEO Francis Glenn Yu, we did not inherit the earth from our parents, but instead it was borrowed from our children, so we should be good stewards of it. Innovative, customer-focused and globally competitive, SEAOIL Philippines Incorporated is harnessing all its energies to become the leading force in the country's oil industry.