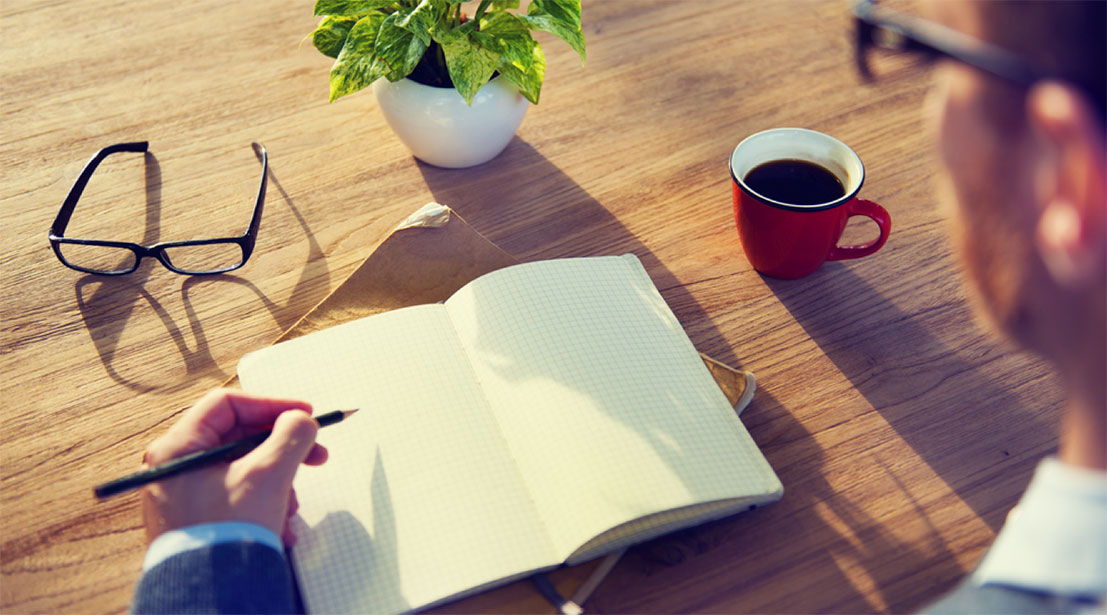 Operations Assistant  
Evident Communications
Makati, Philippines

8th Floor, ACE Bldg., Makati, Metro Manila, Philippines

Makati

Metro Manila

Philippines

Full time

FULL_TIME
Job Description
The Operations Assistant works with Evident leadership in directing and coordinating
assigned projects. In this role, the Operations Assistant is responsible for sound, proper
and timely execution of all assigned work.

The nature of the Operations Assistant's position requires ongoing and in-depth
interactions with both the agency's staff and client representatives as represented by the following:
Internal: The Operations Assistant reports to Kate Ricard, Director for Business
Development and Operations. The OA has overall responsibility for the work to which he/she is assigned. The OA will also work closely with all agency staff members in planning, analyzing and evaluating information for both programs and projects and in managing assigned activities.
External: The Operations Assistant will have direct contact with agency clients as may be assigned.
Major Responsibilities and Duties
A) Planning, analyzing and evaluating information and agency output relevant to
assigned client projects and needs. This may include the following:
Helping develop workable budgets and plans.
Collaborating with Agency Project Leads in preparation of recommendations, marketing strategies and actions for the client.
Reviewing, analyzing material relative to client needs -- media results, research data, etc.
Recording minutes of meetings
Ensuring that agency employees are aware of their tasks and deliverables, based on project plans and meetings.
B) Coordinating and managing the activities necessary to meet the needs of assigned
projects. This may include the following:
Handles assigned work requests in efficient, timely manner.
Assists in monitoring budget, research and similar items as assigned.
Maintains communications with appropriate agency and client personnel to ensure that assigned work is handled in a positive, timely and efficient manner.
Reports to the Director for Business Development and Operations on the status of each agency deliverable

C) Client Billing
Ensures that the Agency is billing on a timely basis
Regularly communicates with Client contacts to ensure that the Agency receives payments on a timely basis
Minimum Qualifications
The process by which the Operations Assistant accomplishes his/her objectives
involves a number of distinct skills and/or abilities as defined below. These skills
and the key observable and measurable behavior associated with each are noted
below:
1. Perception and Analysis - Ability to accurately identify the key elements of data
or a problem; to understand the implications and impact of data or action on
subsequent events; to generate appropriate solutions.
Understands the components of marketing and advertising strategies and applies same in making decisions.
Recognizes client needs and relates same to work plans.
Helps identify and anticipate potential problems and identify alternative solutions.
Recognizes the opportunity to utilize appropriate agency resources.
Recognizes constraints placed on projects by both the agency and client.
Knows when appropriate Evident Leadership and client approvals are required.
2. Organizing and Planning - The ability to establish priorities and objectives; to
gather, classify, categorize and readily retrieve information to meet deadlines.
Sets up complete and orderly project work plans on a timely basis.
Prioritizes assigned projects and revises plans when required.
Handles work flow on assigned projects so that no agency-caused project due-date extensions or revisions are required.
Develops complete project status reports and completion reports.
Balances the importance of an activity versus the constraints that serve to prevent it from occurring.
3. Decision-making - The ability to use sound and logical judgment in coming to
a solution of a problem; and the ability to generate alternative solutions.
Makes realistic/workable commitments.
Recommends sound solutions and ideas.
Balances the needs of the client with the agency on assigned projects.
Heads off potential conflicts and problems before they materialize.
Involves appropriate agency resources.
Compromises when necessary to resolve an impasse.
4. Initiative - The ability to take action by oneself without direction from others;
to anticipate and develop solutions to problems without the aid of others for
assigned projects.
Takes assignments readily.
Motivates self; needs no prodding or direction.
Offers unsolicited suggestions and ideas.
Gives extra effort and hours to the job.
Anticipates problems before they surface.
Maintains and continually improves personal knowledge base.
5. Flexibility - The ability to maintain constructive behavior in the face of
adversity; to manage stress and pressure in working through assigned tasks.
Changes course of action when appropriate or necessary.
Handles pressure and stress without sacrificing quality.
Maintains constructive project goal direction in face of unanticipated time constraints.
6. Oral Communications - The ability to deliver clear, concise and accurate
messages to others through oral means; to listen carefully to others.
Maintains clear communications channels with all agency personnel.
Organizing thoughts in a logical, clear and concise manner.
Is able to persuade or "sell" ideas to others.
7. Written Communications - The ability to deliver clear, concise and accurate
message through written means.
Organizes thoughts in a logical, clear and concise manner.
Uses appropriate examples and/or analogies to clarify ideas and issues when necessary.
Jobs Summary
Job Level
Job Category
Educational Requirement
Recruiter response to application

Sometimes
Office Address

8th Floor, ACE Bldg., Makati, Metro Manila, Philippines
Industry

Marketing / Advertising / Sales
Vacancy

1 opening
Website
About Evident Communications
Here at Evident, we give voice to a variety of clients ranging from well-known and trusted brands to purpose-driven advocacy projects. Working with us means fueling your drive and your spirit as much as fueling the business. With our team of pop psychologists, armchair anthropologists, data techies, madmen, madma'ams, and digital media natives, we make sure to deliver business-minded results that can realize positive change. We help capture that fertile middle ground between what the audience wants to hear and what they should hear. Creating smart, simple, and strategic communication solutions for voices that need to be heard is our deal. If you want that to be yours as well—get in touch with us! If you're imaginative, competent, creative, and a little weird; If you appreciate a working place where collaboration is king, conventional thinking is challenged, and knowledge is shared; If you want the pleasure of working with cut-through creatives and changemakers; If you want to work under mentors who hone your skills instead of holding you back; If you want to fight the good fight while still getting that doe; If you have a quick wit and a sense of humor drier than the Sahara desert; As the saying goes, "hit us up." Let's change the world, one message at a time.