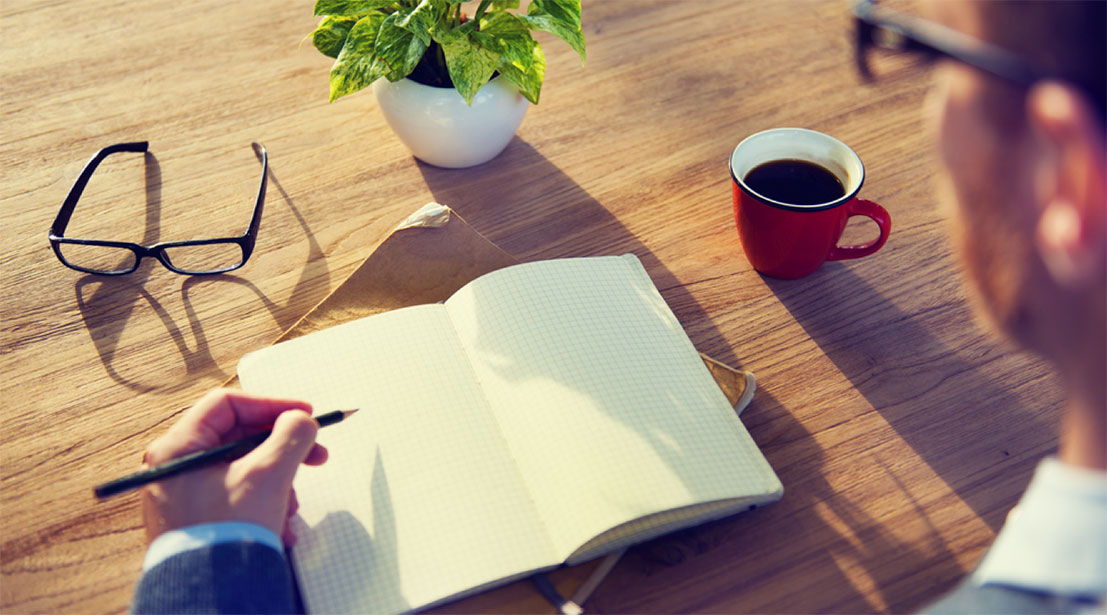 Senior Business Consultant | Contract Manager  
Eastvantage Business Solutions Inc.
Taguig, Philippines

24th Floor, Fort Legend Tower, 3rd Avenue corner 31st Street, Taguig, Metro Manila, Philippines

Taguig

Metro Manila

Philippines

Full time

FULL_TIME
Job Description
About the role:
The Contract Manager (CM) supports all types of contracts and amendments and is writing, analyzing, evaluating, negotiating, and executing various contracts covering a wide range of transactions through a high-quality advisory of the client's XaaS Delivery offerings.
This is possible through a familiarity of contract and commercial law, combined with the ability to understand the business and technical side of our contract landscape. A CM is reliable on their relationship- and communication skills to reach the right stakeholders.
The CM is informed and consulted, if necessary, in relation to issues and escalations with suppliers and customers through the Market Unit and our Vendor Management unit. It is crucial for the CM to be able to communicate and present information (analyze and conclude) to stakeholders regarding contracts and relating topics in a matter where everyone can understand.
CM's are involved and consulted in relation to close-out, extension, renewal of contracts or obligations that the client shall comply with. CM's main area of capability is solving contract-related issues, ensuring contract obligations are met, securing commercials are complying with the budgeted forecast and obtaining a robust client operation – by focusing on enabling the client to get the most out of her/his investment in the XaaS offering.
• Supporting various internal stakeholders with contract and legal interpretations ex. Invoicing terms, KPI's, infrastructure consumptions, contract change management and other contractual wordings.
• Co-drafting of Contract Change Request with internal stakeholders in a pre-defined process. The Contract Manager owns the legal wording of the Contract Change.
• Simple project management task regarding the further implementation of best practice contract management processes into clients.
• Cross contractual analysis of contract terms to provide insights into the commercials and performance of specific clients.
• Supporting Obligation Management Framework
The CM are involved from pre-contractual phase and support to sales, contract signing, contract execution phase, exit phase, post contractual phase.
Pre-contractual phase and support to sales: For a CM, it is a necessity to have pre-contractual knowledge. Therefore, the CM is participating in the pre-contractual phase where many indirect agreements and expectations are voiced. The CM is responsible for ensuring an alignment between the agreed obligations and the client's relevant delivery units.
Supporting the onboarding project: The CM drafts a contract presentation that provides an overview of the contract's most important topics to the relevant stakeholders. An essential element of the contract presentation is presenting the relevant internal stakeholders with an overview of the deviations from standard deliveries, to ensure that client meets their agreed commitments towards the client.
Contract Change Management: The CM are responsible for the contract change management process within her/his regional area. Within this process Contract Management support the Market Unit, Service Delivery Managers and Project Managers when clients request a new service or module, more users, or more infrastructure.
Obligation Management & Quality Assurance: This process is vital to align and monitor contractual deliverables and ensure quality assurance within the XaaS Delivery organization. The CM will, in connection with the student(s) assigned, interview and monitor the contractual obligations towards the contract, and secure that the relevant stakeholders are aware whether we are delivering satisfyingly towards the agreed upon terms.
Legal advisors: We provide legal guidance or advice around all XaaS clients. This is to prevent or solve legal issues that need to be analyzed, interpreted, or concluded. We have the pre-contractual knowledge that is necessary concerning interpreting a contract. The goal is that no matter who asks, the answer is given in a way that everyone can understand - regardless of professional background.
Cost alignment: The CM will work together with XaaS Delivery Commercial Management to understand the clients budget, revenue and provide contractual knowledge on pricing. The CM will, together with the operational stakeholders, discuss the client's capacity and storage, and will, if necessary, trigger a change request to transfer the cost to the client.
Support practice and contract training: Knows the contract and business processes and ensures best support practices on Contract Management within the XaaS Delivery.
Exit handling: The CM will, if necessary, assist the relevant stakeholders in drafting a termination notice, and handling the contractual obligations relation to the exit strategy. If a termination is triggered, the CM will host an exit presentation with the relevant stakeholders to secure an alignment of responsibility.
Minimum Qualifications
Position requirements:
A Master, LLM or bachelor's in law and preferable economics as well
Worked with Commercial or Contract Law, Contract Management or IT/Outsourcing/SaaS/PaaS contracts in 3-5 years
Preferable have commercial or economic understanding within contracts
Jobs Summary
Job Level
Job Category
Educational Requirement
Recruiter response to application

Sometimes
Office Address

15th Floor Fort Legend Tower, 3rd Avenue cor. 31st Street, Bonifacio Global, City, Taguig, 1634 Metro Manila
About Eastvantage Business Solutions Inc.
We are a Euro-Filipino Knowledge Process Outsourcing (KPO) company that provides business solutions to global companies. With close to a decade in operations, we have helped several large companies and SMEs tap into the rich and highly-skilled Philippines labor pool to address cost-efficiency and strategic growth measures. Based in the premier business district in the Philippines, we have access to the best infrastructure and talent -- the perfect elements to create and grow your team and your business. Eastvantage brings a wealth of global insight and local knowledge that makes the transition from onshore to offshore simple and seamless. To understand how we use and process your data, please visit http://www.eastvantage.com/privacy-notice and www.eastvantage.com/privacy-policy