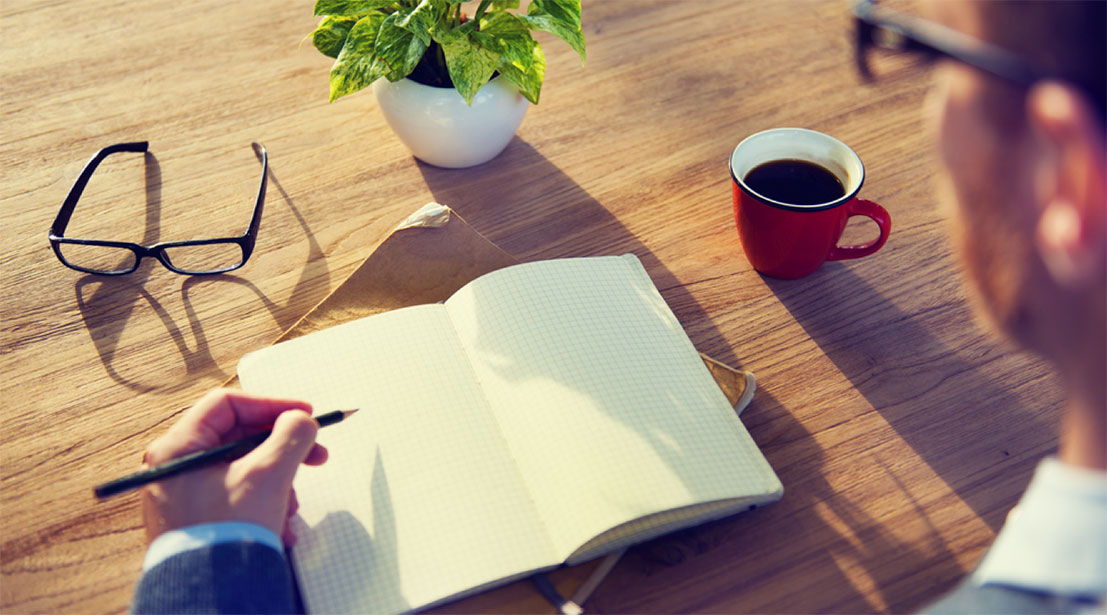 Front Office Manager  
Belmont Hotel Manila
Pasay, Philippines

Newport Blvd, Pasay, Metro Manila, Philippines

Pasay

Metro Manila

Philippines

Full time

FULL_TIME
Job Description
Report and communicate with the General Manager on a regular basis, such as but not limited to, financial and operational information and other pertinent and relevant matters that need decision making and/or approval;
Assist in the preparation of Departmental Yearly Budget;
Strictly follow, implement and execute the existing policies and procedures as well as assist in recommending and suggesting policies and procedures that could further improve the existing system;
Consult with Director of Operations and other Department Heads as appropriate;
Attend all briefings and meetings as requested and necessary;
Conduct comprehensive regular departmental and/or section meetings to include review of hotel performances, day to day operations, processes, procedures and special events;
To conduct daily briefings to ensure the overall department receives the following information:
Changes in procedures
Relevant key points discussed in the Morning meeting;
VIP arrivals;
Special Events taking place in the Hotel;
Special Promotions;
Trainings;
Awareness of monthly activities.
Conduct weekly briefing relating to, but not limited to, the following:
Overall Front Office performance and results;
Projected business on the books;
Front Office operations glitches and possible ways to solve problems encountered by employees;
Quality improvements and upgrades;
Productivity and Performance Improvement;
Participate in the preparation, development and implementation of yearly business plan to ensure that the Hotel is operating in consistent with defined standards and policies;
Maximize room revenue and occupancy by effectively controlling rates and availability;
Clarify duties and responsibilities of Front Office, Guest Relation, Telecommunication and Concierge personnel and ensure that work flows are in good order. Ensure proper staffing at all times;
Ensure that Service Quality Standards, policies and procedures are properly understood and followed through;
Develop a systematic and uniform approach for cross-selling, complaints and emergency handling, day-to-day front office operations and administration. Establishes standard Policies & Procedures for credit approval guarantee and deposit Policy.
Ensure front office maintain all hotel records (guest history records and database) and forms as prescribed by established policies and procedures, are up-to-date at all times. Supervises front office staff, and check that information are complete in all updated registration cards, with all necessary documents attached and sufficient payment guarantees have been taken. Maintain proper cash control on a day-to-day basis. Ensure debtors accounts are kept within the required number of days;
Control the preparation of room occupancy forecast on a daily, weekly and monthly basis. To advise management and sales of the update reservation status for reference in business solicitation;
Go through daily arrivals listing and action as appropriate for any VIP or special request. Liaise with housekeeping, and guest relations where necessary. Ensure all PMS accounts are monitored personally;
Handles guests' enquiries, requests, complaints, crisis or emergency situation promptly, efficiently and professionally. Perform service recovery when necessary, following Hotel Policies
Perform a supervisory role to ensure there are proper controls in the management of foreign exchange services to hotel guests, paid out and petty cash
Ensure that all employees are fully conversant with the hotel facilities, services, operating hours, prices and rates;
Set an example for all guest service team members with regards to punctuality, grooming, courtesy, attitude, team work, guest relations (as per policies, procedures and guidelines). Ensure punctuality and control absenteeism;
Personally and frequently verify that guests are receiving the best possible service available. To be on the frontline during peak operation hours, checking on standards of services, and cleanliness; greeting and assist in the check in of guests and escorts VIP guests to their rooms;
To be demanding and critical to service standards as well as hygiene standards. Supervise front office staff to deliver excellent guest service standards on a day-to-day basis by providing a friendly and efficient service;
Constantly strive to please all guests that he/she may come into contact with;
To verify constantly that the operating equipment and physical product in all aspects is consistent with the hotel standards and in good working condition;
Periodically inspect rooms for VIPs and individual guests to ensure cleanliness and well maintained rooms. Patrols assigned areas frequently to ensure cleanliness and well maintained areas;
Communicate to all employees, the Hotel Policies and Procedures pertaining to House rules, regulations and standards. Ensure that corporate, divisional and departmental policies and procedures are adhered to at all levels;
Ensure that Policies and Procedures with regards to staff appearance, hygiene and sanitation are enforced;
To be fully accountable for extra revenue objectives of Front Office operation. Be constantly aware of the different rates and those of competitors. Be aware of special promotions;
Set target for front office with regards to cross/up-selling activities, and develop plan for each person involved in cross/up-selling. The plan will comprise of key tasks, minimum result expected and a time frame for completion. To monitor individuals and departmental sales effort against the key tasks, review with each individual his/her success rates against the Hotel targets on a monthly basis, providing the necessary supports and assistances. Encourage up and cross selling, train Front Office Department to have a sales attitude;
Maintain an effective communication with the front office staff, maintain an 'Open Door' policy. Liaise closely with other Departments and emphasizes on excellent inter-departmental relations considering other departmental procedures and policies;
Delegate authority and responsibilities to direct subordinates without relinquishing ultimate responsibility for the operation;
Ensure that front office operation is supervised and running smoothly, and all areas of responsibility are properly staffed (all employees schedule are properly established and maintained) and there is sufficient coverage at any given time;
Assume overall responsibility in protecting Front Office's assets including furnishings, facilities and all equipment from neglect, damage or deterioration. Maintain high standards to enhance their value;
Perform any other reasonable duties as required by the Division Head;
Perform other duties assigned by the General Manager.
Minimum Qualifications
A graduate of Hospitality, Tourism, Hotel Management or equivalent
5 - 7 years working experience in a four (4) or five (5) star hotel, in the same capacity
Knowledgeable in Hotel Property Management System - Micros Opera
With pleasing personality, excellent communication skills, and strong leadership skills
Jobs Summary
Job Level
Job Category
Educational Requirement
Recruiter response to application

Sometimes
Office Address

Newport Blvd, Pasay, Metro Manila, Philippines
About Belmont Hotel Manila
Be in the center of unparalleled leisure. At Belmont Hotel Manila, you're at the heart of enjoyment, entertainment, and relaxation, with the bustling Pasay City as your backdrop.
Our 4-star hotel is within the vibrant Newport City, close to Ninoy Aquino International Airport Terminal 3. It's the perfect spot for travelers in the country for business or pleasure. A few minutes from the hotel you'll find the Makati and Bonifacio Global City business hubs. The shops, restaurants, and leisure activities available at Newport make the hotel a delightful stop for layovers.
You'll further bask in wonderful moments as you enter the hotel. Marvel at the space-efficient interiors, stylish accommodations, and helpful facilities. Bask in its welcoming ambience as it redefines luxury in a contemporary setting. With all these at your disposal, you'll discover that Belmont Hotel Manila is an ideal escape within a spirited metropolis.