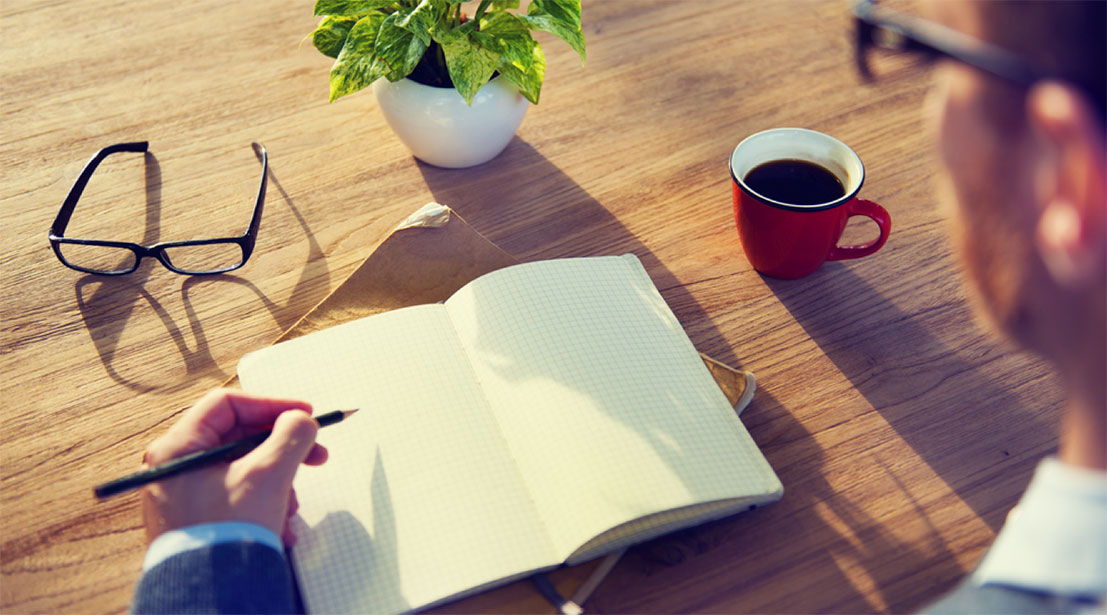 Program Officer | For Pooling  
Ateneo de Manila University
Quezon City, Philippines

Katipunan Loyola Heights, Quezon City, Metro Manila, Philippines

Quezon City

Metro Manila

Philippines

Full time

FULL_TIME
Job Description
Summary
Under the supervision of the Executive Director (ED), the Program Officer provides administrative, marketing and public relations support in the ARETE operations.
Duties and Responsibilities
A. Administrative Support
Drafts policies for use of Areté space and equipment based on consultation with tenants of Arete, and forwards to the ED for approval.
Assists the Sandbox committee in secretariat and logistics related to vetting and implementation of project grants (e.g. collation of applications, sending proposals to panel, panel meetings & deliberation, sending of results) .
Maintains a file of ongoing and completed research / projects in Areté.
Assists the ED in preparing reports and presentations.
Attends meetings as assigned by the ED and provides documentation of the discussion.
B. Program Management and Implementation
Liaises with foreign and local cultural organizations for possible partnerships.
Coordinates events aimed at bringing together the creativity and innovation wings of the Areté with each other and with the public (lectures, brown bag sessions, open houses).
Organizes workshops, classes, and other events that will strengthen Areté's role as a creative hub.
Serves as point person for conferences and fora organized by Areté and its partners which involves contributing to conference agenda, meeting with Areté partners to discuss details of the event, monitoring agreements, and evaluating its progress.
Coordinates with groups that can run public workshops to develop activities that are appropriate for Areté's audiences.
Coordinates with the Areté team and external facilitators
Receives and tracks payments from participants and passes them to facilitators
Evaluates activities through post-mortems with fellow staff, facilitators, and participants (if possible).
C. Marketing and Public Relations
Plans and implements the marketing and PR plan.

Creates materials to promote events.
Disseminates information about grants, lectures, exhibitions and other activities in Areté to target audiences
Disseminates information about researches being done in the Sandboxes through appropriate communication channels.
Handles the social media accounts of Areté.
Updates the website of Areté.
Coordinates with University Marketing and Communications Office (UMCO) for live streaming of Arete talks and events.
Coordinates press coverage of events.

Develops and implements audience building and fundraising programs.
D. Logistical Support
Assists in the logistical preparations for events and programs run by the Executive Director and Artistic Director's Office.
Coordinates events requirements with various suppliers for food, tents, tables chairs, sound system etc.
E. Performs other work-related tasks as may be assigned by the Executive Director or authorized representative.
Minimum Qualifications
Knowledge, Skills and Abilities:
Excellent communication skills
Knowledge in marketing and public relations
Knowledgeable in MS application and Adobe Suites or other editing software applications
Must have good people skills
Excellent organization skills and attention to detail
Ability to work on multiple assignments at the same time
Competent in social media management
Knowledge of how to maintain a website
Education and Experience Requirements:
Bachelor's Degree in any business-related field
2-3 years related experience
Jobs Summary
Job Level
Job Category
Educational Requirement
0
Office Address

Katipunan Loyola Heights, Quezon City, Metro Manila, Philippines
About Ateneo de Manila University
The Ateneo de Manila University (Ateneo) is one of the leading universities in the Philippines. More than 150 years in existence, the Ateneo has grown into a major Jesuit institution. Officially it became a university in 1959. It offers over 100 academic degree programmes. Ateneo offers Basic Education (Grade School, Junior and Senior High School). In addition, the Loyola Schools (college) is made up of four schools (Social Sciences; Humanities; Science and Engineering; and Management) that offer graduate and undergraduate degrees, with a total enrolment of about 10,000 students per year. The Ateneo has 4 professional schools located in 3 campuses in Quezon City, Makati City and Pasig City (Business; Government; Law; and Medicine and Public Health), with about 4,000 professional postgraduate students. It has an array of research centres, 11 of which are recognized as Centres of Excellence by the Philippine Commission on Higher Education. In addition to a European Studies Programme, it has a Centre for Asian Studies that fosters comparative research on East and Southeast Asia. The Ateneo has 207 partnerships with universities around the world (82 in Europe, 87 in Asia, 11 in Australia and New Zealand, and 27 in North and South America) and is a member of the ASEAN Universities Network and 3 other international university networks. The Ateneo's Rizal Library is the most advanced in the Philippines with over 307,000 titles in its collection and online access to most major academic journals.