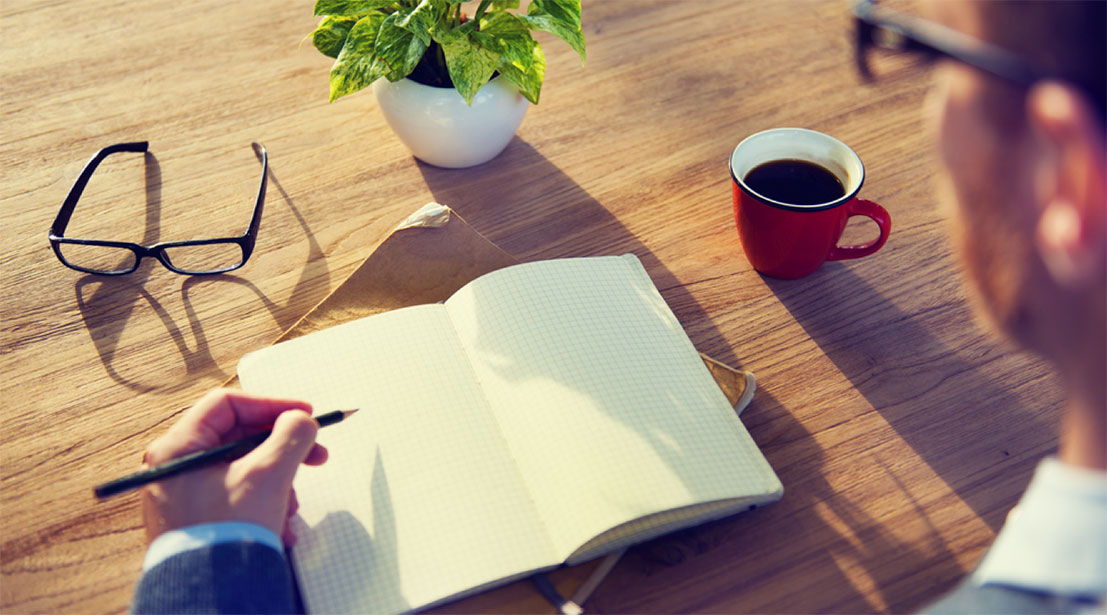 Sr. Developer | Project Engagement  
Ateneo de Manila University
Quezon City, Philippines

Katipunan Loyola Heights, Quezon City, Metro Manila, Philippines

Quezon City

Metro Manila

Philippines

Full time

FULL_TIME
Job Description
*Job description may be subject to change:
The Sr. Developer will act as point person for Student Support-related systems (including Schools systems development projects, Education Technology Management Projects, Campus Access Tracking Management), and ensures systematic management of projects.
Main Duties and Responsibilities
Performs Project Manager Role:
Serves as point person for systems development projects for Student Support-related systems closely coordinates with system clients, systems developers (in-house or outsourced), and systems administrators
Facilitates evaluation and selection of project development group
Facilitates the definition of scope, requirements of the system to be developed, all written in a statement of work
Facilitates design and implementation of the system
Monitors and reports progress of projects managed
Facilitates maintenance of the system
Facilitates the creation of project contracts
Ensures that project contract and timetable is followed
Conducts user training
coordinates with System/Process/Data users and owners
Coordinates with Infrastructure and Support groups - internal and external (vendor)
IS Architecture
Understands the University Integrated System Architecture
May perform either of the following roles, depending on project requirements:
Programmer role
Within a supervised environment, constructs or modifies, tests, corrects, and documents programs from detailed specifications using the installation's standard development languages, tools, coding conventions, testing, and quality assurance procedures
Interprets test plans and execute them in a thorough and reliable manner
Carries out all documentation and reporting procedures according to the standards required
Provides support for ad hoc administrative reports
Systems Analyst role
Gathers data regarding the goals and methods used in existing processes; identifies bottlenecks in procedure and facilitates the process of identifying user requirements for information systems
Identifies systems solutions to enhance the productivity of users.
Presents prototype or paper design to users to gain feedback and buy-in
Designs databases, assuring the reliability, integrity, and availability of data
Produces user manuals and user guides if necessary
Trains users
Provides support for ad hoc administrative reports
Fiscal Responsibility
Manages contract cost
Management of project expenses
Recommends and evaluates systems (software and hardware)
Minimum Qualifications
Knowledge, Skills, and Abilities:
Information Systems framework
IT Service Management
Application Programming
Database Development
Systems Analysis and Design/ Software Engineering Technologies, Processes and Frameworks
Testing and Quality Assurance
Project Management
Business Process Management/ Business Process Reengineering/ Change Management
Training
Education and Experience Requirements:
At least Bachelor's Degree in Computer Science, Information Technology, Computer Engineering, or related course
Team lead/supervisory experience
At least 6 years work experience in at least one of the following:

Systems Development/Software Engineering
I.T. Project Management

Trainings/relevant experience on:

Project Management
Advanced Software Engineering/Database Development tools
Jobs Summary
Job Level
Job Category
Educational Requirement
Office Address

Katipunan Loyola Heights, Quezon City, Metro Manila, Philippines
About Ateneo de Manila University
The Ateneo de Manila University (Ateneo) is one of the leading universities in the Philippines. More than 150 years in existence, the Ateneo has grown into a major Jesuit institution. Officially it became a university in 1959. It offers over 100 academic degree programmes. Ateneo offers Basic Education (Grade School, Junior and Senior High School). In addition, the Loyola Schools (college) is made up of four schools (Social Sciences; Humanities; Science and Engineering; and Management) that offer graduate and undergraduate degrees, with a total enrolment of about 10,000 students per year. The Ateneo has 4 professional schools located in 3 campuses in Quezon City, Makati City and Pasig City (Business; Government; Law; and Medicine and Public Health), with about 4,000 professional postgraduate students. It has an array of research centres, 11 of which are recognized as Centres of Excellence by the Philippine Commission on Higher Education. In addition to a European Studies Programme, it has a Centre for Asian Studies that fosters comparative research on East and Southeast Asia. The Ateneo has 207 partnerships with universities around the world (82 in Europe, 87 in Asia, 11 in Australia and New Zealand, and 27 in North and South America) and is a member of the ASEAN Universities Network and 3 other international university networks. The Ateneo's Rizal Library is the most advanced in the Philippines with over 307,000 titles in its collection and online access to most major academic journals.