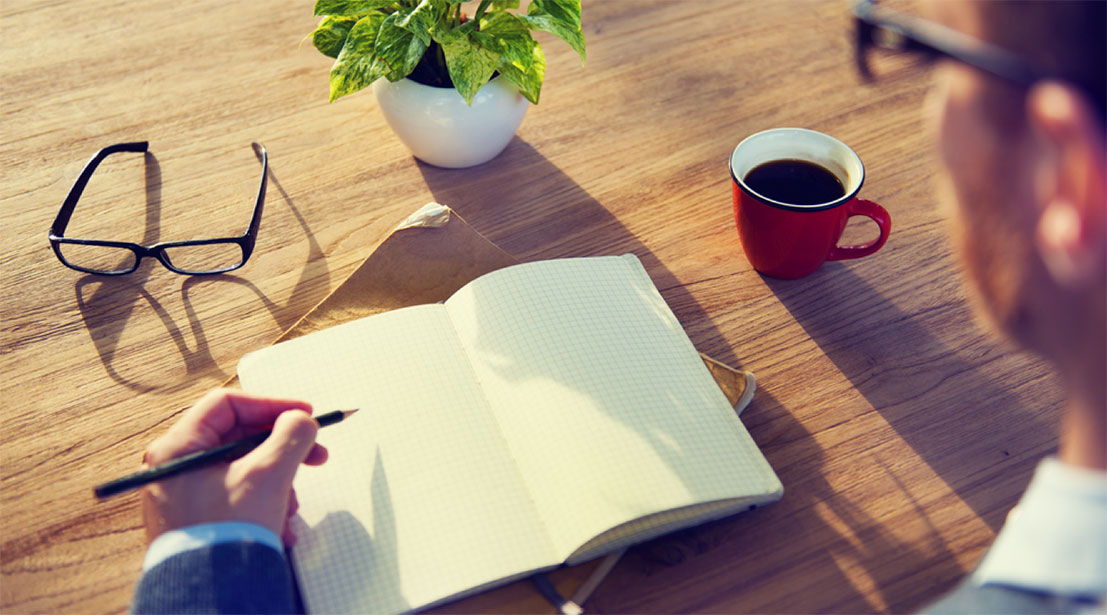 Records Staff for Document Processing  
Ateneo de Manila University
Quezon City, Philippines

Katipunan Loyola Heights, Quezon City, Metro Manila, Philippines

Quezon City

Metro Manila

Philippines

Full time

FULL_TIME
Job Description
Summary of Work Activities and Responsibilities:
Under the supervision of the Assistant Registrar thru the Section Head for Document and Liaison Services, the Records Staff for Document Processing (OS-03) assists in the efficient and accurate processing of records and documents (transcripts, certification, etc) which attest to the academic performance of the student.
Main Duties and Responsibilities
Frontline Support for Records Transactions

Attends to personal inquiries, requests for documents, verification of records for various types of documents such as Transcript of Records, Certifications, Diploma, etc. at the counter.
Serves as frontliner maintaining a general knowledge of the functions of other sections of the Registrar's Office.
Logs requests received from students made over the counter or via email, and monitors online payments for document requests on a daily basis.

Documents Processing Support

Assists in processing, checking, releasing of documents requests for both undergraduate and graduate students in timely manner.
Checks completeness of data indicated of the forms received (i.e., load revision forms, leave of absence forms, clearance, cross-registration forms, validation/transfer of credits, information sheets, reinstatement/extension forms, overloading forms, etc) and releases it to concerned parties.
Distributes Transcripts of Records, verification forms/letters through the official courier:
Prepares and monitors documents to be mailed and coordinates with the official courier to schedule daily pick-up of documents and payment of mailing fees
Receives, collates and forwards registration related documents to the Records Officers (e.g. requests for reinstatement /extension, LOA, etc.).

Receives, checks, and logs complete admission documents of new students received from the Office of the Associate Dean for Graduate Programs. Lists and updates the Records Officer in charge for incomplete documents.
Coordinates with the Document Officers and Section Head for all mailing requests and ensures that all documents are mailed via courier accurately and on time.
Assists in sending out requests for verification of academic records in coordination with the Records and Document Officers.
Coordinates with Documents and Records personnel in determining students' eligibility for issuance of official documents (Transcript of records, diploma, Transfer Credentials and certifications) by checking their clearance, hold orders from different departments, and other similar pre-requisite records
Provides input in developing an effective and systematic process for receiving, preparing, and retrieving scholastic documents and files in line with office standards of relevance, efficiency, and service
Ensures proper turnover of files to document preservation section
Assists the Liaison Officer (LO) in handling requests for Certification, Authentication, and Verification (CAV) by preparing documents such as transcripts of records, diplomas and certifications to be transmitted to the Commission on Higher Education (CHED) and Department of Foreign Affairs (DFA)
III. Performs other reasonable work-related tasks that may be assigned by the Immediate Supervisor and authorized representatives.
Minimum Qualifications
Bachelor's Degree
Experience in the academe setting is an advantage.
Good verbal and written skills, proficient in English
Proficient in MS Office applications
Attention to details
Team player and flexible
Can work with minimum supervision
Jobs Summary
Job Level
Job Category
Educational Requirement
Recruiter response to application

Once in a while
Office Address

Katipunan Loyola Heights, Quezon City, Metro Manila, Philippines
About Ateneo de Manila University
The Ateneo de Manila University (Ateneo) is one of the leading universities in the Philippines. More than 150 years in existence, the Ateneo has grown into a major Jesuit institution. Officially it became a university in 1959. It offers over 100 academic degree programmes. Ateneo offers Basic Education (Grade School, Junior and Senior High School). In addition, the Loyola Schools (college) is made up of four schools (Social Sciences; Humanities; Science and Engineering; and Management) that offer graduate and undergraduate degrees, with a total enrolment of about 10,000 students per year. The Ateneo has 4 professional schools located in 3 campuses in Quezon City, Makati City and Pasig City (Business; Government; Law; and Medicine and Public Health), with about 4,000 professional postgraduate students. It has an array of research centres, 11 of which are recognized as Centres of Excellence by the Philippine Commission on Higher Education. In addition to a European Studies Programme, it has a Centre for Asian Studies that fosters comparative research on East and Southeast Asia. The Ateneo has 207 partnerships with universities around the world (82 in Europe, 87 in Asia, 11 in Australia and New Zealand, and 27 in North and South America) and is a member of the ASEAN Universities Network and 3 other international university networks. The Ateneo's Rizal Library is the most advanced in the Philippines with over 307,000 titles in its collection and online access to most major academic journals.