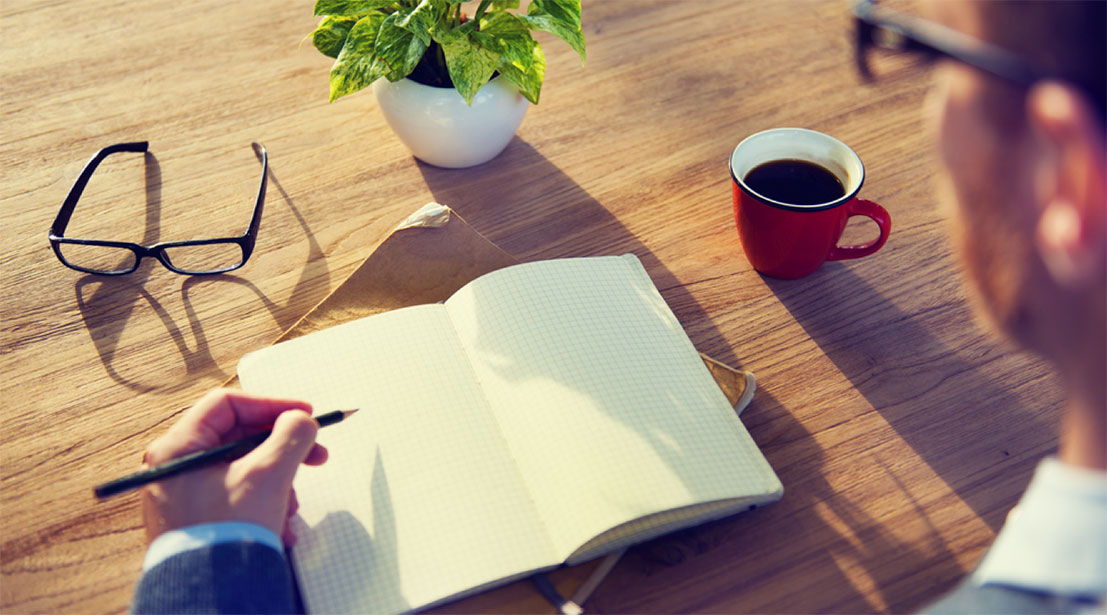 HR Officer | Workforce Strategy and Branding  
Ateneo de Manila University
Quezon City, Philippines

Katipunan Loyola Heights, Quezon City, Metro Manila, Philippines

Quezon City

Metro Manila

Philippines

Full time

FULL_TIME
Job Description
Summary
Under the supervision of the Workforce Strategies and Branding Section Head, the HR Officer will perform the following functions:
End-to-end recruitment
Workforce analytics
HR communications for employer branding initiatives
Duties and Responsibilities
I. Workforce Monitoring
Monitors potential and actual employee transitions and movements, and coordinates with the concerned offices for their next course of action.
Monitors the employment schedules and contract periods of employees (e.g. employment start date, probationary period, end of contract, etc.), and makes sure that the necessary processes are complied with in a timely manner.
Ensures that the employees job description accurately reflects current workload.
Ensures that employee personnel records are up-to-date whenever there are internal applicants, and coordinates the necessary updating with the section in charge of employee records.
II. Workforce Analytics
Researches, analyzes, and presents workforce data as and when required.
Develops standard templates for reports and dashboards by applying appropriate communication methodologies compliant to the standards of the University.
Updates the Section Head on the status of the candidates on a weekly basis, providing workforce demand and supply insight.
Recommends improvements, strategies and programs on how to attract and retain employees.
Regularly conducts trend analyses and provides recommendations on how offices plan their workforce requirements, in coordination with the Organization Capability and Succession Management Section.
Assists in the conducting various HR studies (e.g. workforce planning, compensation), and shares methodologies with related sections.
Handles ad hoc report requests and submits report within service level agreement (SLA).
III. Recruitment
Reviews recruitment funnel and benchmarks against similar industries on best practices.

Keeps abreast of various sourcing tools and provides recommendations on different methods of sourcing to improve quality of pool.
Provides suggestions on how to improve related processes based on research of best practices and trending methodologies.

Carries out recruitment process from sourcing, screening, initial interview and testing, job offers.

Proactively reaches out to both active and passive candidates, using various sourcing methods to meet the hiring service level agreement.
Coordinates with the hiring unit to understand the needs of the organization and how it translates to the requested position by ensuring that the job description properly reflects the requirements from the role.
Regularly updates the hiring units on the status of their request and works with the unit in coming up with alternative solutions on challenges encountered.
Ensures completeness of applicant records and all pertinent pre-employment requirements, and coordinates such documents to the concerned HR sections and University offices in a timely manner.

Monitors the recruitment activities by updating the recruitment tracker on a daily basis, ensuring completeness of information.
IV. HR Branding and Communications
Drafts initial communications for purposes of providing suggestions and recommendations to further improve employee experience and talent retention.

Coordinates reports from OHRMOD sections, which shows statistics on: employee count, recruitment demand and supply, performance, attendance, benefits, discipline, turnover, etc.
Proposes various HR communications solutions and coordinates with the University Marketing and Communications Office for proper communication alignment.
Coordinates with Subject Matter Experts to write and develop various contents for the specific target audience.

Coordinates with the hiring units to ensure the smooth onboarding and employee experience of the new employees during their first six months.
Ensures that the new employees are provided with all the pertinent information and documents to get them started (e.g. IDs, e-mail address, payroll bank account, etc.).
Conducts orientation for new hires to introduce them to the University.
Ensures that hiring units discuss their expectations properly with the new employee, and introduce them to the people they will need to closely work with.
Monitors the new employee's experience and performance until the end of their probationary period.
Drafts reports to communicate the overall performance of HR.
V. HR Partnering
Keeps track of updates and developments that affect the University as an organization, including its employees.
Keeps abreast of trends and changes happening in the University and with client.
Manages and maintains relationships with clients.
VI. Administrative Functions
Assists in monitoring, coordinating, implementing, and evaluating all the Section's projects, keeping track of the deliverables, timelines, agreements, including possible sustainability measures.

Ensures all accountabilities are delivered, including payments to suppliers and contractors
Recommends improvements in the Section's systems, processes, and programs.
Assists in budgeting for the Section's operational requirements.

Assists in communicating the programs of the Section to unit heads and employees.
Manages and keeps the project team abreast of developments, when necessary.
Oversees the coordination, logistical, and resource requirements of the Section's projects and activities.
Documents all meetings, proceedings, and events of the Section's projects and activities.
VII. Performs all other duties as may be reasonably required of the position, in accordance with the instructions of the Immediate Supervisor, and its duly authorized representative.
Minimum Qualifications
Education and Experience Requirements:
Graduate of any business course or psychology
Five (5) year experience conducting interviews, job offers, sourcing
Three (3) year experience in communication campaigns and creating comprehensive reports
At least two (2) year experience in managing and partnering clients
Experience or knowledge on several work process improvement, organizational design, people analytics
Skills and Abilities:
Advanced knowledge on recruitment and selection, analytics and various communication methods
Ability to conduct interviews, accurate assessments and selection to determine best plan for career development and training required.
Ability to connect and see the implications of actions to other systems/processes
Strong attention to detail
Critical and analytical thinking
Ability to manage multiple priorities as well as flexibility to adapt to and change new systems and methodologies.
Excellent communication, interpersonal, partnering, negotiation skills
Ability to handle multiple projects at a time (attention to details & project management are must haves)
Knowledge on various branding techniques and methodologies
Strong knowledge on presentations and several MS applications (Excel, PowerPoint, Visio etc.)
Strong MS Office knowledge especially in creating various reports in excel
Has a strong sense of urgency balanced with quality-result orientation
Required Skills
Interviewing and Hiring
Analyzing Data
Recruiting Wizard
Processing Information
Sourcing
Attention to Detail
Marketing Communications
Jobs Summary
Job Level
Job Category
Educational Requirement
Recruiter response to application

Once in a while
Office Address

Katipunan Loyola Heights, Quezon City, Metro Manila, Philippines
About Ateneo de Manila University
The Ateneo de Manila University (Ateneo) is one of the leading universities in the Philippines. More than 150 years in existence, the Ateneo has grown into a major Jesuit institution. Officially it became a university in 1959. It offers over 100 academic degree programmes. Ateneo offers Basic Education (Grade School, Junior and Senior High School). In addition, the Loyola Schools (college) is made up of four schools (Social Sciences; Humanities; Science and Engineering; and Management) that offer graduate and undergraduate degrees, with a total enrolment of about 10,000 students per year. The Ateneo has 4 professional schools located in 3 campuses in Quezon City, Makati City and Pasig City (Business; Government; Law; and Medicine and Public Health), with about 4,000 professional postgraduate students. It has an array of research centres, 11 of which are recognized as Centres of Excellence by the Philippine Commission on Higher Education. In addition to a European Studies Programme, it has a Centre for Asian Studies that fosters comparative research on East and Southeast Asia. The Ateneo has 207 partnerships with universities around the world (82 in Europe, 87 in Asia, 11 in Australia and New Zealand, and 27 in North and South America) and is a member of the ASEAN Universities Network and 3 other international university networks. The Ateneo's Rizal Library is the most advanced in the Philippines with over 307,000 titles in its collection and online access to most major academic journals.