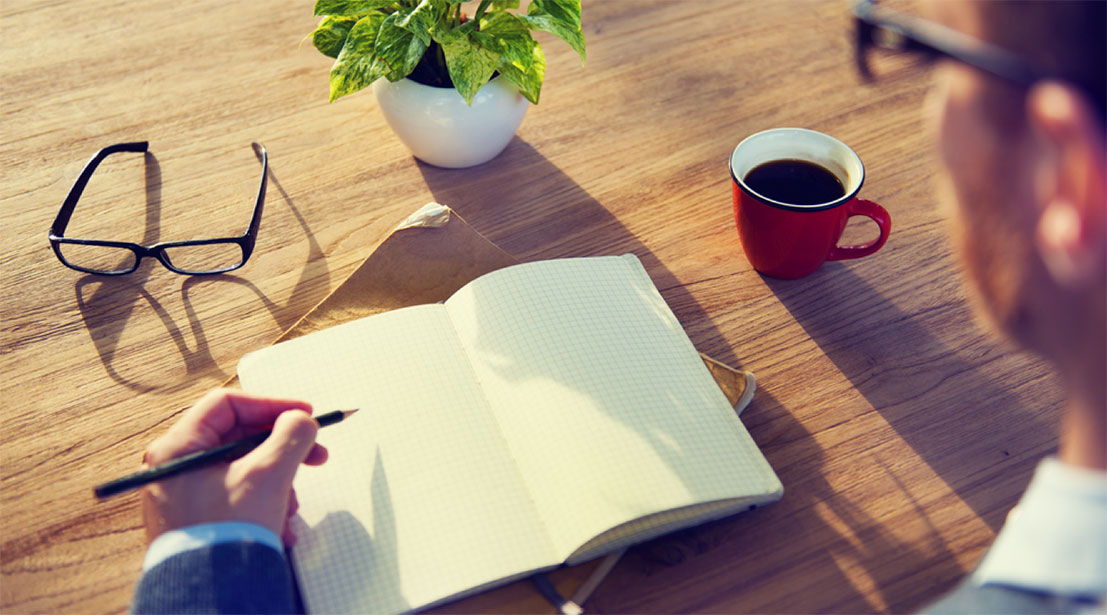 Occupational Safety & Health Specialist | Project based | Davao City  
Aboitiz Power Generation Group
Davao City, Philippines

Philippines, Davao del Sur, Talomo Pob., Davao City

Davao City

Davao del Sur

Philippines

Contractual

CONTRACTOR
Job Description
The Occupational Safety and Health Specialist will be responsible for providing technical and administrative support to ensure effective and efficient implementation of company rules and regulations including national, local, and community laws pertaining to Occupational Safety and Health.
Verifies and evaluates incidents/accidents/near misses reported by the ERT, assists in determining the root causes and corrective actions taken to prevent recurrence.
Assists ERTL in the conduct of investigation of incidents/accidents and near misses and discusses report and analysis to the CHSEC.
Maintains an incident recording system (accident statistics, man-hours worked) and presents these during the CHSC.
Submits annual/quarterly/monthly reports to the Department of Labor and Employment (DOLE) Regional Office, the Bureau of Working Conditions (BWC), Department of Energy - RESHERR and other Agencies as needed.
Identifies hazards (existing and potential), assesses risks, and implements controls to eliminate identified hazards.
Maintains records of Health, Safety and activities and orientations, assists in emergency preparedness drills conducted and maintenance of firefighting facilities.
Prepares emergency preparedness plans, programs and responses to ensure risks are managed and mitigated; includes these in the existing emergency preparedness response procedures.
Monitors and enforces use of personal protective equipment and maintains a list of PPEs provided.
Prepares programs/activities in promoting housekeeping.
Conducts regular and special HSE inspections in coordination with grids and prepares inspection reports that are transmitted to the respective ERT for reference/action.
Facilitates the conduct of Work Environment Measurement (WEM) on his/her Area/s of Responsibility. Maintains records on WEM and identifies controls to reduce or eliminate hazards identified.
Capacity Building on Occupational Health, Safety, and Health
Coordinates with HRQ regarding HSE orientation and training programs, monitors and evaluates effectiveness of training programs in coordination with the Company Nurse and Department Heads.
Conducts safety lectures/trainings to contractors and employees regarding hazards to which they are exposed and conduct familiarization of work environment.
Plans and implements the Annual Safety Competition in coordination with HRQ; assists ERT in the conduct of first aid refresher courses prior to safety day.
Evaluates equipment and design systems for mitigation support in areas of safety.
Complies with company policies and procedures, safety rules and practices.
Conforms to the company's Integrated Management Systems, policies, standards, procedures and guidelines.
Other related tasks
Reports any Integrated Management System events/incidents or potential events or other risks to the organization.
Protects information assets from unauthorized access, disclosure, modification, destruction or interference by:
Ensuring the confidentiality of all data, information and other matters which are private, sensitive or confidential in nature or the exposure of which to other employees, persons, entities or organizations constitutes conflict of interest with and/or poses liability or damage to the Company.
Performs any other related duties and responsibilities that may be assigned from time to time by immediate superior consistent with the purpose of this role.
Minimum Qualifications
Must be a Bachelor's degree holder, preferably in Engineering (Mechanical or Electrical)
Preferably a licensed engineer
Must have completed the 40-hour Basic Occupational Safety and Health Training Course as prescribed by the Bureau of Working Conditions
Preferably an OSH Practitioner (accredited by the Bureau of Working Conditions – DOLE)
Preferably with working experience in the power industry
With at least 1 year of extensive work experience in Occupational Safety and Health
1 vacant position available in Davao City
Jobs Summary
Job Level
Job Category
Educational Requirement
Recruiter response to application

Sometimes
Office Address

Talomo Pob., Davao City, Davao Region, Philippines
Industry

Oil / Energy / Solar / Greentech
Vacancy

1 opening
Website
About Aboitiz Power Generation Group
Aboitiz Power Corporation (AboitizPower, AP) is a leader in the Philippine Electric Power Industry with a portfolio of assets located across the country. It has several hydroelectric and geothermal assets in its generation portfolio and also has non-renewable power plants located across the country. This includes: - Hedcor, Inc. - Therma Luzon, Inc. - Therma South, Inc. - Therma Marine, Inc. - Therma Mobile, Inc. - East Asia Utilities Corp. - Cebu Private Power Corp. - AP Renewables, Inc. At AboitizPower, we thrive together to drive change for a better world. We are a PEOPLE-CENTRIC organization who provides growth OPPORTUNITIES on a professional and personal level. We shape a better future as we do purposeful WORK in an ENVIRONMENT that is culture-focused, continuously innovating, and where individual and team contributions aligned to winning with integrity are RECOGNIZED. When you work at AboitizPower, you become part of an organization that is passionate and committed to advancing business and communities by providing reliable, reasonable, and responsible power to all. AboitizPower is an equal opportunity employer. We believe that a diverse and inclusive workforce is crucial to our purpose of driving change for a better world. We consider and encourage all applicants without discriminating against age, sexual orientation and/or gender identity, disability, political opinion, religion, nationality, marital or parental status (including pregnancy), ethnicity or other status protected by law. Our equal opportunity and non-discrimination policy applies in all aspects of employment, including recruitment, hiring, regularization, promotions, transfers, discipline, termination, benefits and training. We urge everyone to be vigilant against scams that involve fraudulent offers of employment with Aboitiz Power Corporation. Scammers are falsely claiming to be representatives of Aboitiz, offering jobs in exchange for recruitment fees. Aboitiz does not ask for money from our applicants at any point of the job application process. #POWERyourFuture