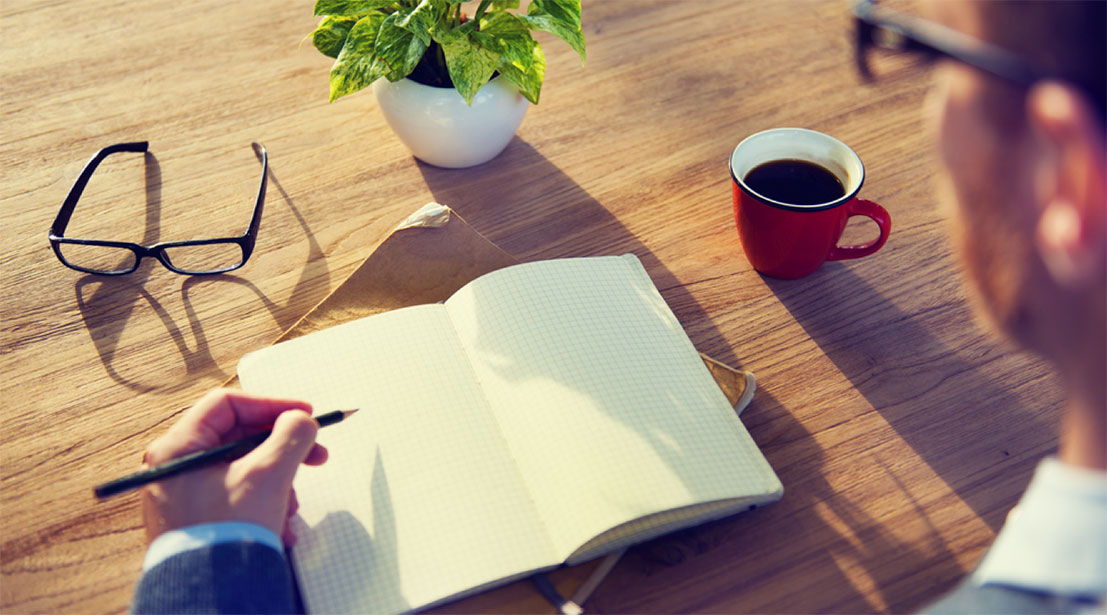 Bulk Materials Handling Specialist | Taguig  
Aboitiz Power Generation Group
Taguig, Philippines

NAC Tower, 32nd Street, Bonifacio Global City, Taguig, Metro Manila, Philippines

Taguig

Metro Manila

Philippines

Full time

FULL_TIME
Job Description
Position Summary:
Responsible for providing day to day advice in the bulk material handling plant in support of operations and maintenance for the combined power plant assets. Provide technical support in bulk material handling plant during overhauls, plant failure situations and optimizing the approach for the full range of maintenance philosophies at the plant sites. Contribute to the resolution of technical issues inhibiting flexible plant performance through RCA's, CAR's and proposing and implementing plant improvement options, reviewing and implementing management of change.
Duties and Responsibilities:
Provide sound, decisive and measured technical advice and support to the site O&M team to manage the material handling system reliability and efficiency.
Actively identifies areas of improvement for material handling system performance.
Supports technical services team in delivery of projects, outages, improvement, technical resolution of problems, and asset health monitoring for material handling system
Optimisation of technical and economical performance of the plant, (viz. Improvement of availability, reliability and maintainability of the plant where economically justifiable)
Analysis of plant performance and conditions of the different plant components and systems
Review and approve QCPs.
Assist with the review of alarm response procedures
Perform technical risk assessments of plant.
Develops lifecycle management plans for material handling system by considering replacement, refurbishment, modifications and obsolescence that will be required during the planned life of the assets across the site.
Use the Reliability Centered Maintenance (RCM) process to develop the basis for identifying the critical assets, perform FMECA and prepare the maintenance strategies that define the maintenance activities for material handling system and ensure the uploading in CMMS.
Development of optimised maintenance strategies and plans to assure the long-term integrity of the plant and spares including the technical plan.
Conduct plant inspections for quality assurance and ensuring that statutory requirements are adhered to.
Support the development and technical review of work instructions as requested
Consultation on abnormal/ out of specification operational and maintenance problems/defects
Ensures oversight of the material handling system for operational limits and system operating without protection.
Develop long term material handling risk based health indicators by monitoring current indicators and considering plant modification, maintenance effectiveness, technical developments, trends of overall system performance characteristics etc.
Contribute in EMOC process for review and implementations for change, replacement in kind and modifications for material handling system as per the EMOC guidelines.
Develop and maintain the framework for verifications and validation of relevant system modification, system interface requirements, system maintainability operability.
Identify applicable standards and develop specifications for new and replacement equipment.
Prepares outage scope and maintenance strategies for planned outages for material handling system based on asset risk, modifications, LCMP projects, performance improvements as per outage gate review guideline
Define maintenance strategies and plans, including scope of work for long term plant outages
Extends support to the site outage team to witness and sign off of QC hold points for material handling assets.
Execute/ extend support to assigned projects identified in LCMP,EMOC or other initiatives. Prepare scopes, tender specifications, perform technical evaluations and financial viability.
Minimum Qualifications
Bachelor's Degree or equivalent experience
Professional Institution Membership Desirable Evidence of Professional Competence essential
At least 5 years of material handling system including experience in pneumatic conveying
Competencies:
Knowledge of material handling system including Coal, ash, lime and sand handling system

Stacker Reclaimer
Ship unloaders
Screw Conveyors
Crushers and vibrating Feeders
Conveyor Belts
Silos
Pneumatic conveying system
Vacuum Pumps
Coal Feeders
Coal conveyors
Dust Suppression systems

Familiarity on bulk properties of coal, ash, lime and sand.
Familiarity on material handling systems including dense and dilute phase conveying
Ability to interpret technical drawings and manuals
Failure mechanism analysis and prevention
Thorough understanding of Power Plant Technology
Oral and Written Communication Skills
Interpersonal multi-cultural skills
Ability to share knowledge and coach site staff
Administrative and Coordinating Skills
Computer Skills and Proficiency in MS Office or similar software
Jobs Summary
Job Level
Job Category
Educational Requirement
0
Office Address

NAC Tower, 32nd Street, Bonifacio Global City
Industry

Oil / Energy / Solar / Greentech
Vacancy

1 opening
Website
About Aboitiz Power Generation Group
Aboitiz Power Corporation (AboitizPower, AP) is a leader in the Philippine Electric Power Industry with a portfolio of assets located across the country. It has several hydroelectric and geothermal assets in its generation portfolio and also has non-renewable power plants located across the country. This includes: - Hedcor, Inc. - Therma Luzon, Inc. - Therma South, Inc. - Therma Marine, Inc. - Therma Mobile, Inc. - East Asia Utilities Corp. - Cebu Private Power Corp. - AP Renewables, Inc. At AboitizPower, we thrive together to drive change for a better world. We are a PEOPLE-CENTRIC organization who provides growth OPPORTUNITIES on a professional and personal level. We shape a better future as we do purposeful WORK in an ENVIRONMENT that is culture-focused, continuously innovating, and where individual and team contributions aligned to winning with integrity are RECOGNIZED. When you work at AboitizPower, you become part of an organization that is passionate and committed to advancing business and communities by providing reliable, reasonable, and responsible power to all. AboitizPower is an equal opportunity employer. We believe that a diverse and inclusive workforce is crucial to our purpose of driving change for a better world. We consider and encourage all applicants without discriminating against age, sexual orientation and/or gender identity, disability, political opinion, religion, nationality, marital or parental status (including pregnancy), ethnicity or other status protected by law. Our equal opportunity and non-discrimination policy applies in all aspects of employment, including recruitment, hiring, regularization, promotions, transfers, discipline, termination, benefits and training. We urge everyone to be vigilant against scams that involve fraudulent offers of employment with Aboitiz Power Corporation. Scammers are falsely claiming to be representatives of Aboitiz, offering jobs in exchange for recruitment fees. Aboitiz does not ask for money from our applicants at any point of the job application process. #POWERyourFuture