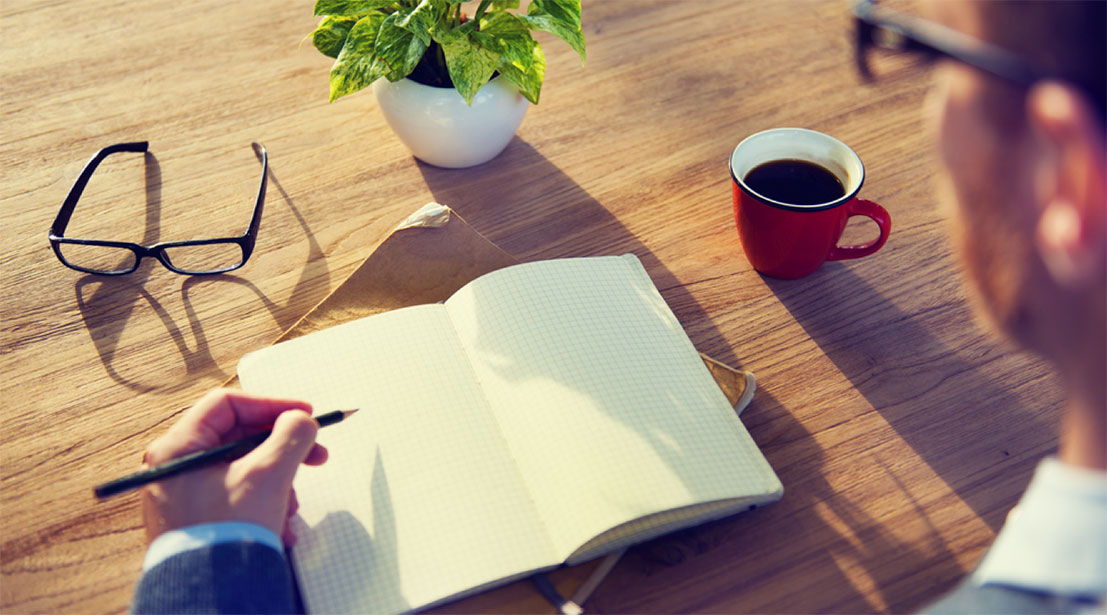 QA/QC Officer | Project-based | Cebu  
Aboitiz Power Generation Group
Cebu City, Philippines

Cebu City, Central Visayas, Philippines

Cebu City

Central Visayas

Philippines

Full time

FULL_TIME
Job Description
Position Summary:
This position holder is in charge of all Quality Assurance/Quality Control matters of Project Delivery, in addition to Quality Management System and of Project Management Procedure, responsible for all quality control activities designed to prevent defects or improve performance of the project. At the Project Delivery Stage, he shall be responsible in ensuring all works are implemented according to specifications and plan.
Duties and Responsibilities:
Ensure that the Quality Management System and of Project Management plan are implemented in a satisfactory level of quality in construction Quality Control activities.
Schedule, coordinate, and ensure timely completion of Quality Assurance assessment activities with the construction QA/QC Team to designated Contractor.
Verify that construction Quality Control personnel properly complete and document all on-site observations and tests required to ensure compliance with the Construction Specification and Standards.
Ensure that any changes in approved drawings and specifications follow the change control procedures described herein and that, when appropriate, with approval from the Executive Technical Personnel.
Identify quality control problems, initiate and recommend actions to Project Manager and/or Project Director to correct observed quality deficiencies.
Involved in internal TMI reporting so that the Top management is kept abreast of Construction matters and of the overall reports of the Project.
Closely coordinate with staff on the approved method and adaptation on all aspects of work and recording of works.
Recommend removal and replacement of defective equipment and materials incorporated in the permanent project components prior to commissioning.
Prepares and Maintain quality documentation and reports by collecting, analyzing and summarizing information and results including failed processes, stability studies, recalls, corrective actions, and re-validations of performed QA/QC processes.
Check and Monitor any variation orders and extra works that are deemed necessary during the progress of the project activities.
Prepare necessary documentation on change orders including details such as reasons for change, costs (deductive or additive) to justify the same and seek comments and approval of the Project Manager and/or the Project Director whichever is present.
Consolidate weekly and monthly project status reports and change orders deemed necessary for the completion of internal 'monthly progress report' for management, office and file copy.
Review and monitor quality control program of the EPC contractor for earthworks, concrete, steel works, etc. suitable for the project and other matters concerning the project.
Organize overall progress reports of the project
Assist in preparing the Quality Assurance portion of the Construction Certification Report at the completion of the project.
Works actively with the contractor and project management teams to understand project objectives and priorities and to meet project objectives with regard to safety, cost control and schedule.
Coordinate with the EPC contractor representative and Site in-charge for inspection and meeting about quality problems including the closure of Non-Compliance Report.
Coordinates with the Documents Controller regarding the release of construction drawings, SOR & NCR documents
Provide expert contribution in the completion of the Project Risk Management Plan
Ensures that work under their control is carried out safely and without risks to health.
Comply with requirements outlined in the environmental management plan.
Stand for company on matters for instance quality assessment with respect to specifications, BOQ and other pertinent documents in such an instance that inconsistency may occur.
Report to Project Management Team on contractor's performances and project issues and generate reports as required.
Evaluate final documents of the project which will include among others, operation and maintenance manuals, tests on completion and final project report/s.
Reviews and monitors planned schedules against actual work progress. Develops action plan with contractor's management team to address slippage in schedule and report/update status to Project Management Team.
Evaluation regarding final clean-up prior to hand-over of the project.
Complies with company policies and procedures, safety rules and practices.
Conforms to the company's Integrated Management Systems, policies, standards, procedures and guidelines.
Reports any Integrated Management System events/incidents or potential events or other risks to the organization.
Protects information assets from unauthorized access, disclosure, modification, destruction or interference by:
Storing documents, forms, contracts, manuals, books and other documents to locked storage rooms/steel cabinets.
Creating contracts with information security clauses in conformance to Information Management Systems Policies and Guidelines.
Maintaining confidentiality and integrity of project cost estimates, feasibility studies, design drawings, design reports and calculations, and all other related documents.
Performs other related duties and responsibilities that may be assigned from time to time by immediate superior consistent with the purpose of this role.
Minimum Qualifications
BS Electrical Engineering
Licensed Electrical Engineer
3 years of relevant industry experience in project execution of power or storage.
3 years of Project experience
Competencies:
Planning and Forecasting project from NTP to Commercial Operation
Risk Management
Budgeting
Meeting facilitation
Subject matter expert
Engineering System Softwares (ACAD/ETAP/PSEE)
Jobs Summary
Job Level
Job Category
Educational Requirement
Recruiter response to application

Once in a while
Office Address

Cebu City, Central Visayas, Philippines
Industry

Oil / Energy / Solar / Greentech
Vacancy

1 opening
Website
About Aboitiz Power Generation Group
Aboitiz Power Corporation (AboitizPower, AP) is a leader in the Philippine Electric Power Industry with a portfolio of assets located across the country. It has several hydroelectric and geothermal assets in its generation portfolio and also has non-renewable power plants located across the country. This includes: - Hedcor, Inc. - Therma Luzon, Inc. - Therma South, Inc. - Therma Marine, Inc. - Therma Mobile, Inc. - East Asia Utilities Corp. - Cebu Private Power Corp. - AP Renewables, Inc. At AboitizPower, we thrive together to drive change for a better world. We are a PEOPLE-CENTRIC organization who provides growth OPPORTUNITIES on a professional and personal level. We shape a better future as we do purposeful WORK in an ENVIRONMENT that is culture-focused, continuously innovating, and where individual and team contributions aligned to winning with integrity are RECOGNIZED. When you work at AboitizPower, you become part of an organization that is passionate and committed to advancing business and communities by providing reliable, reasonable, and responsible power to all. AboitizPower is an equal opportunity employer. We believe that a diverse and inclusive workforce is crucial to our purpose of driving change for a better world. We consider and encourage all applicants without discriminating against age, sexual orientation and/or gender identity, disability, political opinion, religion, nationality, marital or parental status (including pregnancy), ethnicity or other status protected by law. Our equal opportunity and non-discrimination policy applies in all aspects of employment, including recruitment, hiring, regularization, promotions, transfers, discipline, termination, benefits and training. We urge everyone to be vigilant against scams that involve fraudulent offers of employment with Aboitiz Power Corporation. Scammers are falsely claiming to be representatives of Aboitiz, offering jobs in exchange for recruitment fees. Aboitiz does not ask for money from our applicants at any point of the job application process. #POWERyourFuture