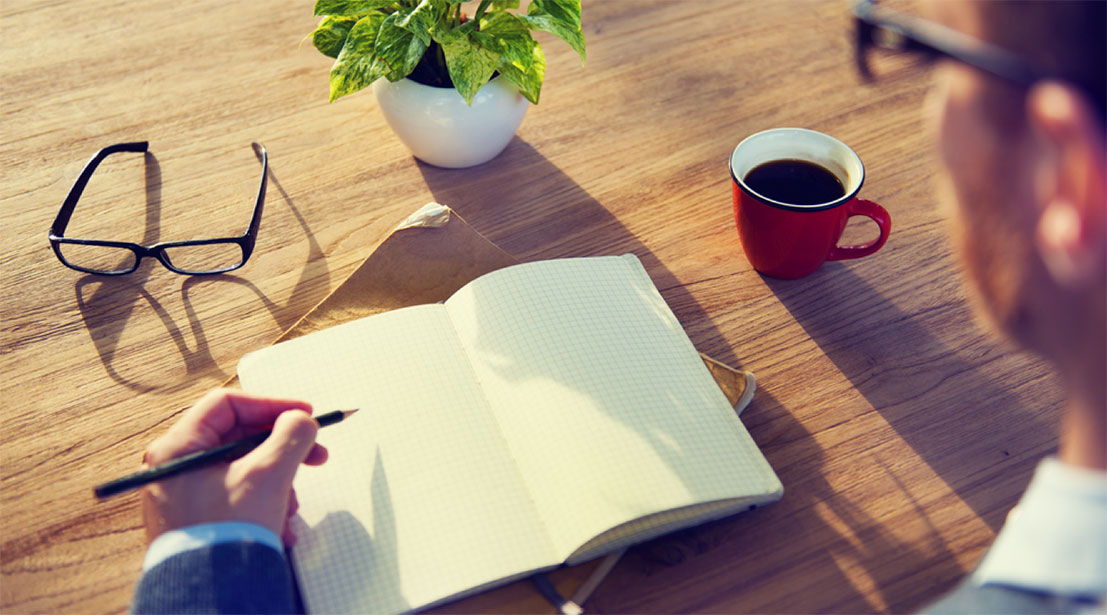 Physical Security Senior Specialist  
Aboitiz Power Generation Group
Davao City, Philippines

C. Bangoy, Davao City, Davao del Sur, Philippines

Davao City

Davao del Sur

Philippines

Full time

FULL_TIME
Job Description
The Physical Security Senior Specialist will be responsible for all issues related to the security and protection of all team members, facilities, etc. Accountable for the execution and adaptation of the company's security programs, policies and procedures.
Specific Duties And Responsibilities :
Security Supervision
1. Assesses the over- all security situation.
2. Addresses any concerns relative to the security guard force.
3. Issues orders/ directives on security concerns.
4. Initiates security investigations directed by the SHS Manager.
5. Leads security team in security operations.
6. Enforces all pertinent corporate safety codes and standards as directed by the SHS Manager
7. Review and develops emergency security response plans in collaboration with local authorities.
8. Facilitates protection and resolutions of theft, threats, and other situations which may endanger well-being of the organization
9. Designs and implements procedures and strategies of corporate security policies, including but not limited to internal investigations, executive protection, workplace violence, technological protection systems, contract guard force management, proprietary information protection, and crisis management.
10. Manages the security contracts and oversees its proper delivery.
11. Ensures the effective and efficient delivery of security services.
12. Maintains close oversight of all executive protection requirements providing pre-planning intelligence information to appropriate personnel.
13. Liaises with law enforcement agencies and gathers intelligence information in the area.
14. Assists in planning, writing and coordinating with law enforcement, and military elements for the facilities and client's emergency preparedness plans, coordinates implementation of these plans, locally.
15. Conducts investigations on security-related matters, examines and evaluates issues/ complaints and prepares report of findings.
Administrative
1. Submits security reports to the SHS Manager.
2. Attends meetings as required.
3. Prepares and updates security policies and procedures.
People Management
1. Trains contracted security personnel.
2. Gives security orientation.
3. Leads in the cultivation and maintenance of an organizational culture of excellent performance, competence and teamwork consistent with the mission and values of the company.
Other Related Tasks
1. Complies with company policies and procedures, safety rules and practices.
2. Ensures that the department conforms to the company's Integrated Management Systems policies, standards, procedures and guidelines.
3. Ensures that the corresponding processes within the controllable functions are delivering their intended outputs.
4. Ensures the promotion of customer focus throughout the organization.
5. Ensures that the integrity of the quality management system is maintained when changes to the quality management system are planned and implemented.
6. Reports any Integrated Management System events/incidents or potential events or other risks to the organization.
7. Protects information assets from unauthorized access, disclosure, modification, destruction or interference by:
a. Ensuring the confidentiality of all physical security matters relating to Hedcor group that are still considered inside information.
8. Performs other related duties and responsibilities that may be assigned from time to time by immediate superior consistent with the purpose of this role.
Minimum Qualifications
Bachelor's Degree relevant to the job
Professional: Good background on security and training in the security industry of at least three (3) years; with military background
Leadership Experience: Three (3) years
Project Experience: Preferably with working experience in the power industry
Proficient on security and intelligence matters
Investigative skills Skills in handling firearms
1 vacant position in Davao City, Philippines
Jobs Summary
Job Level
Job Category
Educational Requirement
Recruiter response to application

Once in a while
Office Address

C. Bangoy, 8000 Davao City, Philippines
Industry

Oil / Energy / Solar / Greentech
Vacancy

1 opening
Website
About Aboitiz Power Generation Group
Aboitiz Power Corporation (AboitizPower, AP) is a leader in the Philippine Electric Power Industry with a portfolio of assets located across the country. It has several hydroelectric and geothermal assets in its generation portfolio and also has non-renewable power plants located across the country. This includes: - Hedcor, Inc. - Therma Luzon, Inc. - Therma South, Inc. - Therma Marine, Inc. - Therma Mobile, Inc. - East Asia Utilities Corp. - Cebu Private Power Corp. - AP Renewables, Inc. At AboitizPower, we thrive together to drive change for a better world. We are a PEOPLE-CENTRIC organization who provides growth OPPORTUNITIES on a professional and personal level. We shape a better future as we do purposeful WORK in an ENVIRONMENT that is culture-focused, continuously innovating, and where individual and team contributions aligned to winning with integrity are RECOGNIZED. When you work at AboitizPower, you become part of an organization that is passionate and committed to advancing business and communities by providing reliable, reasonable, and responsible power to all. AboitizPower is an equal opportunity employer. We believe that a diverse and inclusive workforce is crucial to our purpose of driving change for a better world. We consider and encourage all applicants without discriminating against age, sexual orientation and/or gender identity, disability, political opinion, religion, nationality, marital or parental status (including pregnancy), ethnicity or other status protected by law. Our equal opportunity and non-discrimination policy applies in all aspects of employment, including recruitment, hiring, regularization, promotions, transfers, discipline, termination, benefits and training. We urge everyone to be vigilant against scams that involve fraudulent offers of employment with Aboitiz Power Corporation. Scammers are falsely claiming to be representatives of Aboitiz, offering jobs in exchange for recruitment fees. Aboitiz does not ask for money from our applicants at any point of the job application process. #POWERyourFuture