Team O.P.S. Inc.
Perusahaan ini telah terverifikasi
Alamat Kantor

107 Maginhawa Street

,

Quezon

,

Philippines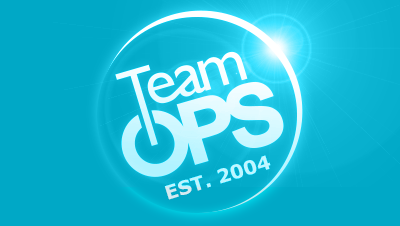 Tentang
Team O.P.S. Inc. (TOPSI) is a Creatives + Technology company established in 2004 and has been serving Clients from Europe, USA and the Philippines. TOPSI is also highly involved in Tech Startups. It is the team behind SIPA (www.Butchukoy.com), the First Filipino-themed game on iTunes and Playstore. It is also the creative and tech team behind Pickld (www.Pickld.me), an exciting tech startup that has been selected as one of the top startups in Southeast Asia to participate in MaGIC Accelerator Program in Malaysia (the largest one in the region). Pickld is also the National Winner that was sent to Copenhagen, Denmark for the Creative Business Cup. TOPSI is also a member of the Game Developer Association of the Philippines.