For Jobseeker
For Employer
Weekly Round-Up: PNoy Signs EO for Gov't Workers' Pay Hike

Being updated is key to getting ahead, but we know how hard it is to make sure you've read everything you need to know to stay in the know. Well, Kalibrr is here to help you. Introducing the Weekly Round-Up: a look back on the important news and articles about employment that you may have missed out on in the last week. We're still testing it out, and would love to hear your ideas on how to improve this weekly post (or should we still keep it at all?). Tell us what you think by leaving a comment below! For now, read up!
1. PNoy signs executive order on gov't workers' pay hike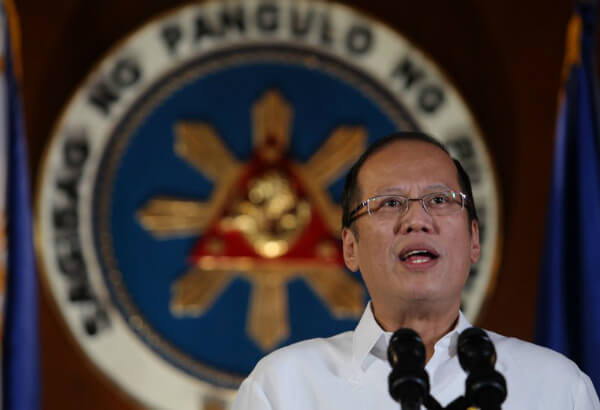 President Benigno Aquino III has signed an executive order providing for increases in the salaries of government officials and employees including those in the uniformed services. "The Executive Order provides the implementation of the first of the four tranches provided for in the proposed Salary Standardization Law of 2015 that has not been enacted by Congress," Presidential Communications Secretary Herminio Coloma Jr. said in a statement. More of this here.
2. BPO firm to hire 6,000 more Pinoys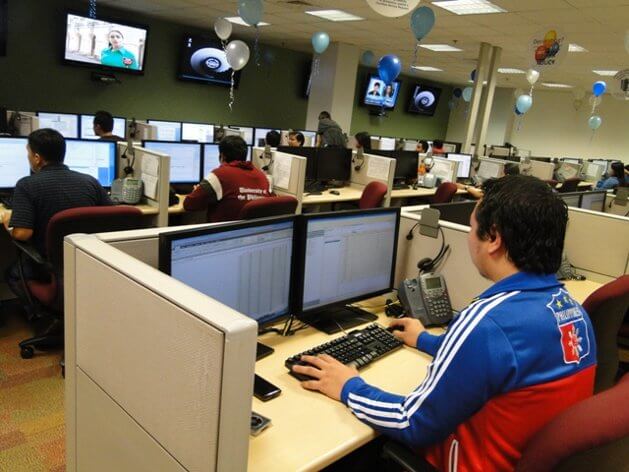 California-based business process outsourcing (BPO) firm Alorica, Inc. is increasing its workforce in the Philippines after registering a robust growth of $1.2 billion in revenues last year. With its rapid expansion in the Philippines, Alorica is adding up to 450 seats in its facility in Makati and another 750 seats for its operations from Lipa, Batangas so they can accommodate as much as 3,500 new employees. More of this here.
3. OFWs in Saudi Arabia face lay-off in Middle East oil crisis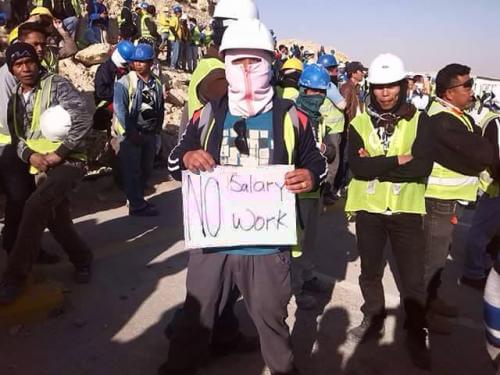 At least 50,000 overseas Filipino workers (OFWs) in the industrial section of Saudi Arabia will be affected by the current energy crisis in the Middle East by March, 2016, according to a migrant group protecting the rights of workers abroad. Workers working under two of Saudi Arabia's biggest contractors, Saudi Oger Ltd. and Bin Laden Co., will be primarily affected with the retrench. More of this here.
4. UAE can provide jobs for displaced OFWs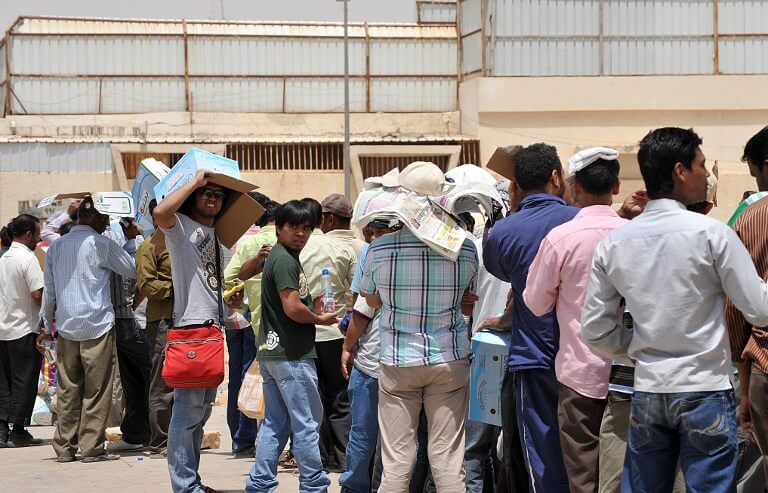 National Economic and Development Authority (NEDA) Assistant Director General Rosemarie G. Edillon said that Filipinos who will lose jobs in oil-dependent economies like Saudi Arabia can seek employment in United Arab Emirates as the country will host the Fifa Club World Cup in 2017 and 2018. UAE's preparations for its Fifa Club World Cup hosting, particularly construction activities, have caused a spike in demand for workers. More of this here.
5. Successful Filipinos to give OFWs in Dubai tips on getting rich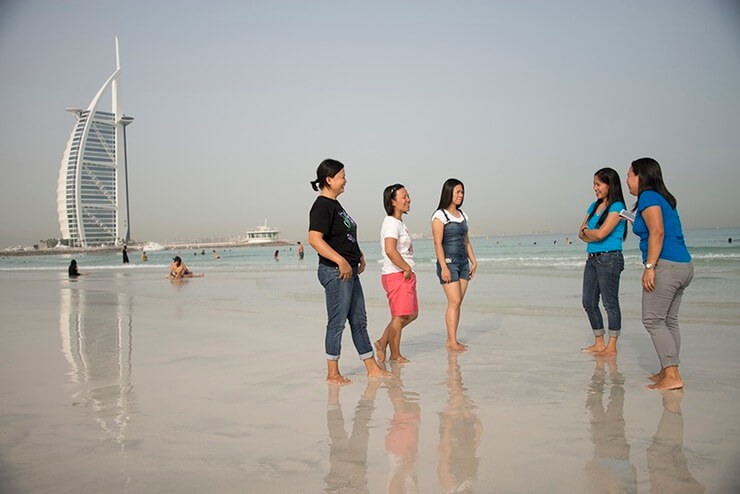 With many Filipino workers still broke despite working overseas for many years, a group of successful Filipinos and industry experts will offer free tips to OFWs wherever they may be, through the mobile app, The Wealthy Filipino Migrants. More of this here.
Subscribe to our weekly newsletter and get Kalibrr Career Advice straight from your inbox! You can also follow us on Facebook, Twitter, and Instagram, or join Kalibrr's Viber public chat for more advice to help you grow in your career.