For Jobseeker
How This Millennial Turned Playing PC Games into a Living

Do you remember the good 'ol days when you would spend every possible after school minute at one of these cafes?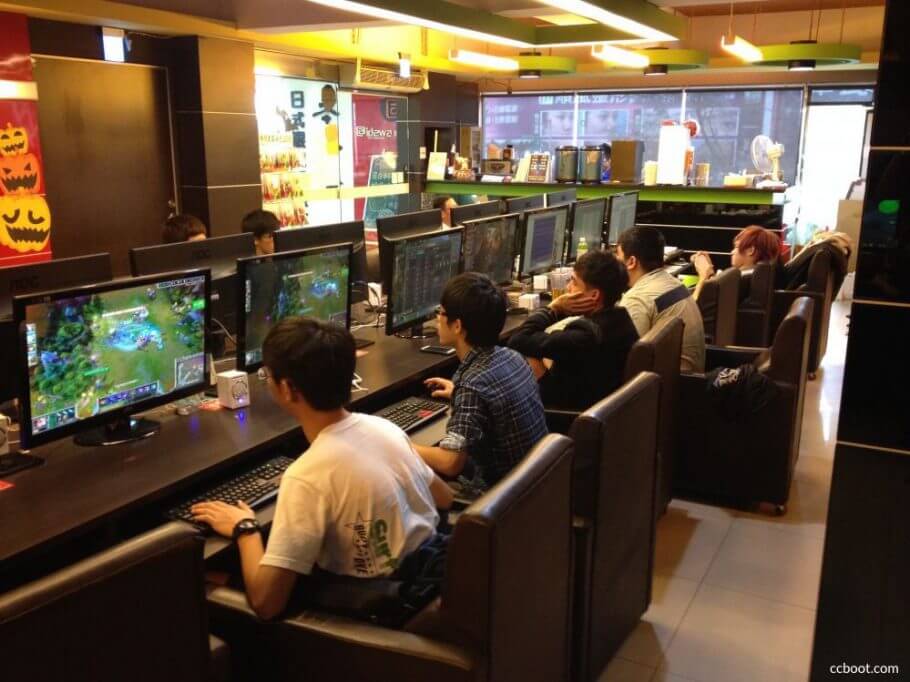 As soon as the bell would ring, the boys would be off to the nearest or 'suki' internet cafe to begin a series of PC game battles. Of course, time would force you to grow up, go to college, get your degree, find a job, and enter adulthood. It may or may not be surprising that a good number of those nights were still spent playing Dota and what have you with the buddies collected over the years. But for the most part, it stayed as a nightly ritual that was as regular as a movie night or dinner out with the barkada. For Nelson Salvador, it was a little more than that. Nelson visited his fair share of internet cafes and computer shops when he was a kid at the University of Baguio High School. He graduated to using his own computer when he entered Ateneo de Manila University as a freshman all the way until he eventually graduated from Kalayaan College with a degree in a business administration. Now, at this point, most would assume that he'd take a bit of time off then get a job like the rest of the world did.
Gaming is life
Nope. Unlike many of Nelson's peers who tapered of PC games or just played the occasional reminiscent game, Nelson played games like DC Universe Online and RF Online on the daily and like any skill, practice made perfect and practice made permanent. He got so good that he started to make money off of playing these games.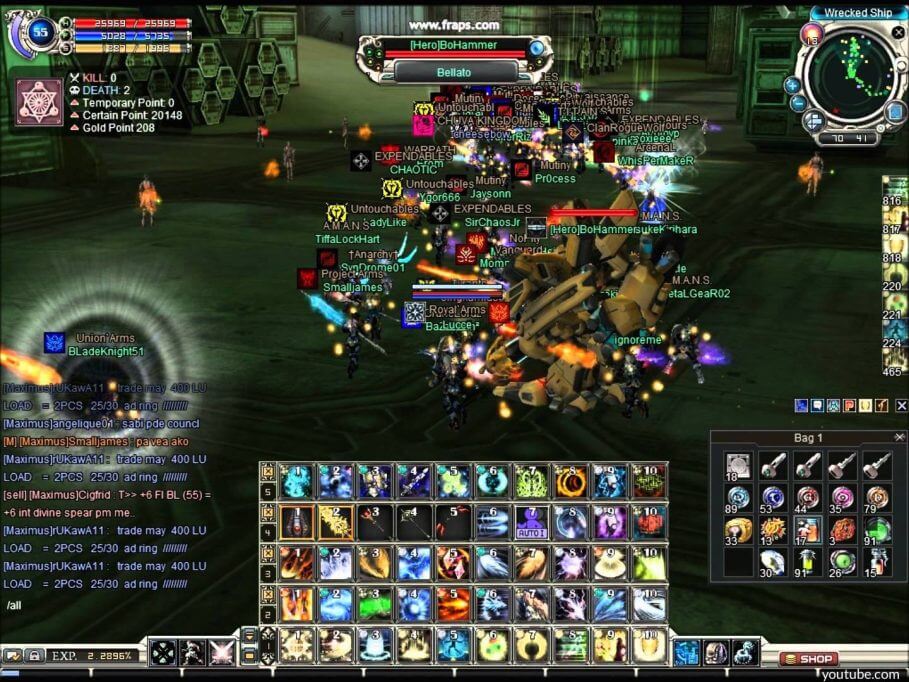 Like you'd expect, it started with Nelson becoming one of the top player in the games. He's played both RF Online and DC Universe Online since high school. He gained momentum and (game) power and started selling high value and powerful items on the platform. Shields, weapons, powers, skills, and add-ons, he became a go-to vendor for many. This was fun and all but soon enough, it leveled-up.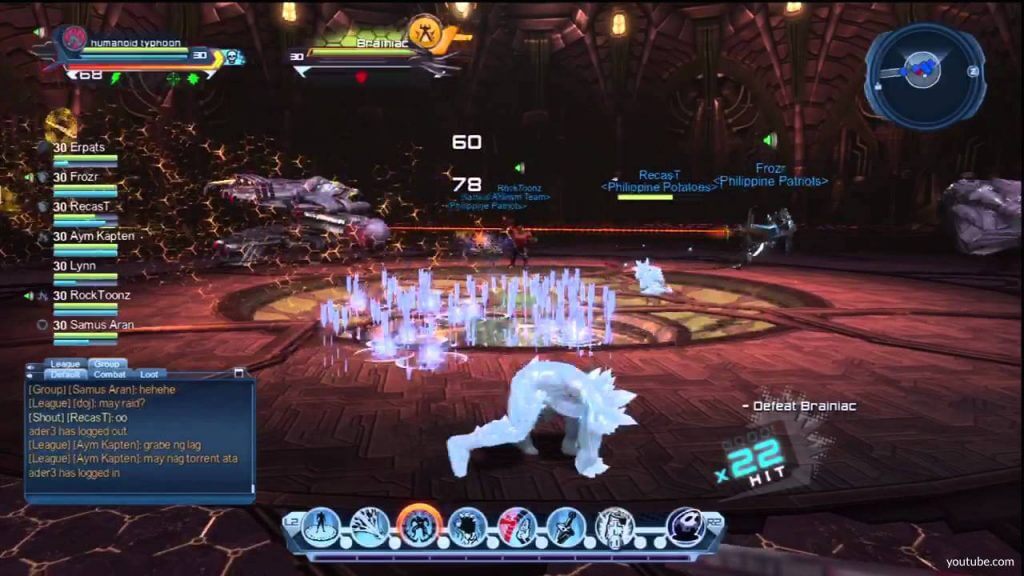 Nelson began building characters on both games—acquiring strength, moving up the levels, earning and buying add ons for the character—and when these babies were ripe and ready, he would sell them to buyers willing to pay a premium. And there were a lot of them. The character building-buying-and-selling business became so big that Nelson would have aspirants come up to him and ask for items or characters for free. No bank, no deal, of course.
With a knack for business, Nelson would yet again level up his PC game playing business. While he still sells items and characters on DC Universe, he's gone out and actually bought a server for RF Online. "If I'm Smart and you're Globe, we're different servers on the same telecommunication game. That's how it works," Nelson explains that he has three partners with him on this venture, a financier, a technician, and a server moderator. He's taken it to the next level and in some respects, he actually owns an operator the games that we grew up playing.
Making bank
I know what everyone is thinking—just how much can one make playing/moderating these PC games? Do take note that this isn't a small local venture. RF Online and DC Universe are international games with millions of players worldwide. If you know where to look, you'll go for the head honchos who sell the good stuff. "On average, it racks up about 30k a month. It can go a little below that but oftentimes it goes way above that if we acquire a really good item or it's a good month." All things considered, Nelson make big bucks and he's doing something that we all wished, at some point, that we could do forever. Those nights playing games with your buddies late into the night, only stopping to sleep because there was school the next day? They never ended for Nelson. Don't worry. Playing PC games and making money isn't all Nelson does. He spends a few times a week helping the family business, which he partly manages, since his dad lives all the way in Baguio. Nelson also loves adventures and sports, he spent a few months going on random road trips with Experience Philippines. He also regularly volunteers with global peace education organization CISV. So if you think Nelson is purely bumming around, he's not.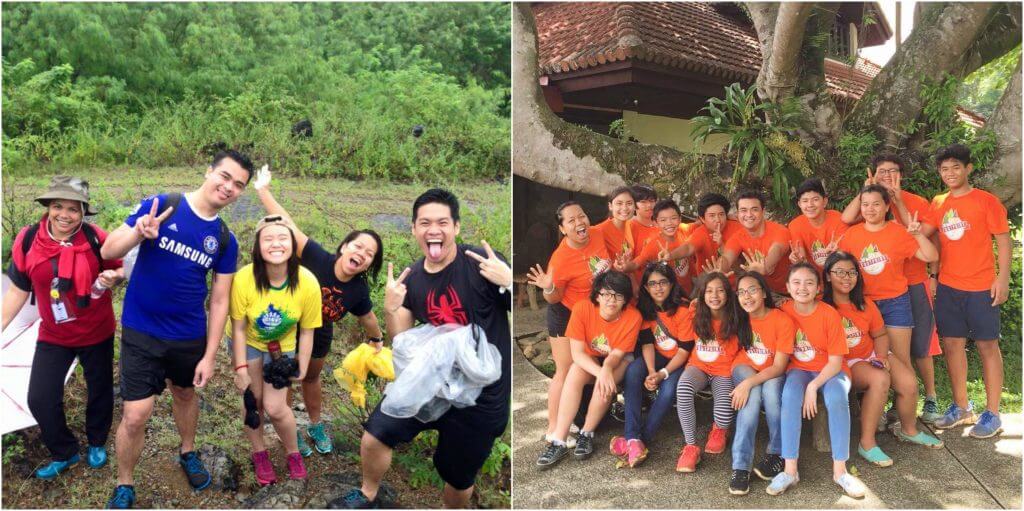 We don't have gamer jobs on Kalibrr, but we do have the next best thing.
Sign up on Kalibrr today and find the right job for you. You can also subscribe to our weekly newsletter and get Kalibrr Career Advice straight from your inbox!