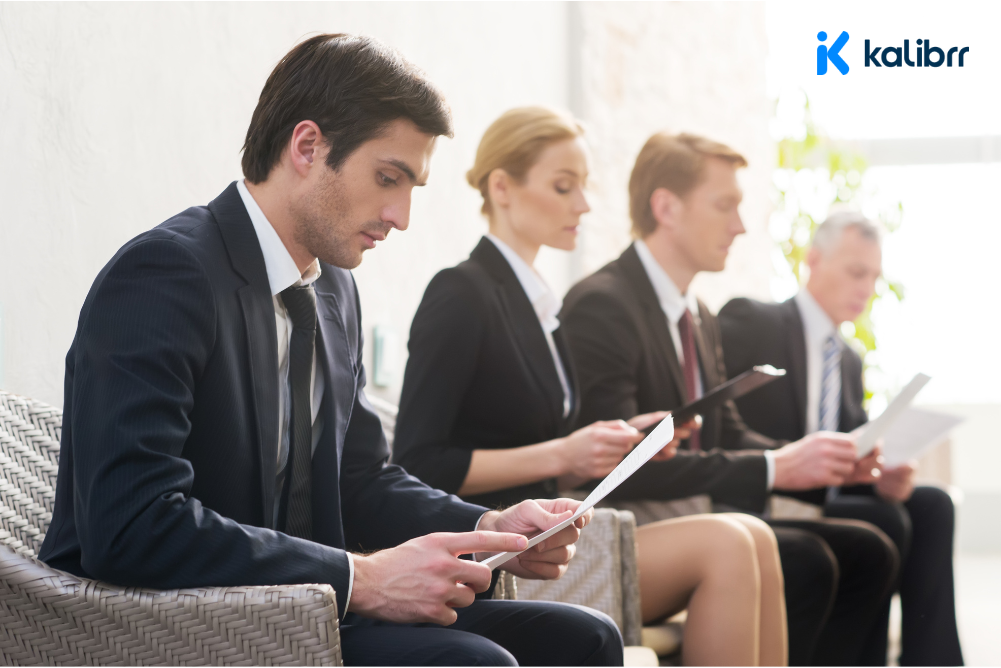 B2B
5 Ways to Quickly Filter Your Candidates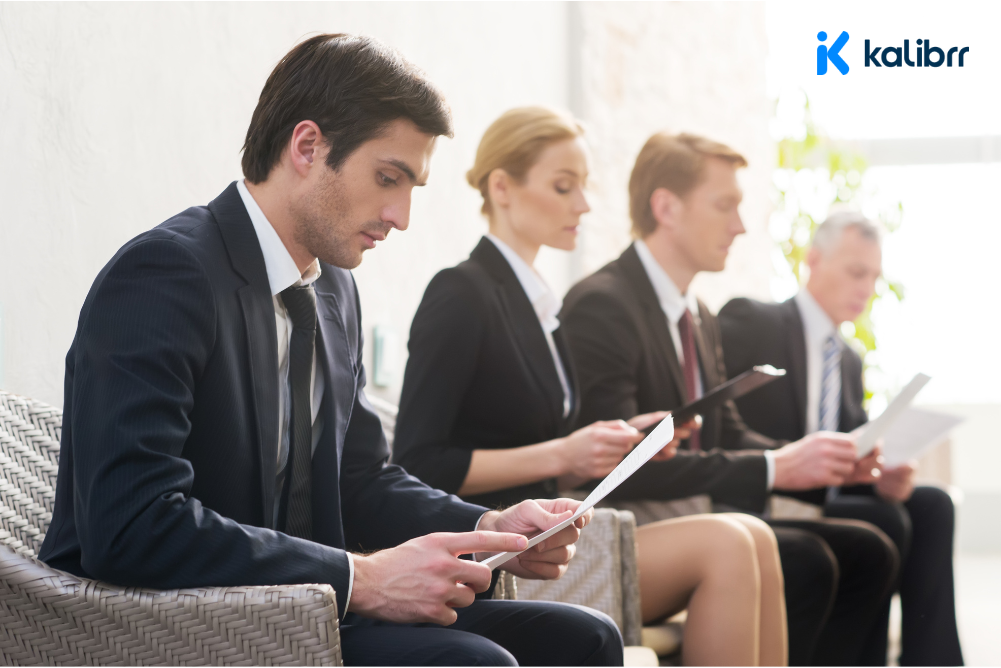 As a recruiter, your main priority is to get your hands on the best candidates out there, but you also know that it's not an easy task. In today's marketplace, there are hundreds of candidates applying to fill open positions, but not all of them are qualified.
And with how easy it has become to apply, recruiters are getting more and more applications to go through. But more doesn't always mean better.
Studies have mentioned speeding up a hiring process is one of the recruiters' top priorities in 2021. In addition, 39% of those surveyed said their biggest pain point in 2021 was filtering numerous unqualified candidates to find the ones they wanted to hire.
Hence, Kalibrr recommends you 5 effective ways to filter your unqualified candidates more effectively: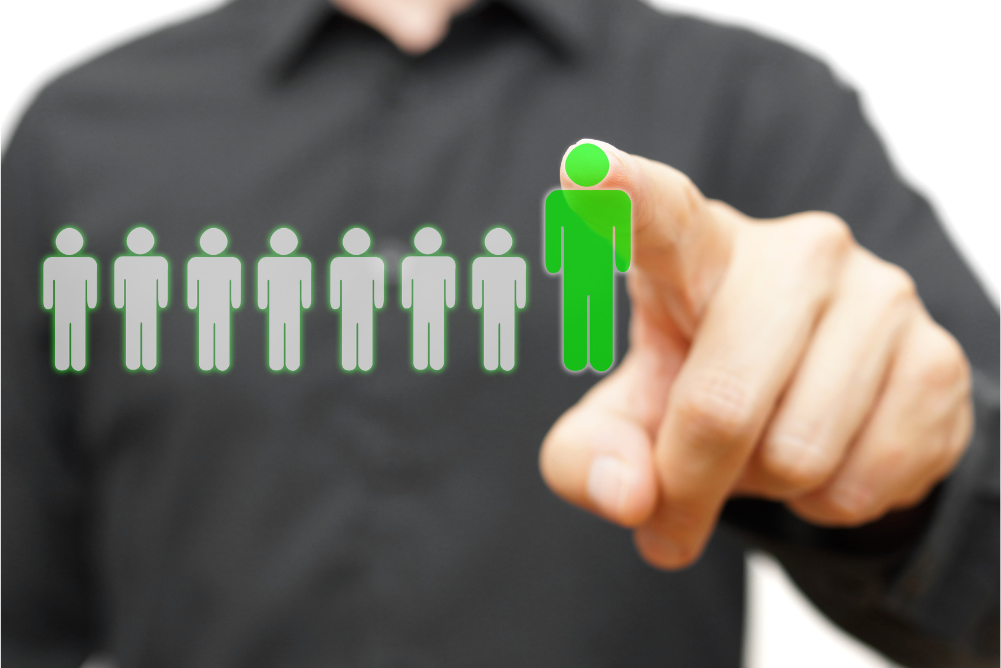 Be highly specific in your job description

The more general your job description, the more likely you will be to get unqualified applicants. If you can be very specific about the skills you need for a particular position, salary, perks and benefits, and so on many unqualified candidates will see that the job is not a match for them. You can even give a snapshot of a typical workday and information about workplace culture that could filter out unqualified candidates and attract those you do want.
Use pre-screening questionnaires
Prescreening questionnaires will help eliminate many would-be applicants and keep your volume of applicants to a reasonable level. The key is to ask questions that don't give away the right answer, such as:

"How many years of experience do you have?" or "What times and days are you available to work?"

The above questions as well as other job-specific questions are able to help you eliminate the potential applicant from consideration and prevent them from applying.
Use candidate evaluation exercises
Keep in mind that job interviews don't always tell the whole story. Some candidates can talk themselves up as others struggle to articulate what they can accomplish.
Before hiring, ask them to complete a test that helps you learn what they can really do. This will reveal who actually are skilled for the job and help you make the final hiring decision.
Use an applicant tracking system (ATS)
ATS software often uses artificial intelligence (AI) and natural language processing to score and sort resumes based on how well they align with job requirements. Candidates that pass through ATS filters are then matched with recruiters or hiring managers to move to the next steps in the hiring process.
Ask for a video response
Asking for a video response is a great way to filter unqualified candidates early in the process.
Given how easy it is to apply for jobs today, most candidates can apply for an open position with just a couple of clicks. But how can you discriminate candidates who are truly interested to work for your company from the ones who have applied only as a long shot?
The answer might be video responses. Ask candidates a question early in the hiring process, and have them answer in a video format. This will immediately filter out candidates who aren't serious and gauge more information about the candidate, including their motivation, personality, and so on.
Yes, we know the struggle is real for some companies to filter your candidates. This is why we create a system that can help you shortening the process – this is being Applicant Tracking System that make your candidate filtering more easy, simple one push to hire candidate that meet your company criteria, and more.
Of course, we can't show you all of Kalibrr's platform features in the simple article. Why don't we do some talk on how Kalibrr can help your company grow by finding you the right candidate in our applicant database?

If you need help in filtering out your unqualified candidates, screening out a candidate for a particular job, or to amp up your hiring journey, click below!
All in all, now that you have presented with these 5 ways to filter your candidates more quickly, feel free to use them in any combination. Together they can be tailored to fit your own needs and requirements when filtering applications.
This article is sourced from:
https://blog.gdhconsulting.com/blog/filter-unqualified-candidates-quickly
https://www.ajobthing.com/blog/6-ways-to-filter-your-talent-pool-and-hire-the-best-candidate
https://www.testgorilla.com/blog/surefire-ways-to-filter-unqualified-candidates/

----
Kalibrr is a recruitment technology company that aims to transform how candidates find jobs and how companies hire talent. Placing the candidate experience at the center of everything it does, we continue to attract the best talent from all over, with more than 5.5 million professionals and counting. Kalibrr ultimately connects these talents to companies in search of their next generation of leaders.
The only end-to-end recruitment solutions provider in Southeast Asia, Kalibrr is headquartered in Makati, Philippines, with offices in San Francisco, California, and Jakarta, Indonesia. Established in 2012, it has served over 18,000 clients and is backed by some of the world's most powerful start-up incubators and venture capitalists. These include Y Combinator, Omidyar Network, Patamar Capital, Wavemaker Partners, and Kickstart Ventures.