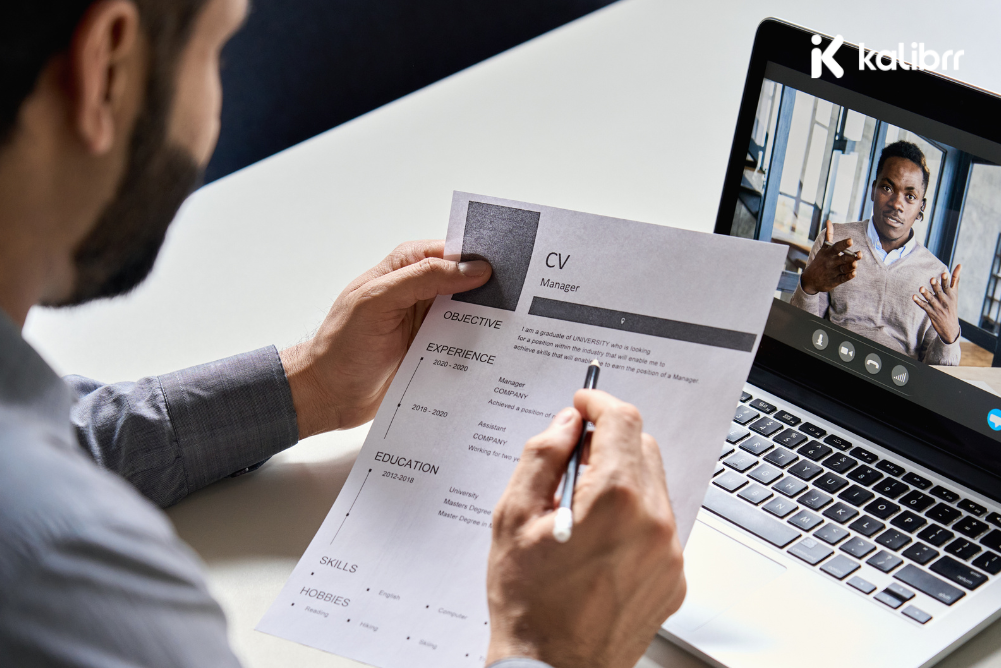 B2B
5 Ways Remote Hiring Helps Your Company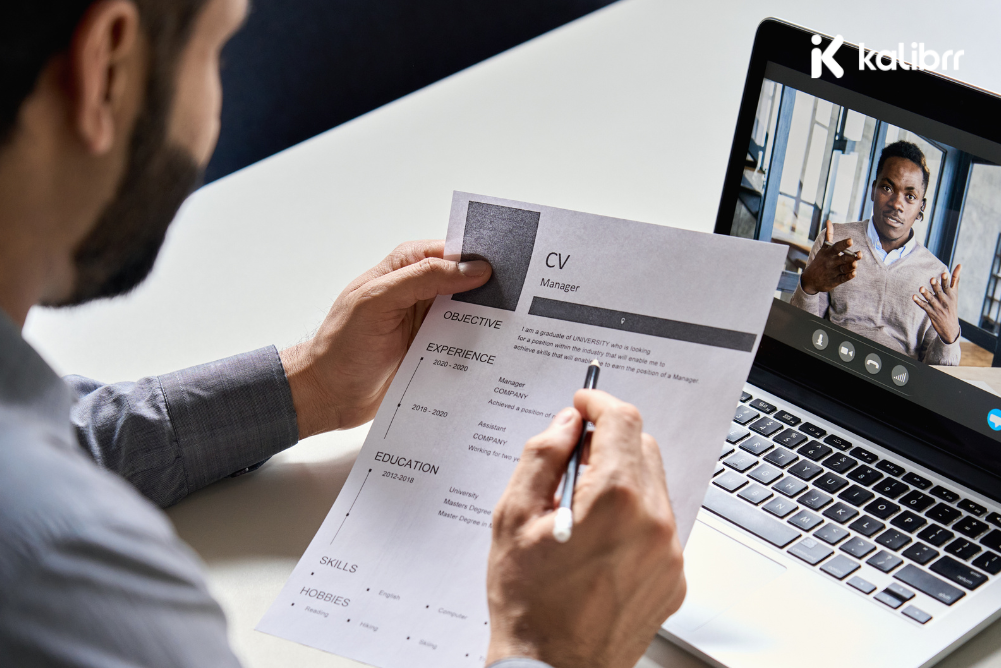 Talent has no boundaries. Traditional hiring techniques have transformed to become multicultural, multilingual, and multi-functional. A major part of this transformation is largely due to how work is conducted in today's day and age.
With a mobile phone, a steady internet connection, a laptop or computer equipped with the necessary tools and software, employees working remotely can just about do the same amount of work (or even more) as they would from an office.
Here are 5 ways remote hiring can help your company: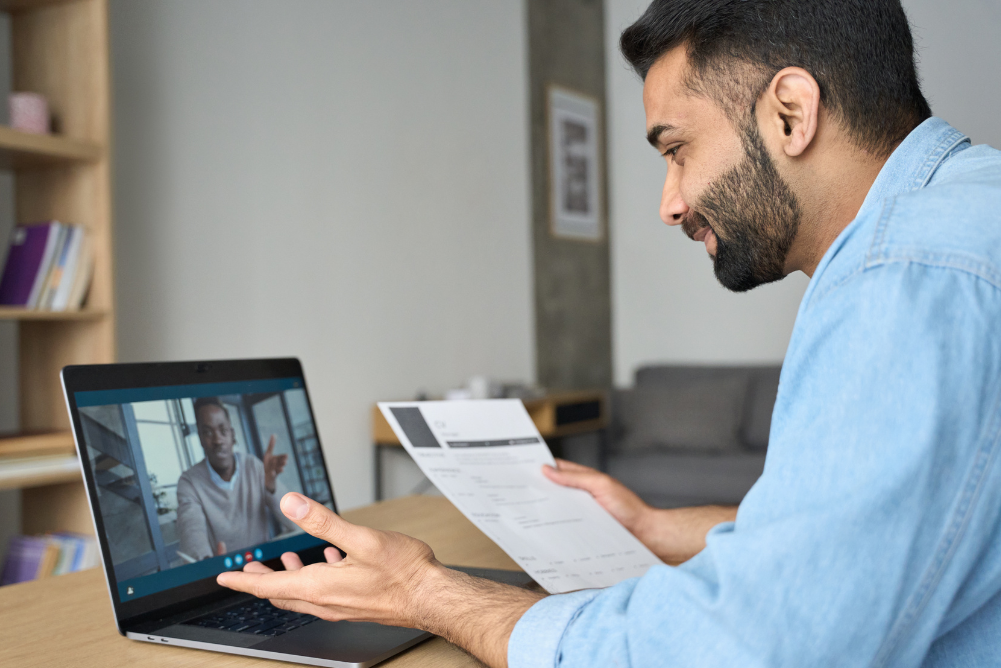 1. Expands Your Talent Pool
Remote work eliminates geographical constraints. By employing a remote recruiting agency, your talent pool will increase substantially as it can stretch across the country and the world.

Not only that, hiring remote workers also enables you to work with people from diverse backgrounds, experiences, and cultures so that you can improve upon your diversity, equity, and inclusion (DE&I) commitments. Studies have also shown that diversity betters business outcomes.
2. Increases Employee Engagement
Unsurprisingly, several remote work benefits that amplify employee engagement are the same as those contributing to their satisfaction. These benefits include feeling less stressed, being present for loved ones, and having a greater work-life balance, which all lead to better emotional well-being.
The increase in employee engagement through remote hiring can also be mediated by the trust element. Employees value how you're trusting them to manage their day. Having the flexibility to prioritize their activities as they see fit deepens their feelings of empowerment and appreciation, which is a direct line to engagement.
3. Saves Money
There are several studies demonstrating how businesses can save big by going remote, such as how IBM saved $50 million and Sun Microsystems saved $68 million in real estate costs.
According to Upwork, by shifting to remote teams, businesses can save money due to the following:
Ability to hire people outside your locale
Ability to access talent as needed
Ability to operate in the event of a disaster
Avoid relocation costs
4. More Hours
With employees working from different time zones all across the country and from different parts of the world, you'll essentially be having more daylight to work with without forcing overtime. For instance, even though your office closes at 8 pm in India, your remote workers in Los Angeles can continue working for the day.
5. Reduces employee turnovers
In the past few years, companies that offer remote work have also benefited their employee retention due to the easy work-life balance and flexibility that remote working offers.
According to Owl Labs, companies that allow remote work have 25% lower employee turnover than those that don't. 83% of workers, remote or on-site, say that a remote work opportunity would make them feel happier at their job.
Are you ready to hire your remote workers? Kalibrr's Mundo can help you find, interview, and hire your remote teams within 7 days! Sign up now by clicking below!
This article is sourced from:
https://distantjob.com/blog/what-is-remote-recruiting-and-how-can-it-help-my-company/
https://www.upwork.com/resources/benefits-hiring-remote#talent-pools
https://www.betterplace.co.in/blog/remote-hiring-the-benefits-challenges-and-hiring-strategy/#benefits_remote_hiring
https://crewscale.com/blog/remote-hiring-benefits/
—
Kalibrr is a recruitment technology company that aims to transform how candidates find jobs and how companies hire talent. Placing the candidate experience at the center of everything it does, we continue to attract the best talent from all over, with more than 5.5 million professionals and counting. Kalibrr ultimately connects these talents to companies in search of their next generation of leaders.
The only end-to-end recruitment solutions provider in Southeast Asia, Kalibrr is headquartered in Makati, Philippines, with offices in San Francisco, California, and Jakarta, Indonesia. Established in 2012, it has served over 18,000 clients and is backed by some of the world's most powerful start-up incubators and venture capitalists. These include Y Combinator, Omidyar Network, Patamar Capital, Wavemaker Partners, and Kickstart Ventures.