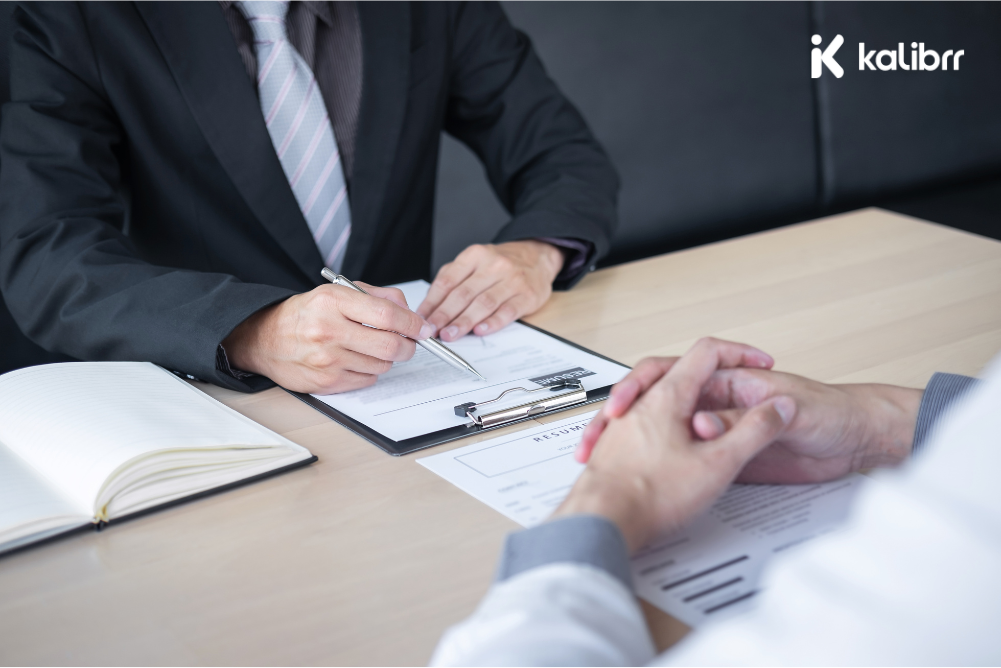 B2B
How To Get The Best Candidates Through Applicant Screening Questions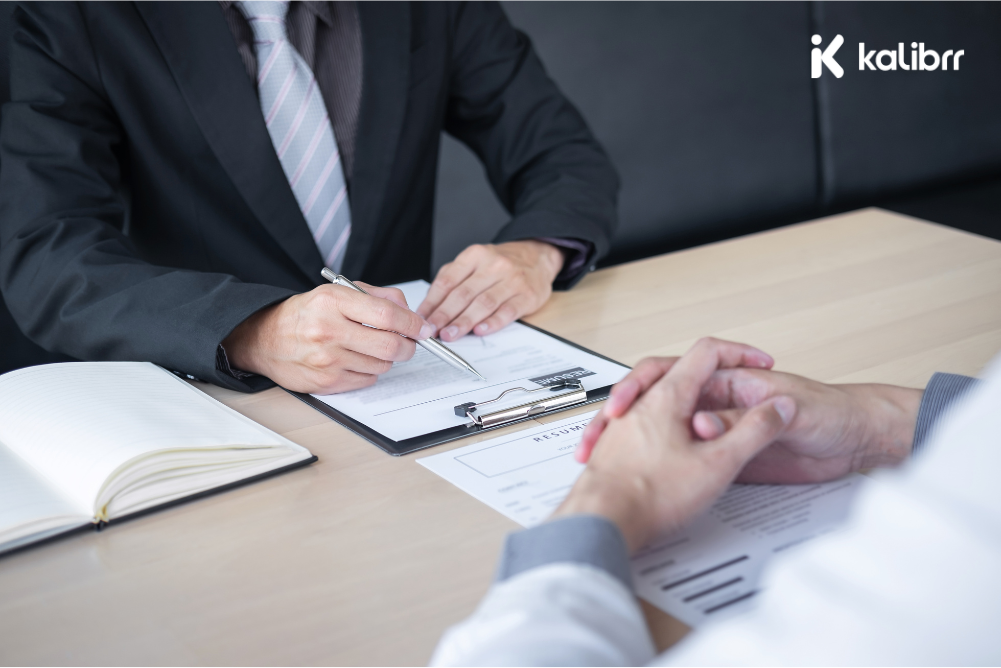 Before entering the interview stages, there is a pre-qualification stage that a job applicant must go through to ensure they meet the basic requirements for the job and the recruiters won't waste time putting unqualified candidates through a face-to-face interview. During this stage, applicant screening questions play a prominent part.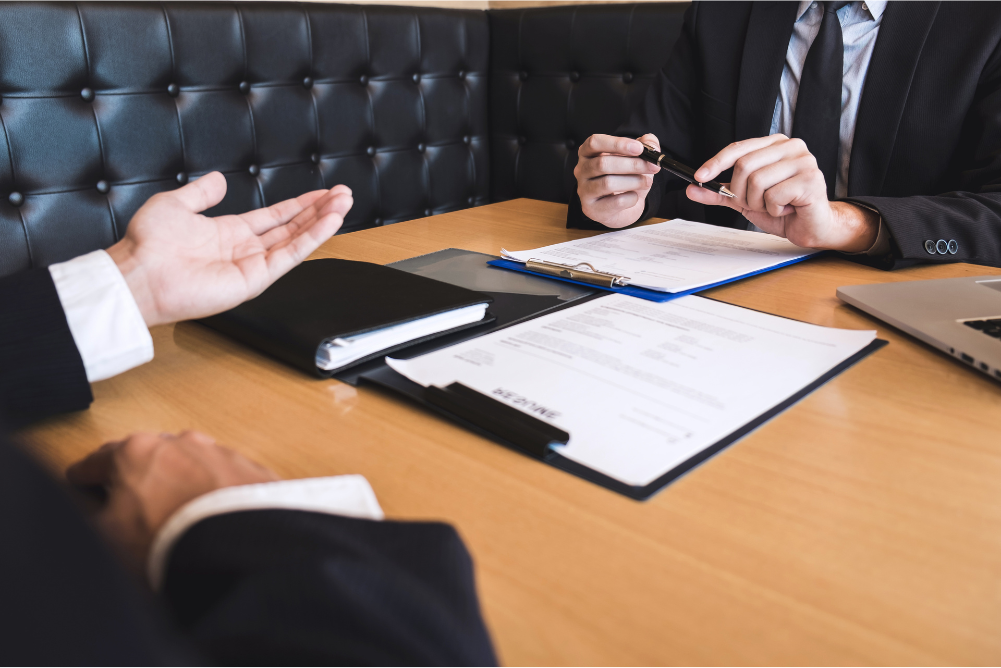 What are applicant screening questions?

Applicant screening questions can efficiently manage applicant pools to a number that recruiting teams can effectively manage. When facing large volumes of candidates or looking for very specific skills or backgrounds, applicant screening questions allows you to filter through the least qualified applicants and identify people who meet the requirements with the skills necessary for the job. They are usually delivered in the form of online questionnaires during the initial application process.

As stated in Journey Front, good screening questions usually cover the following points:
Asking if an applicant meets the minimum job requirements
Focused on a job and a specific fit
Are in a simple and direct form (easy to understand and not tricking candidates)

Two types of screening questions

Eligibility screening questions
Questions that measure if an applicant is actually eligible for consideration of being employed. These questions are those black and white requirements that must be met before any other evaluation should take place. These questions measure things like:
Compensation (whether the applicants are willing to accept the predetermined compensation for the role)
Start date (whether the applicants can start this position within an acceptable time frame)
Employment status (whether the applicants are legally authorized to work in the required environment)
Location (whether the applicant is able to work in the required physical location)
Willingness to complete the process (whether the applicant is willing to complete the necessary hiring steps)
Job performance screening questions
These questions are related to the applicant's ability to perform the required tasks of the job. These attributes are generally measured after the initial screening for basic eligibility but can also be a powerful tool for filtering out any applicants who do not meet the minimum performance requirements. These questions often measure:
Education (whether the applicant has the minimum education requirements)
Certifications (whether the applicant has the required certifications or licenses)
Experience (whether the applicant has the necessary experience to be successful in the role)
Other skills (whether the applicant has other skills that are required for this position)
How to score screening questions
There are multiple ways to score pre-screening questions based on the needs of the job and the characteristics of the applicant pool. If you have a large applicant pool (e.g. entry-level job, unique skills needed, low job complexity) then using simple "Yes" and "No" questions will be more suitable.
If you have a smaller potential applicant pool (e.g. non-entry level job), a Likert scale (multiple options in a range) or even checkboxes (check if you have any of the following) can help you rank candidates based on the extent to which they fit the desired attributes or needs of the job. It's important to check work history accuracy, resumes, and pointed questions in telephone screening interviews. The more complex a skillset or background is, the less likely any one person will meet the requirements.
Last but not least, you can allow people to compose written responses to describe how their previous experience, skills, or background might make them a good fit for the challenges of the role.
Kalibrr's custom questions feature enables you to ask tailored questions to your candidates. You can ask short questions, essay questions, voice or writing samples, or ask them to upload documents. Start hiring now by clicking below!

This article is sourced from:
https://www.journeyfront.com/screening-questions-guide
https://www.lever.co/blog/pre-screening-interview-questions/

----
Kalibrr is a recruitment technology company that aims to transform how candidates find jobs and how companies hire talent. Placing the candidate experience at the center of everything it does, we continue to attract the best talent from all over, with more than 5.5 million professionals and counting. Kalibrr ultimately connects these talents to companies in search of their next generation of leaders.
The only end-to-end recruitment solutions provider in Southeast Asia, Kalibrr is headquartered in Makati, Philippines, with offices in San Francisco, California, and Jakarta, Indonesia. Established in 2012, it has served over 18,000 clients and is backed by some of the world's most powerful start-up incubators and venture capitalists. These include Y Combinator, Omidyar Network, Patamar Capital, Wavemaker Partners, and Kickstart Ventures.